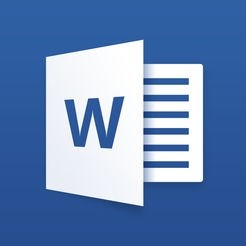 CIS 340 Assignment #1
Assignment #1:Research the history of the World Wide Web and how the use of various types of Websites has changed the world we live in. Suggested topics include:



·         e-Commerce Sites and the Global Market

·         Education Online

·         Personal Websites

·         Social Networking sites (i.e. MySpace, Facebook, LinkedIn, etc.)

 

This paper should be 2-3 pages in length.

 

o   This paper should adhere to APA style standards including the following:Double space, 1" margins, New Times Roman 12pt. font, in text citation of references, title page and a reference page (title page and reference page are not counted as content pages).
You'll get 1 file (10.0KB)
More products from www.courseworkguru.com