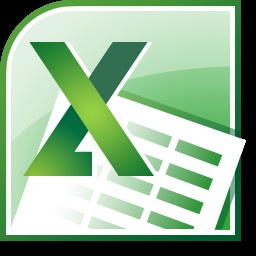 preferred stock
You have a preferred stock which has a callable feature after 10 years at $115. 

The dividend annually is $10. Your sister buys the preferred stock from you when yields are 12% after 4 years. Assume that the firm buys back the preferred stock at the time that it has the right to do so. What rate of return did your sister make?
You'll get a 7.9KB .XLSX file.
More products from Number1Tutor