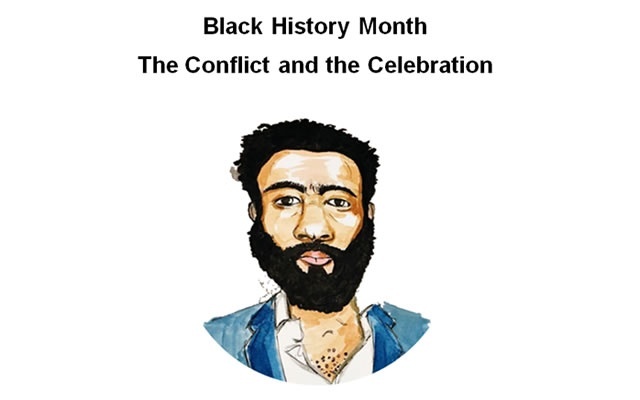 Black History Month - The Conflict and the Celebration
While Black history month is an excellent catalyst for putting emphasis educating people about the accomplishments of Black Americans, over 88 years since the inception if "Negro History Week" it becomes apparent that celebration has barely scratched the surface.

"Look at "Hidden Figures". We got mathematicians. We got thinkers. These people been out there. But the society doesn't see them, doesn't understand them and guess what, we don't either…. I'm 58 years old. There's some stuff I'm just now learning about Black people and I have PHD from Princeton." -- Michael Eric Dyson

Regardless of being educated formerly or informally, proper education will yield productivity. When a person can articulate their thoughts, express their ideas and create what they speak to make just as real in the minds of others what is already real in their own mind via manifestation and the creative process then that person and their education is "accredited".
You'll get a 428.8KB .PDF file.
More products from WilliamDanney.com