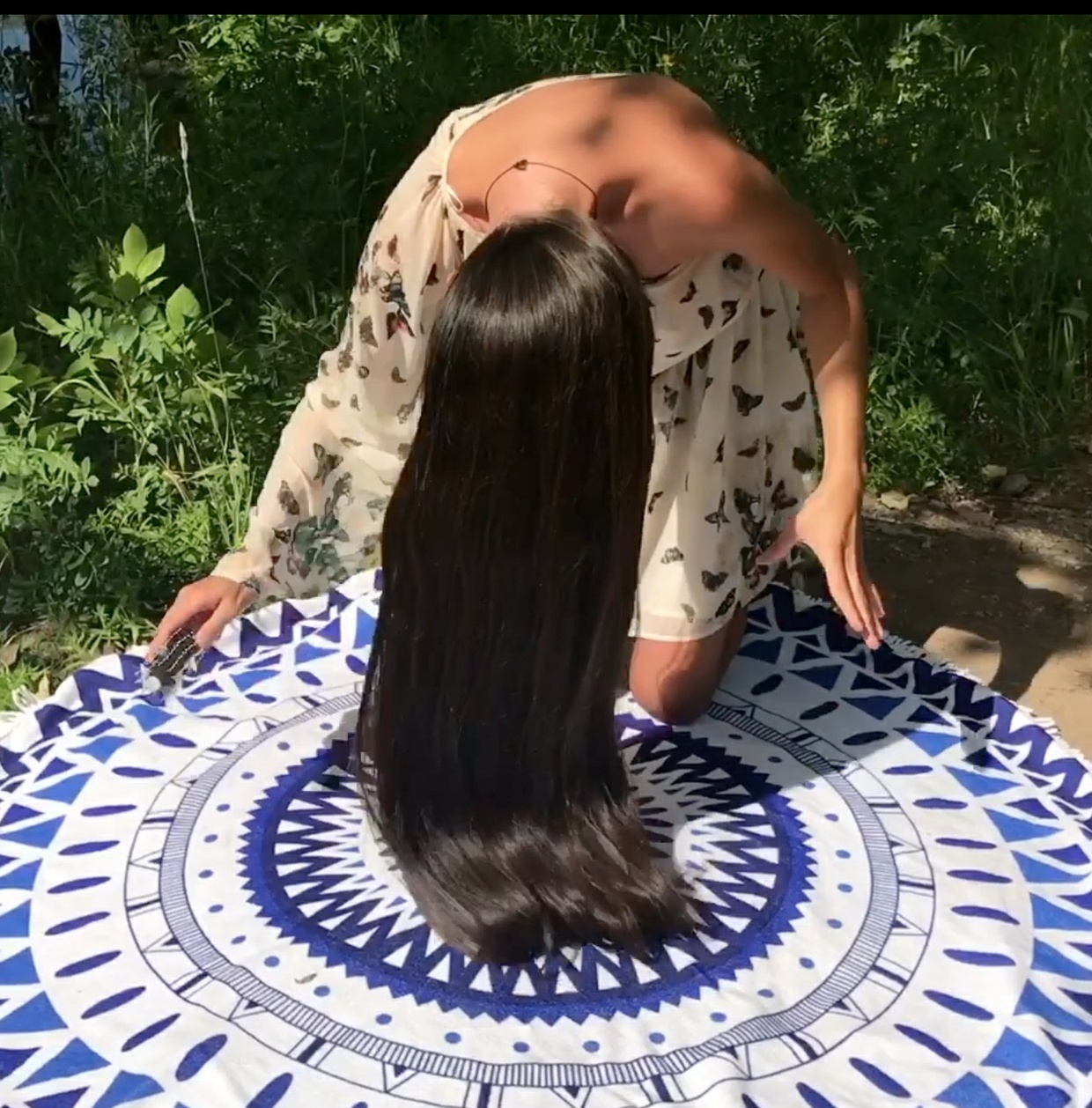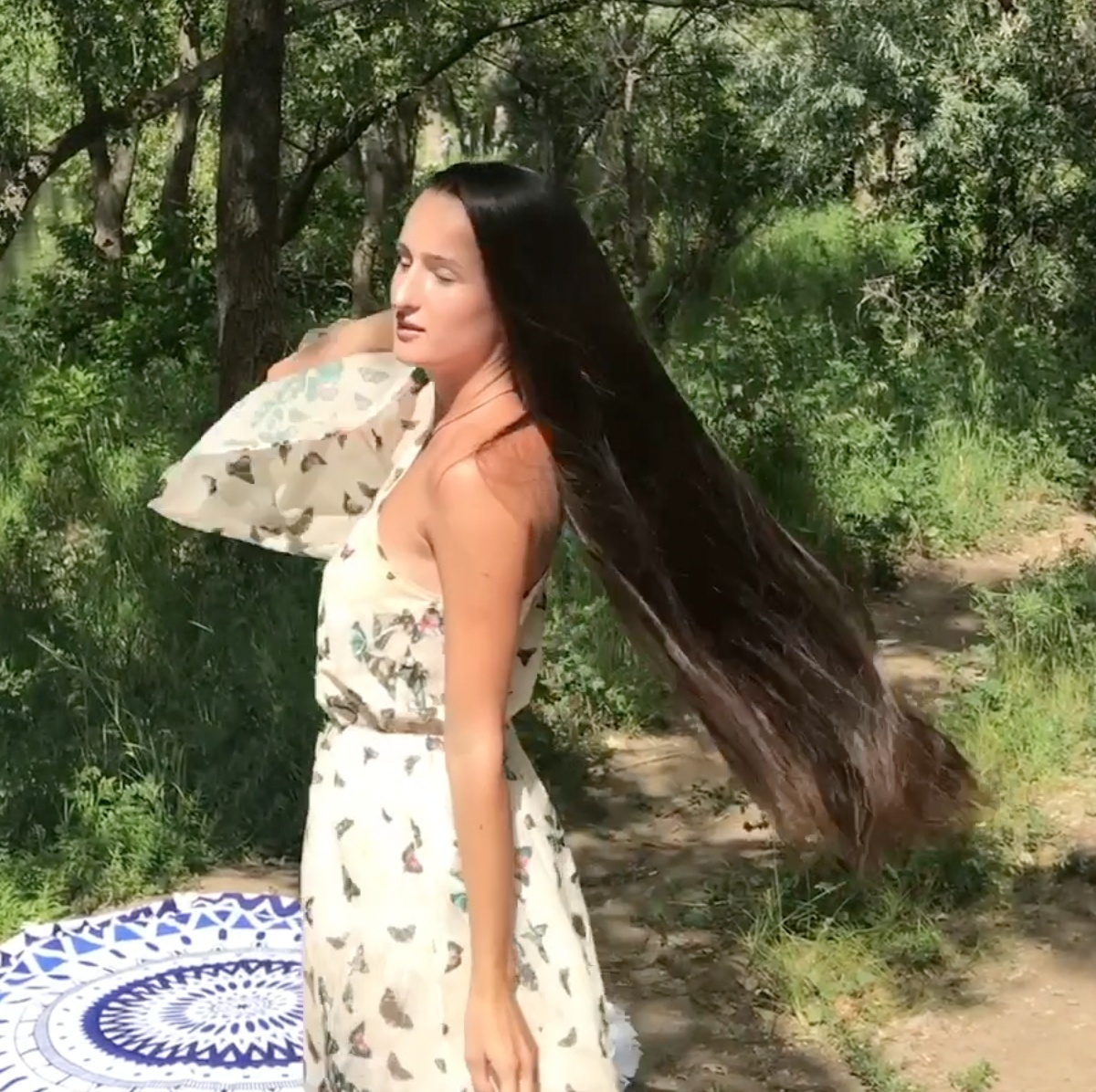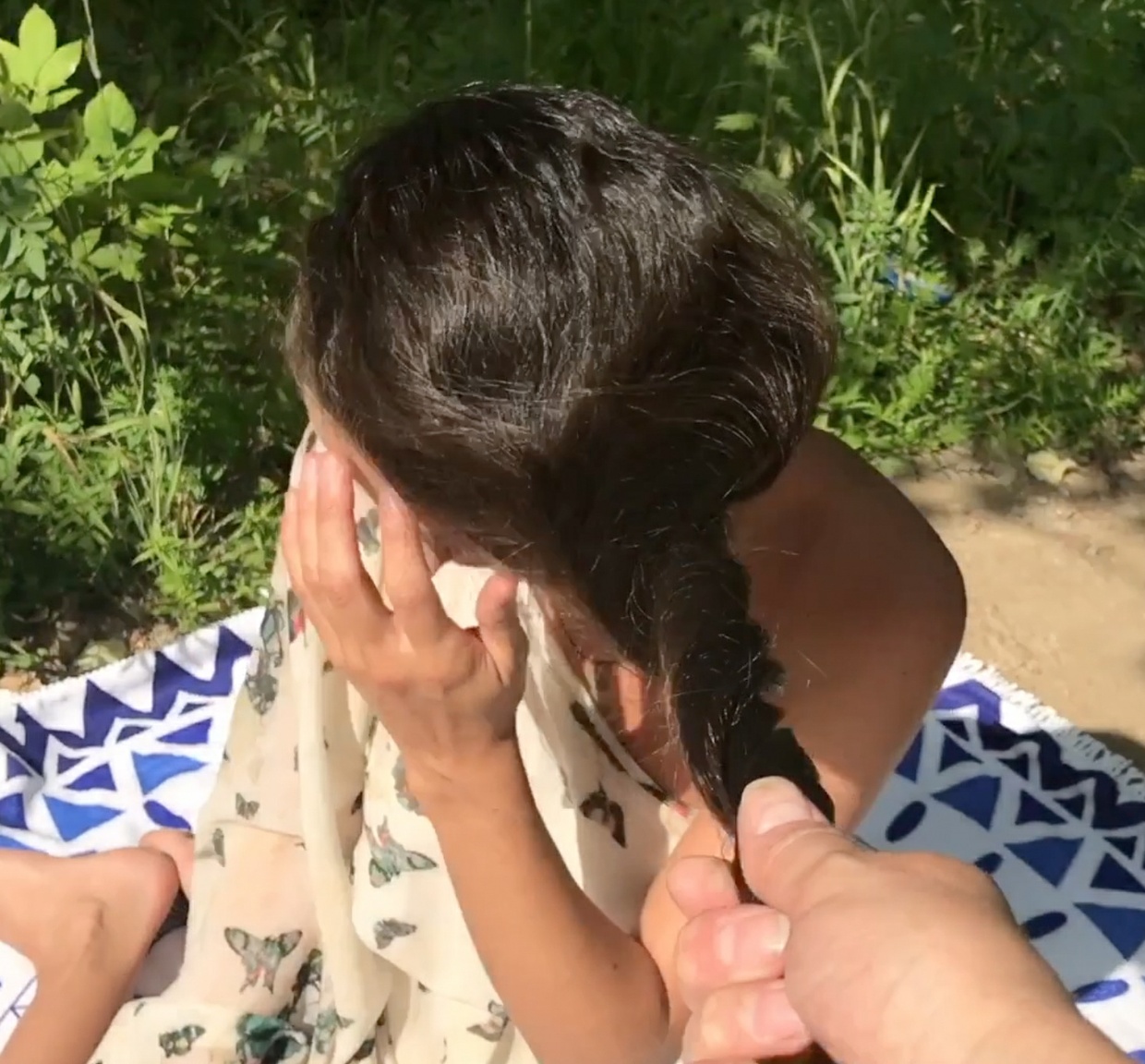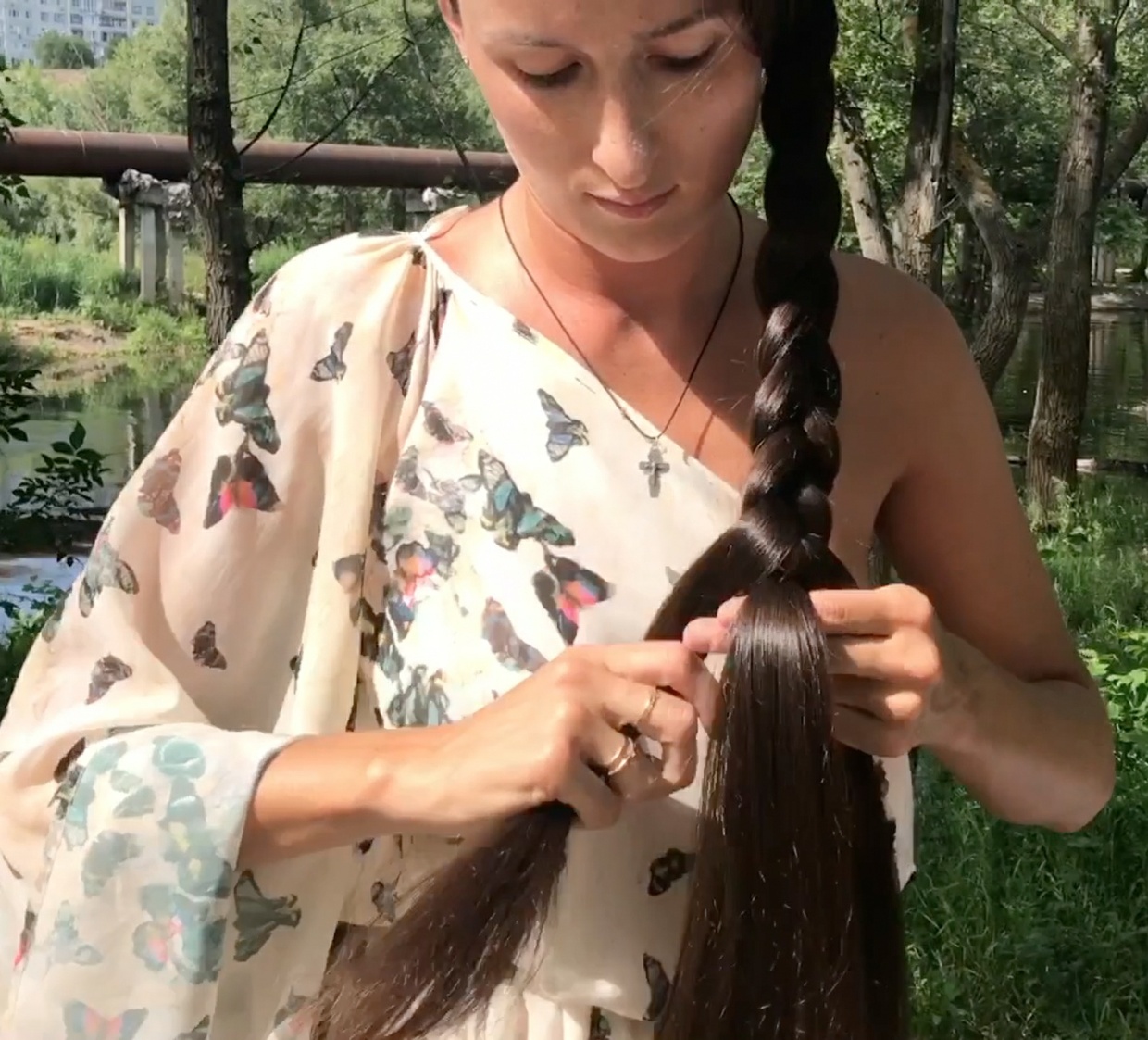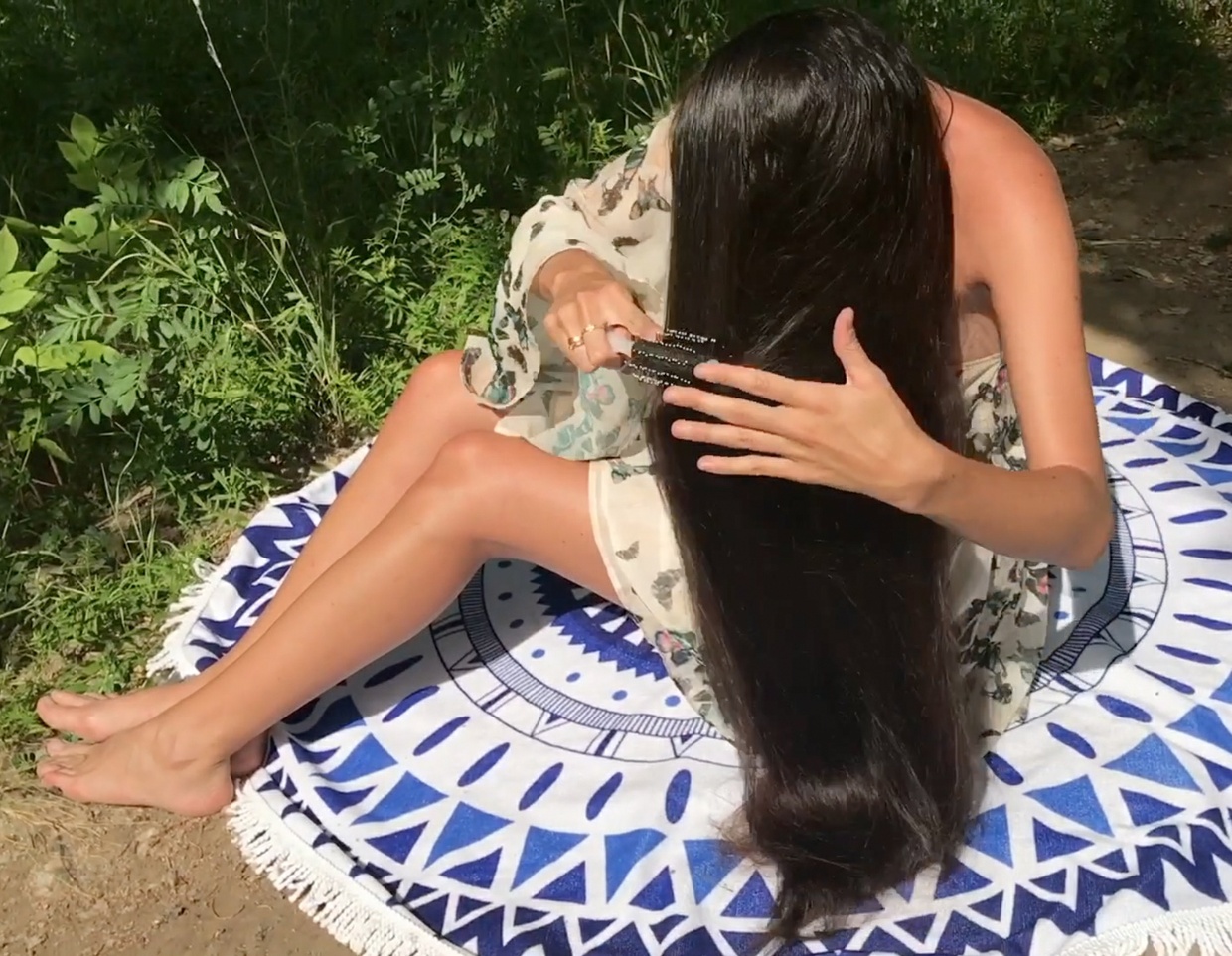 VIDEO - Long hair in the park
Preview: 
https://www.youtube.com/watch?v=SAgxR4OZzjA
Beautiful, classic length, silky hair, a beautiful woman and a beautiful park. All of these fit so perfectly together!
She is an amazing model, and she loves modelling for us. She is growing her hair even longer, she loves her long hair journey and she is very proud of it.
She is one of those girls who has realized how amazingly beautiful extraordinarily long hair can be!
In this video, you will see some beautiful long hair play as well as some great long hair moves, long hair swinging, stroking her long hair on the carpet, long hair pulling, brushing, running her own finger through her hair, the camera person running his fingers through her hair, a braid and undoing of the braid, and hair twisting.
This video is over 11 minutes in length.
If you buy this video within the first 24 hours, you will get a discount of 20%!
Discount code: discount
You'll get a 1.7GB .MP4 file.
More products from RealRapunzels