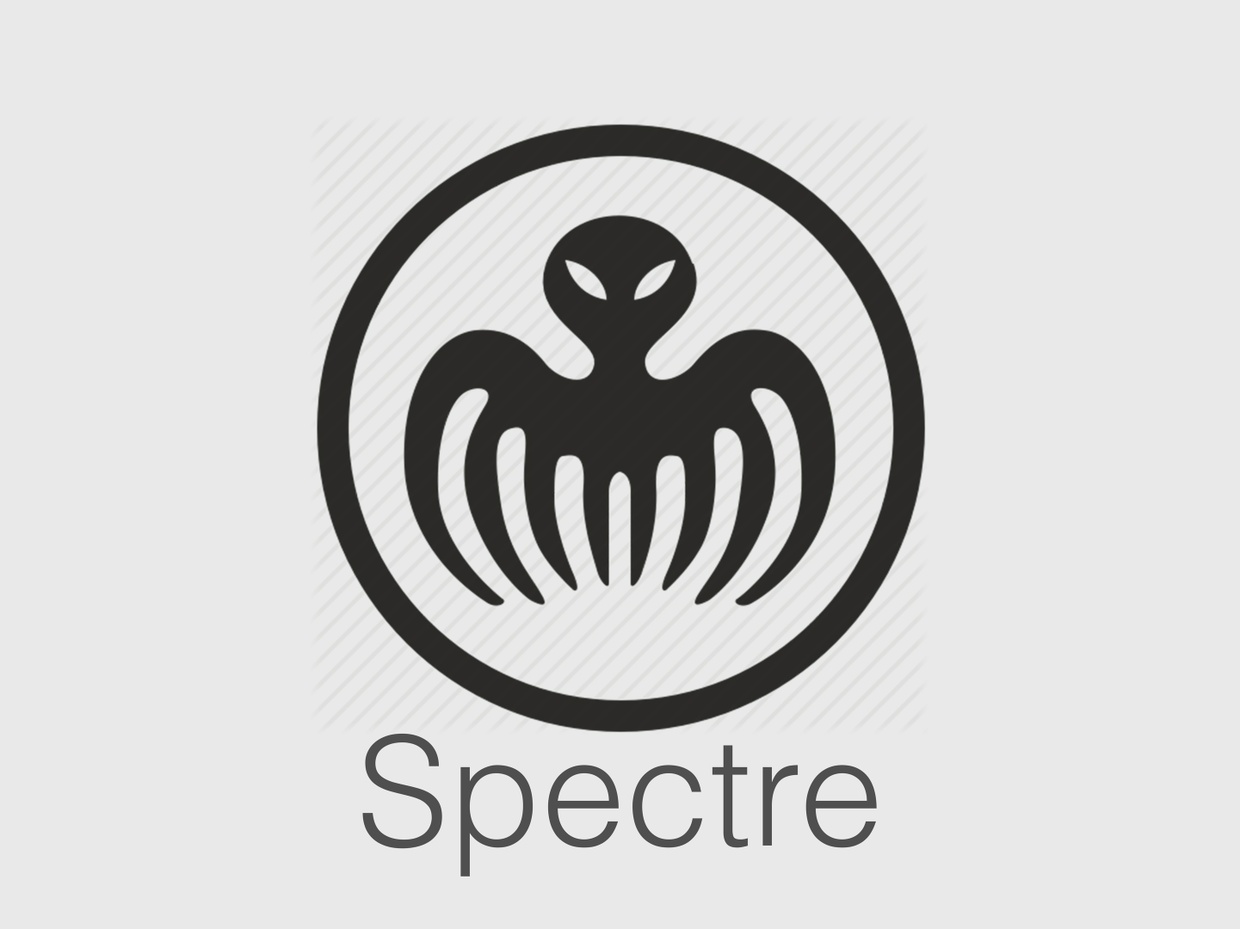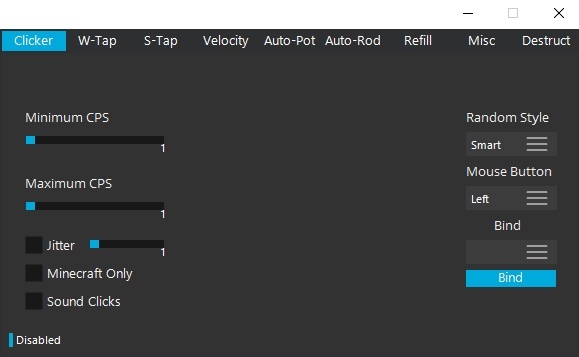 SPECTRE PRIME
🔥
PRIVATE AUTOCLICKER UNDETECTABLE
 🔥 
---
💛 The best autoclicker designed especially for you.
⭐ More than 100 clients have already trusted Spectre Prime.
---
Current Version: 4.7
---
🗸
 Undetectable   
🗸
Unique features   
🗸
External client   
🗸
Frequent updates   
🗸
All versions compatible
     Features: 



Autoclicker


W-Tap


S-Tap


Velocity


Auto-Pot


Auto-Rod


Refill


Misc


Self-Destruct


◼️ Understanding the risks
When you use an autoclick you run the risk that your account may be banned it's not well protected, in the same way, when you run a Windows application it collects the information of all the programs executed on your PC and displays a record of actions performed by the user and events that ocurred in the system.
◼️ Weaknesses
Today's autoclickers can be easily detected through programs that collect the information of all the programs executed on your PC.
◼️ The revolutionary solution
With Spectre, I have focused basically on creating the best autoclicker and protecting the common weaknesses suffered by most autoclickers. Spectre uses a new technology in protection, which can execute part of its code without being detected by Windows registers.
◼️ Any autoclicker claims to be the best!
Many autoclickers presume to be undetectable, giving the impression to the end user that they will be undetectable in the game. Actually it is different, since the security within the game is very different from the protection outside the game. Even if you can use the most undetectable presets, at some point you will have to close the autoclicker in screenshare. It is in this phase, where the autoclickers are totally detectable, using a program like the LastActivityView you can see all the records of the applications executed on your PC.
◼️ My mission
With Spectre, I want to be realistic about the vulnerabilities that one has when running a autoclicker, and what to focus on fully to create an undetectable autoclicker with the highest level of protection.
FAQ:
🤔
Is this undetectable? 
Answer:
Yes, as we have already mentioned, Spectre is totally undetectable both inside and outside the game.
🤔
Is it self-updating?
Answer:
Yes, Spectre is updated periodically. 
🤔 
Spectre consumes a lot of system resources?
Answer:
 No, the program is very light and well optimized.
💳
I bought one of your products.. What do I do now?
Answer:
 You must have received an e-mail with the final steps to make to activate the program. 
---
Terms and Conditions:
. By purchasing Spectre Prime, you agree that the payment is fully authorized, and will not be charged back.
. By purchasing Spectre Prime, you agree that the product you have purchased satisfies you.
. No refunds.
-Shiny.
You'll get a 5.0MB .ZIP file.
More products from Shiny-