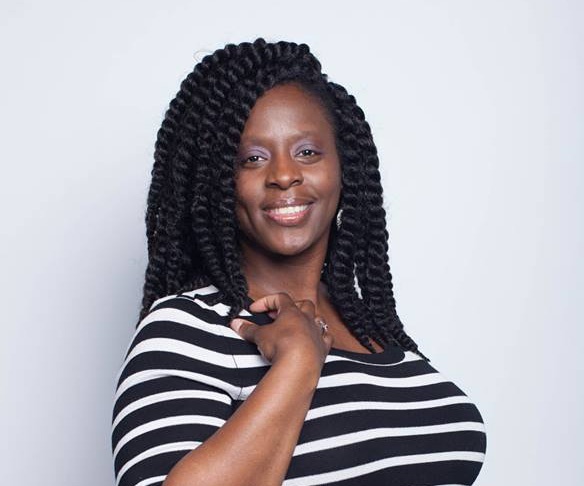 Energy Shift Meditation
This meditation will help you shift and connect with your higher self. It will help dissolve fears, past hurts and pains, along with any energy that has been stored in the etheric bodies. As a result you will find that you are much happier, and you will live in a more peaceful state. This recording will shift and you on many levels mentally, physically, spiritually and emotionally. Listening to this once a week is great, but if you can listen for at least 21 days on repeat when falling asleep it can go past the ego barrier.
You'll get a 28.0MB .M4A file.