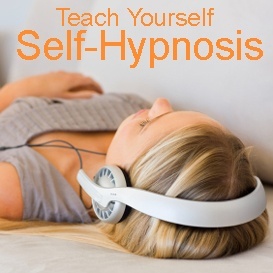 Self Hypnosis Training Book Offer
Self-hypnosis is a very effective tool for you to use to bring about any change you desire. This MP3 Download is an excellent training tool for Self-hypnosis. It puts you into a trance, and then while your subconscious mind is more receptive it teaches you how to put yourself into a trance yourself and how to make suggestions for change.

It also gives post-hypnotic suggestions so that every time you practise your self-hypnosis you will enjoy the deeper trance states that will help you to make the changes you want easily and effortlessly.
You'll get a 19.8MB .MP3 file.
More products from Michael Hadfield