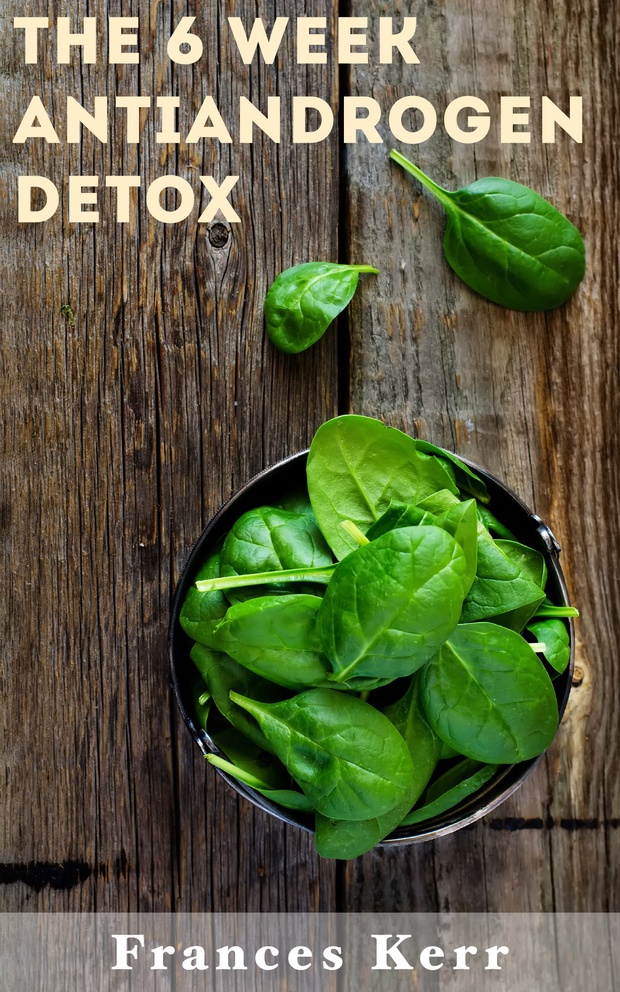 The 6 Week Antiandrogen Detox
This easy to do 6 week detox diet will be able to reduce androgenic activity that is causing acne. The detox includes options for vegetarians and vegans.

The guide includes a detail description of what foods to add in and what foods to take out of your diet during the detox. It also includes:

- Recipe ideas for those who eat meat, and for vegetarians and vegans
- Lists of androgen lowering herbs and supplements, and how they work
- Lifestyle changes
- Support for detoxing reactions

The guide really does include everything you need to launch yourself into the detox and to get your skin clear.


You'll get 1 file (1.3MB)
More products from Frances Kerr