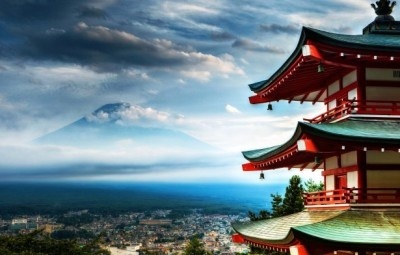 432 hz DNA Healing/Chakra Cleansing Meditation Music - "Temple of Zen"
In line with the previous mixes, this particular 3 hour mix, is one of soothing music inspired by China, Japan and Tibet, tuned to the 432 hz frequency. Enjoy these soothing sounds for meditation, prayer, work, etc.  Much love & blessings!
Tracklist:
http://bit.ly/1gIVqSK
You'll get a 395.7MB .MP3 file.