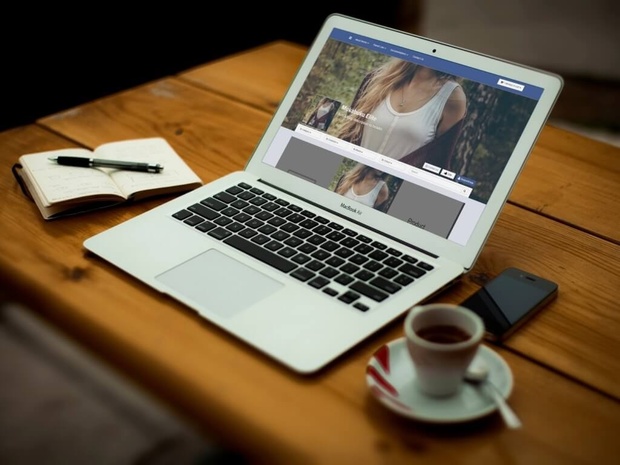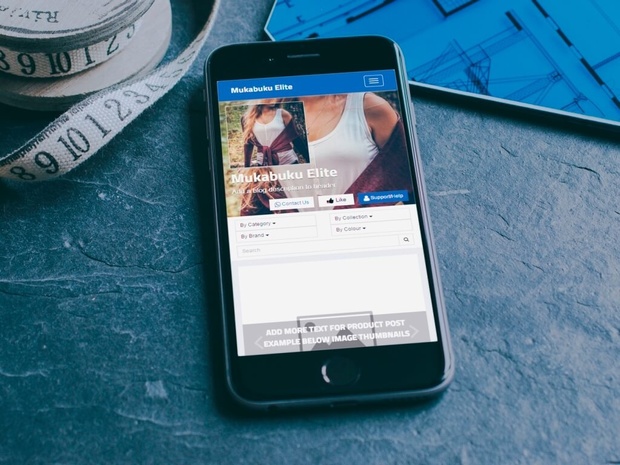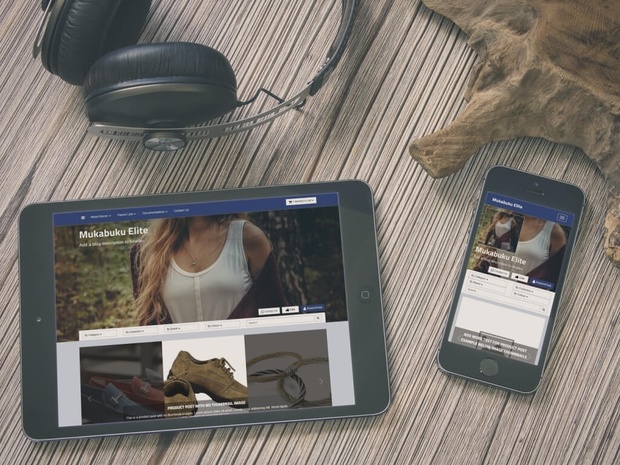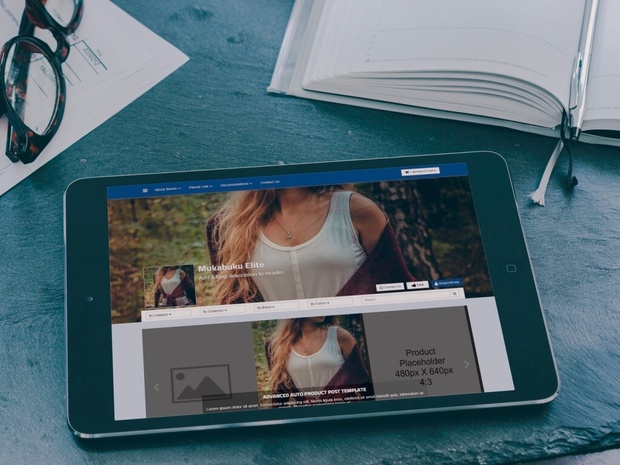 BlogrCart MUKABUKU ELITE (v2.0)- Free Pre-made Shopping Blogger Template Fb Inspired
BlogrCart MUKABUKU ELITE version 2.0 FREEMIUM have been released!
 Quicker Blogger store page display, easier setups, NO PROGRAMMING REQUIRED. Theme version & feature details can be viewed here at  
https://sellfy.com/p/T2Bk/
Follow us at our social network for exclusive releases! Currently this download is for BlogrCart MUKABUKU ELITE version 2.0 onwards.
---
Beginning July 3rd, 2017 Sellfy.com have disabled Free downloads for all users.

If you're still interested for an absolutely FREE copy -- contact us!

Otherwise you will get a one time theme credits link removals for any "Pay What You Want" contribution as a token of our appreciation for the support -- all proceeds forwarded to charity.


---
AMP HTML Accelerated Mobile Pages for Blogger blog templates now available. BlogrAMP theme - Lighting speed page display on any devices!
http://blogr-amp.blogspot.com
and
https://ampaction.blogspot.com
.Test it!
---

ABOUT Blogrcart Mukabuku Elite [Freemium]
A professional responsive e-commerce featured Blogger template, send order form included, Paypal & email notification checkout. Using Blogger built in functions, create a web store or blogshop made easy with no code edits features.
Heavily documented with personal cheat sheet provided in theme download, setting up your on-line web store which compliments various Facebook assets built on a Blogspot blog template. Now comes with hidden Like button when users click the button automatically will Like your page of choice (without them knowing)!


NO PROGRAMMING NEEDED!


No monthly service fees.


No subscription required.


No code editing for installs.


Fully documented to customize to your own!


FEATURES
This theme is featured in more than 100+ blog reviews & blog directories. Full detail features here 
https://sellfy.com/p/T2Bk/


Increased sales conversions & product exposure right from a Blogger blog, proven track record.


Responsive web framework, looks awesome in mobile, ipad, laptops & pc screens.


Shopping cart ready.


Cart summary ready.


Order form ready with form validation.


Paypal & send order email notification ready.


Detail theme features can be viewed here: 
https://sellfy.com/p/T2Bk/
& here 
http://blogrcart-mukabuku-elite.blogspot.my/p/theme-features.html
USEFUL LINKS

USERS FEEDBACK


Nice template... Btw i already try some of your template, really nice & looking forward blogrcart mukabuku..
by Rahmad Bah
Catch daily #blogrcart tweets by fans at
http://twitter.com/hashtag/blogrcart
CHANGELOG/VERSION

Version History: 
http://blogrcart-mukabuku-elite.blogspot.my/p/version-history.html
* This version has some limitations.
GET IN TOUCH


IN THIS DOWNLOAD YOU WILL YOU GET




License permissions


readme.txt file with initial instructions.


Blogger template codes.


Blogger Pages for instant sample pages upload.


Auto Post Template helper.


Tutorial pages & links.


NO MONTHLY SERVICE FEE & NO SUBSCRIPTION REQUIRED. Download, install & run your own on-line shop!
Click the GREEN button
below to start your instant download - fast, secured & backed by the best peoples in this industry.
You'll get 1 file (434.4KB)