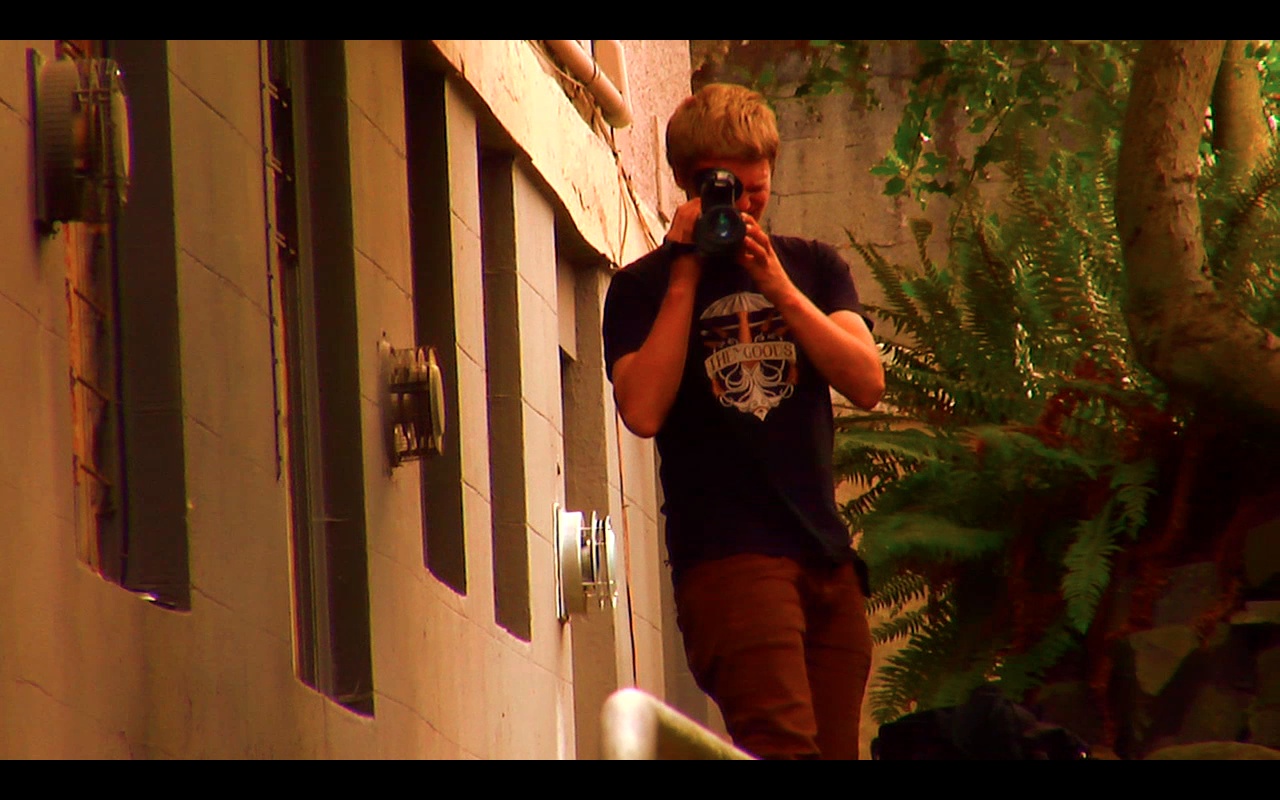 Geoff Phillip 2017
First of all, thank you to everybody who paid for or even just watched my last part with Ian Walker (
http://sellfy.com/gp2016
).  It's hard to say whether this piece could have came out the way it did without the support of all of my friends and even more so the support of complete strangers.  I started this one with a broken heel, and without everybodies help, I don't think i could have finished it.  So thank you.
Filmed by Carter LeBlanc.
Additional filming by Tad Tregeagle, Nick Swan, Mykel Fatali, Zach Pavel, Erik Bill, Austin Foogie Bartels, Dan Bird, and Sean Keane.
Filmed in Seattle WA, Denver CO, Salt Lake City UT, and Boise ID.
Appx Runtime: 4 mins
Thanks to Create Originals frames, Intuition Liners, Vibralux Denim, and of course Valo Brand.
You can also donate directly through PayPal to
[email protected]
Let me know if you need a mobile version, or a different format.
You'll get a 636.7MB .MOV file.
More products from Geoff Phillip