.TXT
Personal Thumbnail Designer (1 month)
When you purchase this product, DM me on twitter, as well as add my disord JustVen#8815

Also it would be appreciated if you have teamspeak so we can communicate about thumbnail designs.


*DISCLAIMER*
This purchase is for THUMBNAILS only. This doesn't make me your slave for designs, It's only a month
of thumbnails.

Questions?
Why is it $50?

A: Because that's the lowest price that YouTubers have paid me in a month. Highest was $100.
$50
You'll get a 450.0bytes .TXT file.
More products from JustVen (OPEN!)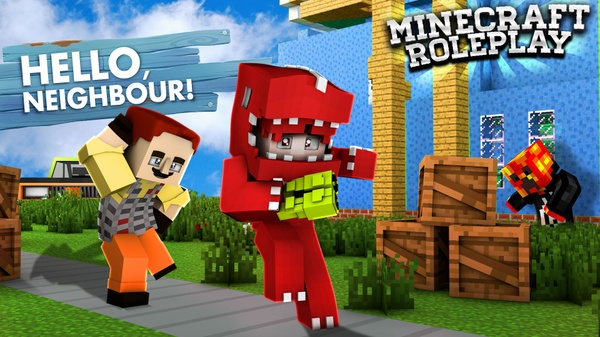 50% OFF
.JPG
50% OFF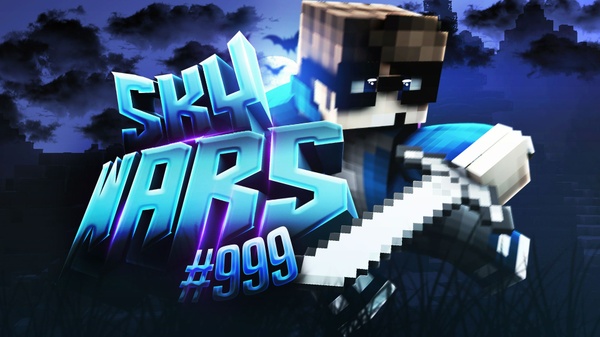 50% OFF