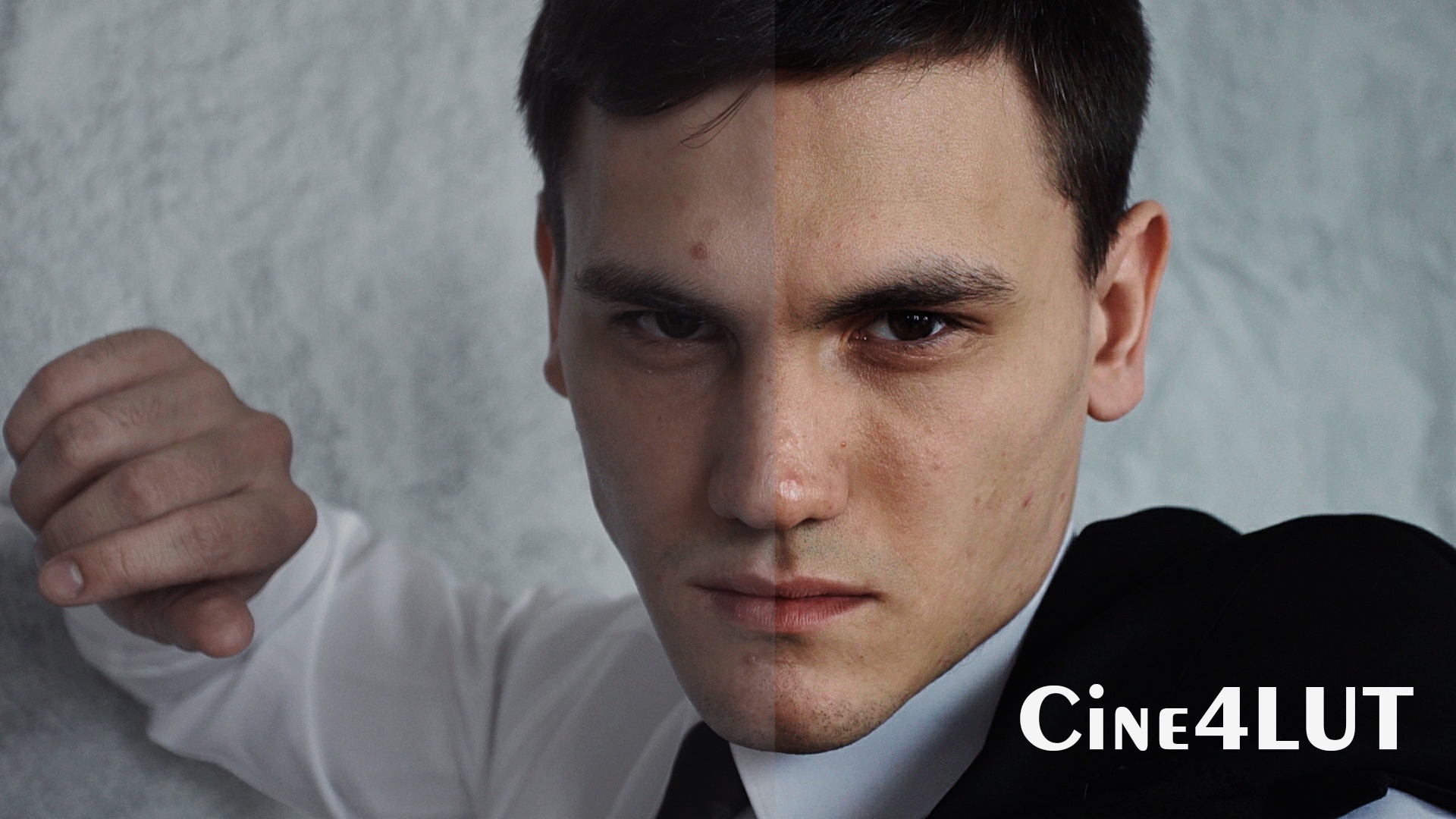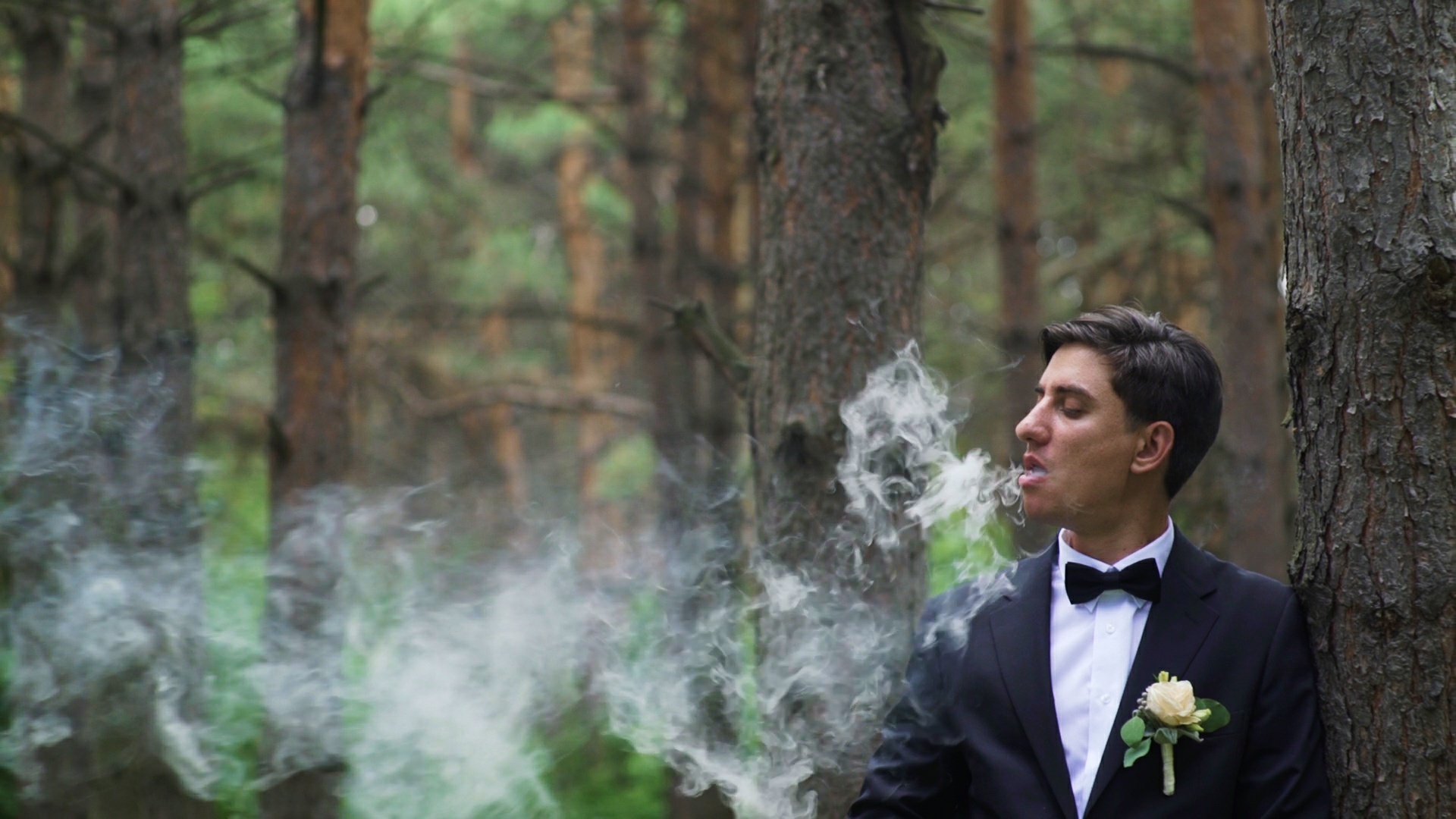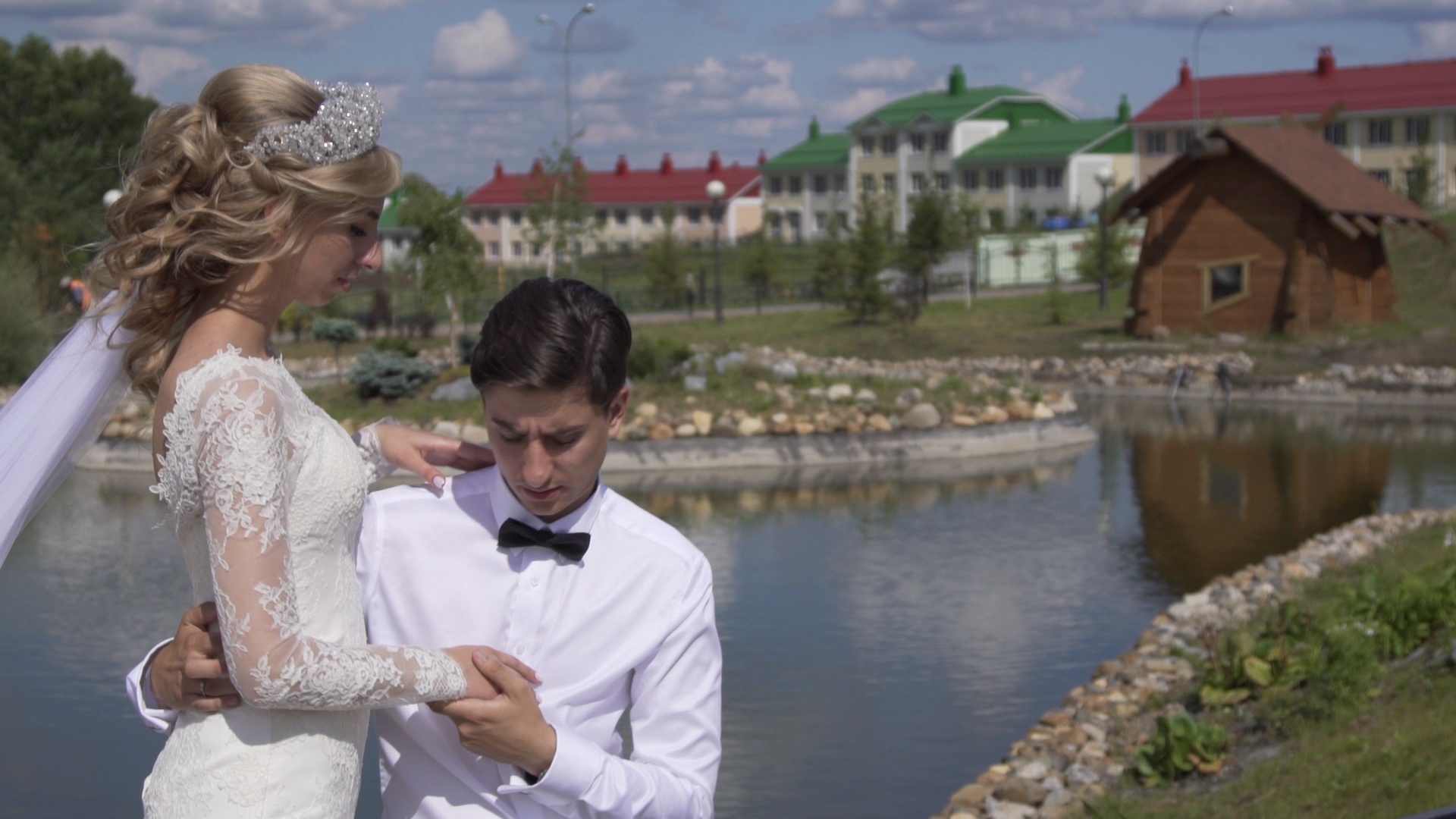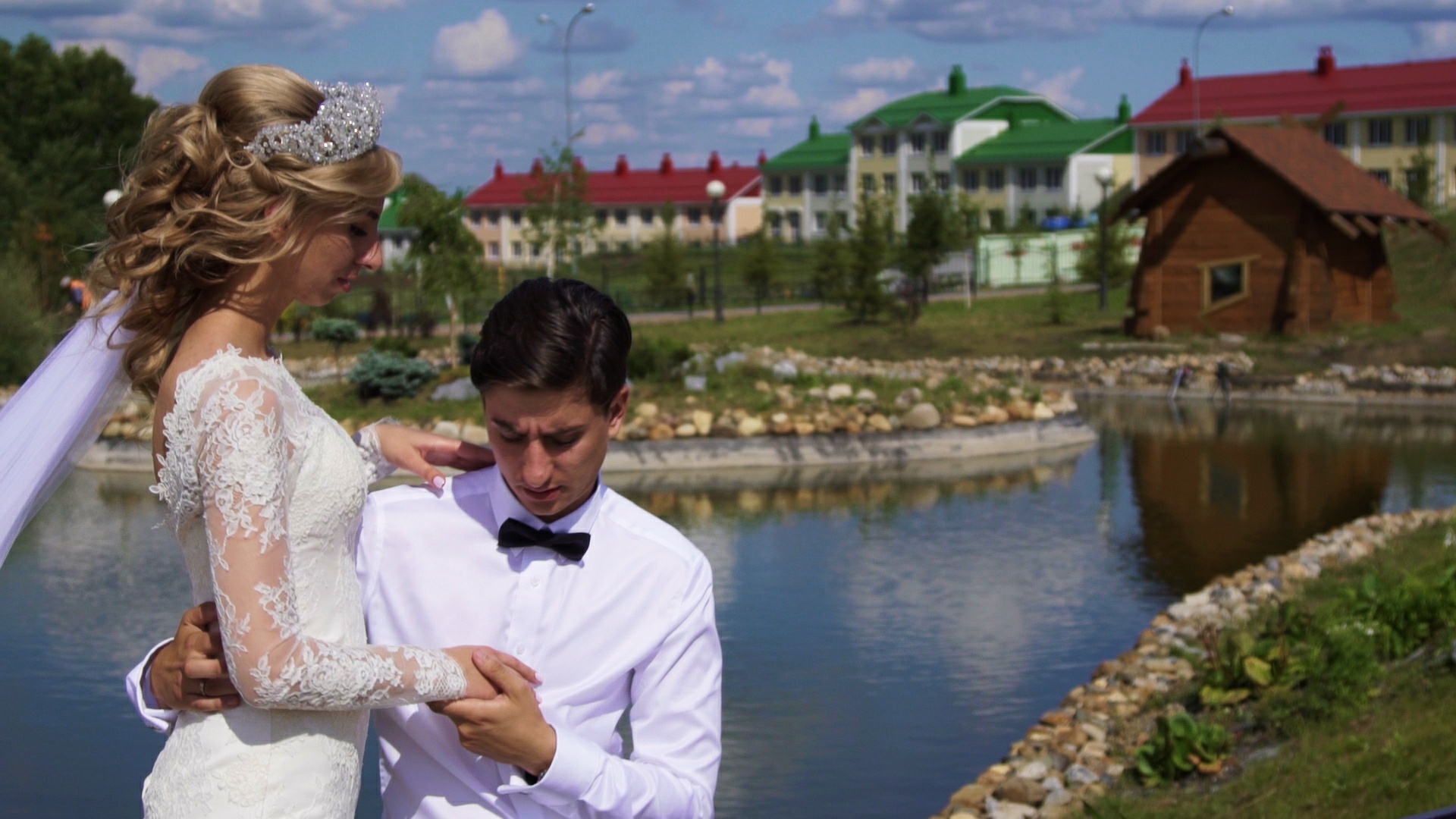 Cine4LUT. Lut for Sony a7-series, a6300 and a6500. For Cine4 gamma.
Hello!
I can imagine what many people are looking for since the beginning of the sale of a new Sony a7s camera.
This is my lut Cine4LUT.
This Lut does not change the color scheme of your video, do not change the color of hues, halftones and shadows.
Cine4LUT was created for those who bought Sony a7s and all video turns out pale, low contrast and unsaturated.
Cine4LUT makes the gray video natural, bright and saturated color, without changing its structure.
This raises the saturation and creates a habitual contrast, especially it will be useful for those who have moved from the cameras Canon eos.
Lut was created on the basis of the PP6 profile for the Sony Alpha a7s camera, with a change in gamma on Cine4, thus increasing the dynamic range of the material shot. It also works for other settings with low contrast. Except to S-log2-3, for a good color slog, a deeper color correction is needed.
If after application you will find that the color is still non-contrast, you can make the desired result with the help of the RGB-Curve, by applying the curve with an additional layer of color correction, or play with a simple contrast effect.
The same lut can be used with other Sony cameras, in which there is gamma cine4 (Sony a7-series, sony a6000-series and other)
In the archive 3 luts, normal, contrast + and contrast -, files  .Cube. Use the lut with a contrast change if necessary.
Author Evgeniy Belousov, studio Kemfilm.                                                                          If you have a problem with the purchase, email me at 
[email protected]
You'll get a 929.7KB .RAR file.
More products from Kemfilmstudio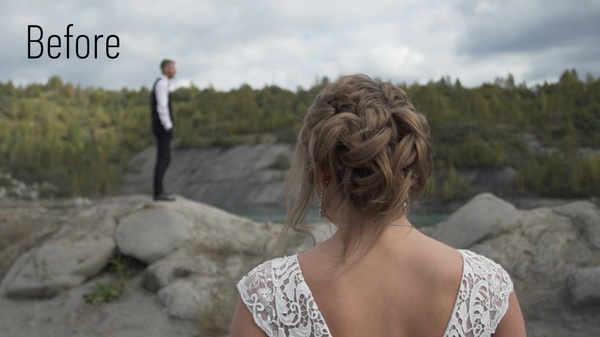 $0+