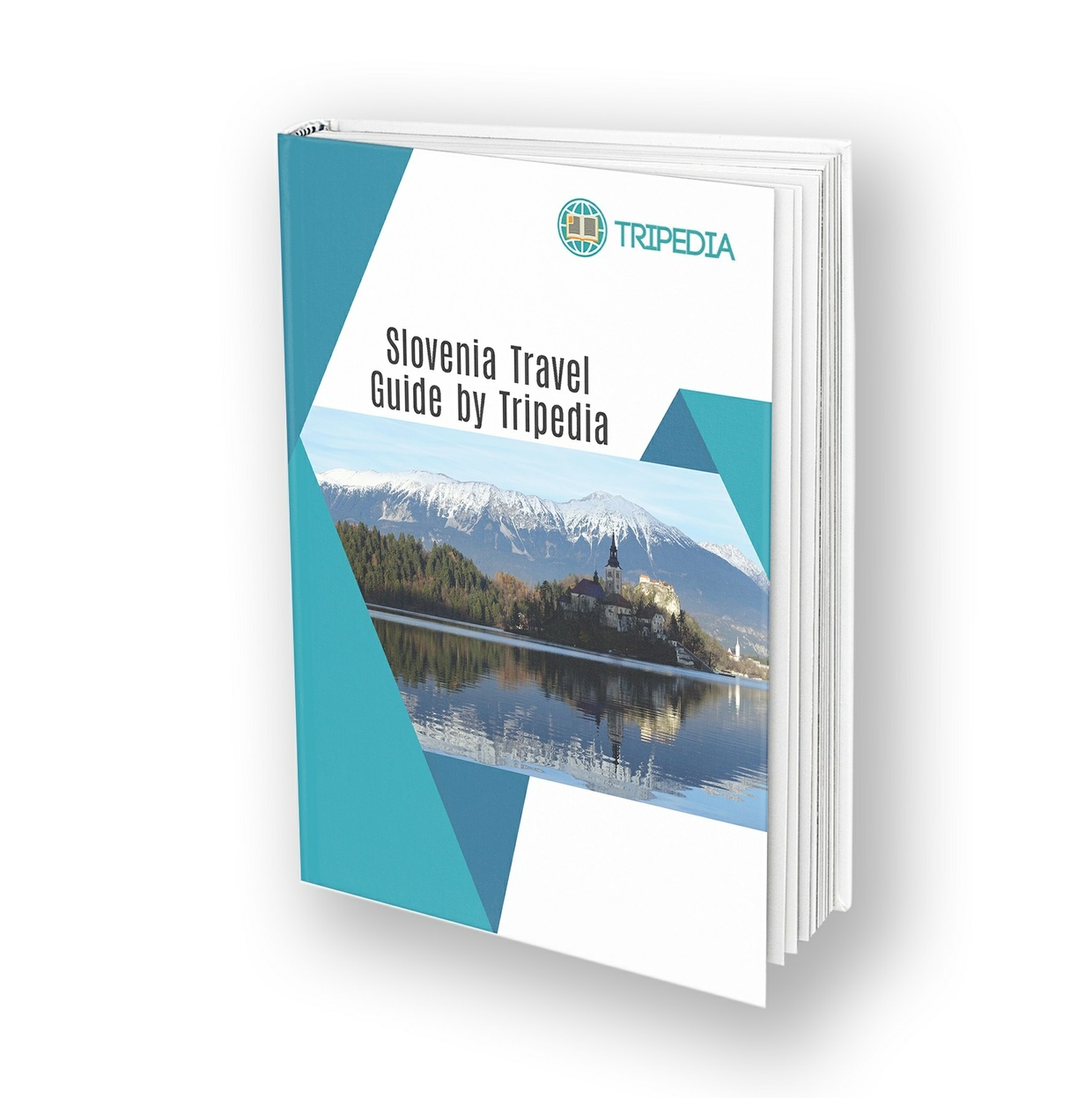 Slovenia travel guide by Tripedia
Get in depth information from our local experts on Slovenia in this fascinating travel guide by
Tripedia.info
https://tripedia.info/location/europe/slovenia/
A 99 page in depth guide to Slovenia, written by locals.
You will get itineraries of what to see in Slovenia, as well as city and area guides
The book covers :
1. general QA
2. Best Places to Visit in Slovenia in 7 days.
3. Places only locals know in Slovenia
4. Castles in Slovenia
5. Waterfalls in Slovenia
6. Lakes in Slovenia
7. Top 8 Souvenirs from Slovenia
8. Best Slovenian Food in Ljubljana
9. Geopark Idrija
10. Piran
11. Soča valley
12. Prekmurje
and more !
You'll get a 16.6MB .PDF file.
More products from Tripedia travel books