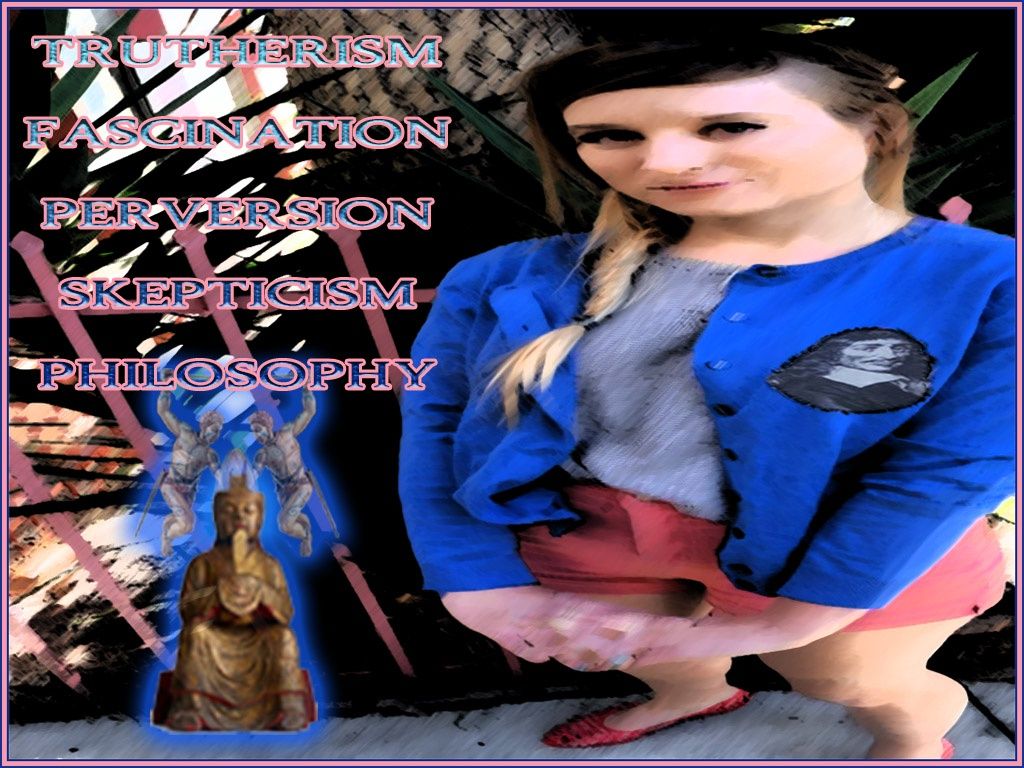 Philosophy & Skepticism (May 2014)
The Celtic Rebel contemplates the dilemma of how the fascination with truth, ultimately leads down the road to truthism, which becomes ideology, and inevitably perversion. René Descartes serves as a resource of skepticism, the healthy approach missing from "truth." Includes: the Towson State girls, protestant work ethics, sleep, persuasion, Voltaire, and of course, the lovely vile alive evil creatures known as women. Commercial-Free, Normalized, Edited [128K; 03H:27M].
You'll get a 189.8MB .MP3 file.
More products from The Celtic Rebel