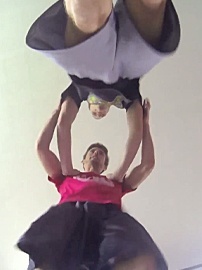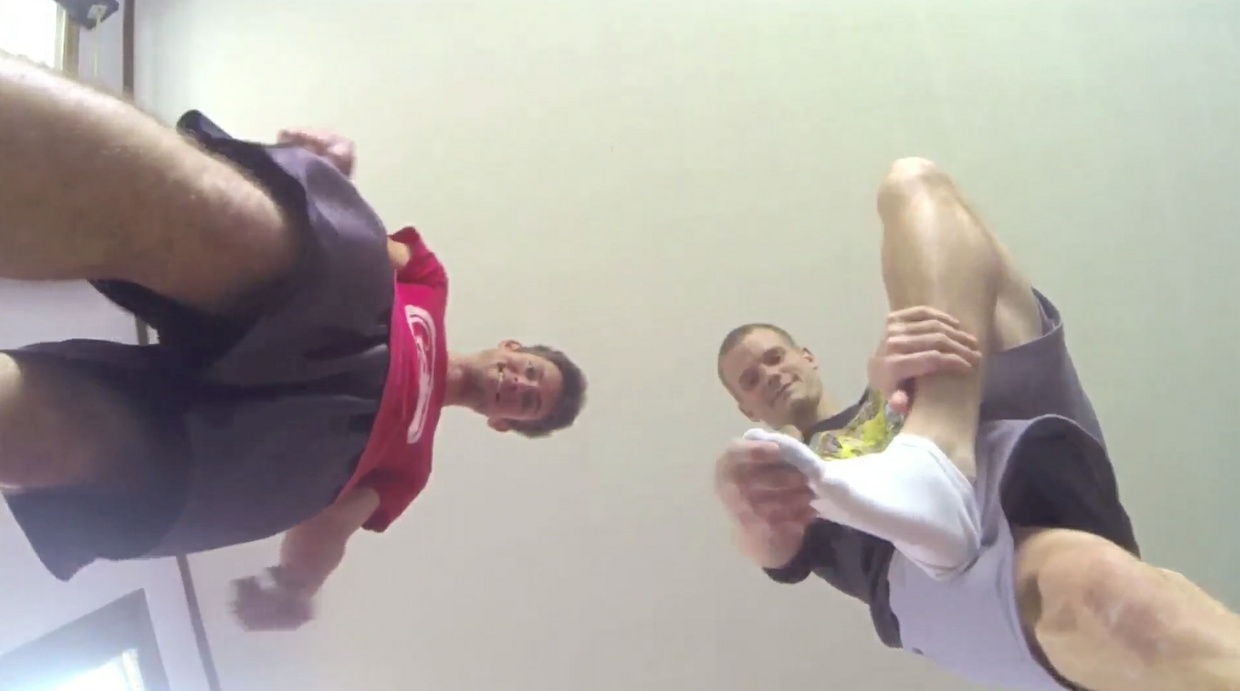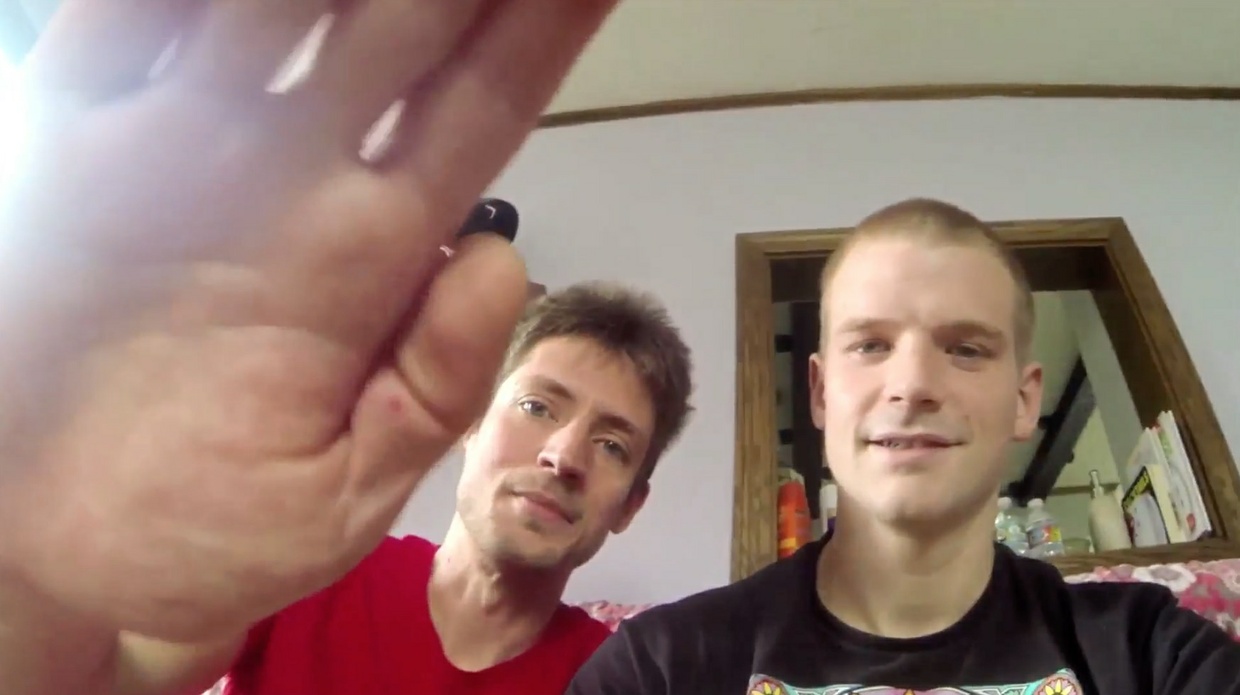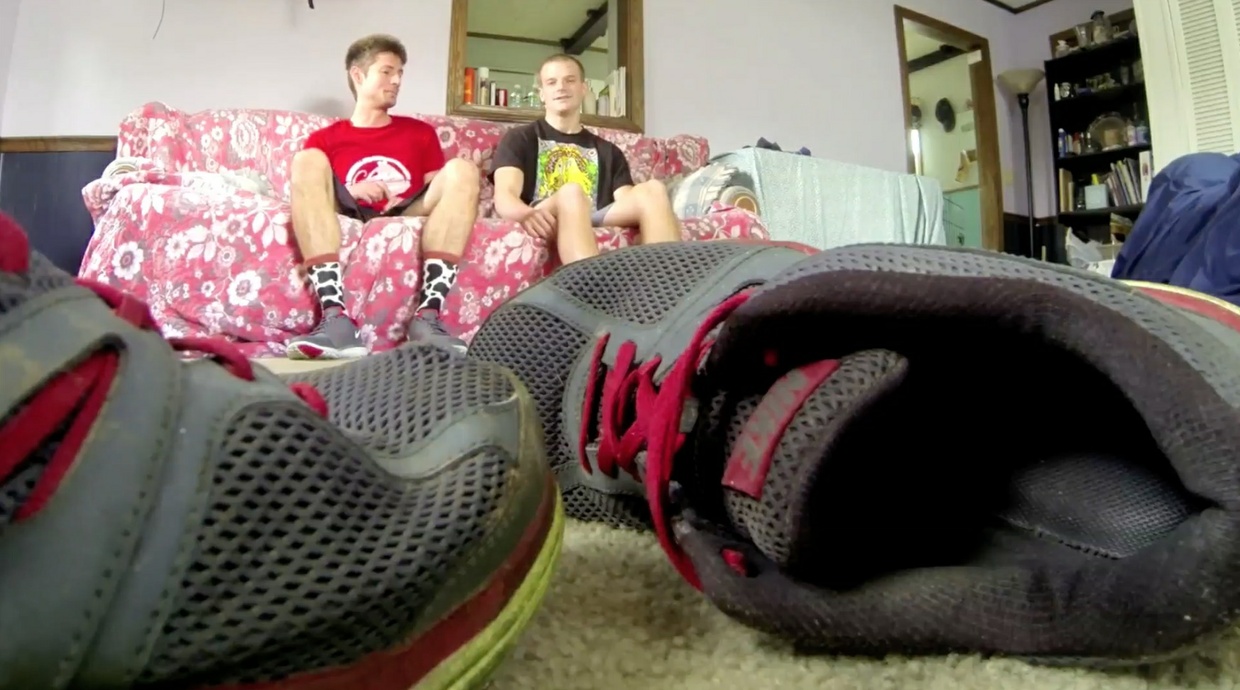 The No Deo Duo Giants - Episode 1
By popular demand, here are the No Deo Duo giants, they walk into the lounge room and you watch from their shoes when they notice you on the floor, they pick you up, toss you around between them and then see just how excited you get with feet to the point that they fight over stepping on you, find out how that goes and if you want a custom with the boys you can contact them on their site and don't forget to check out their youtube as well, links below.
Duration 6:19 - Verbal and stomping
thenodeoduo.weebly.com
youtube.com/c/TheNoDeoDuoUS
Feet size - 12US
**This video is for your viewing pleasure only. Please do not upload or sell anywhere else. Enjoy**
You'll get a 165.9MB .MP4 file.
More products from Giant and Tiny Feet