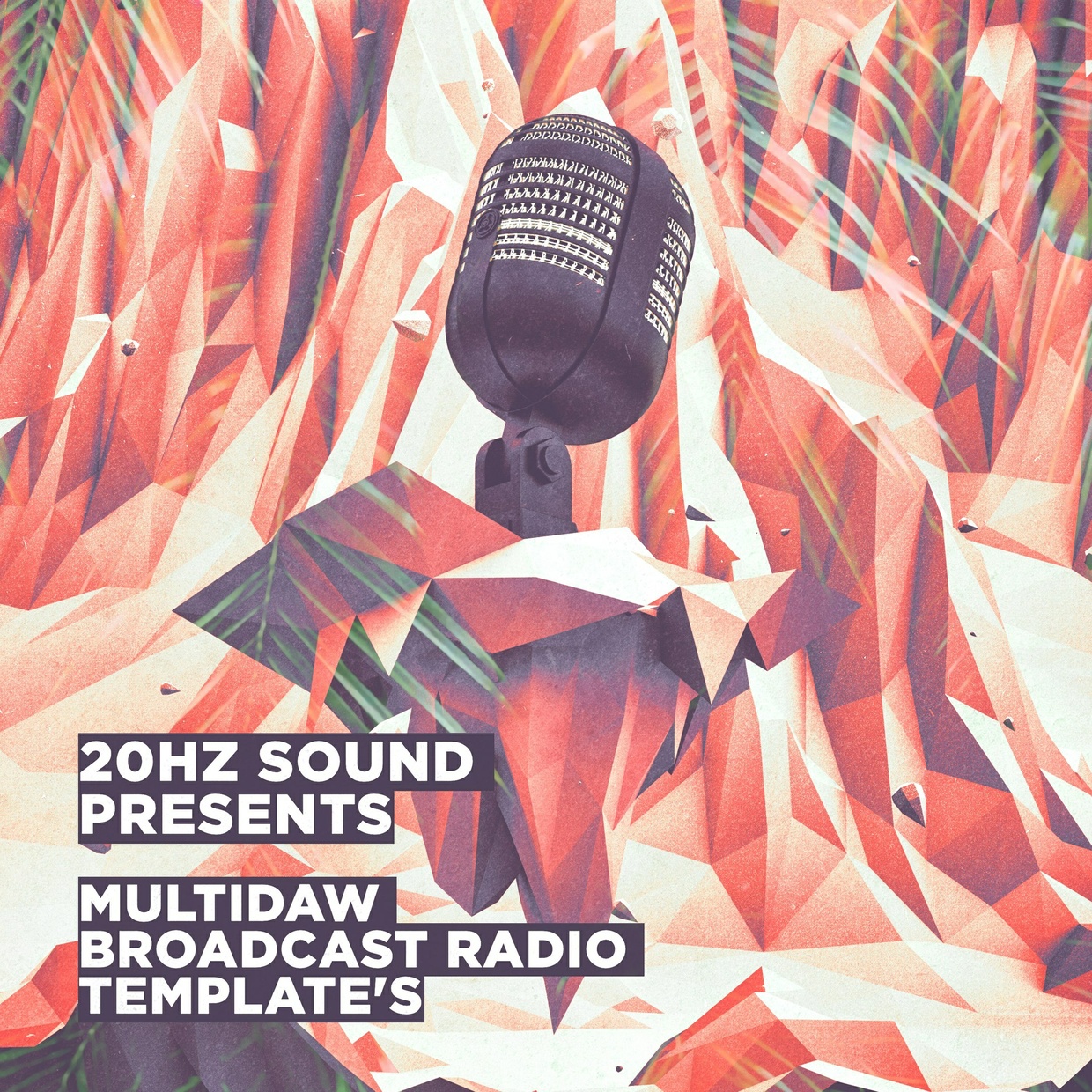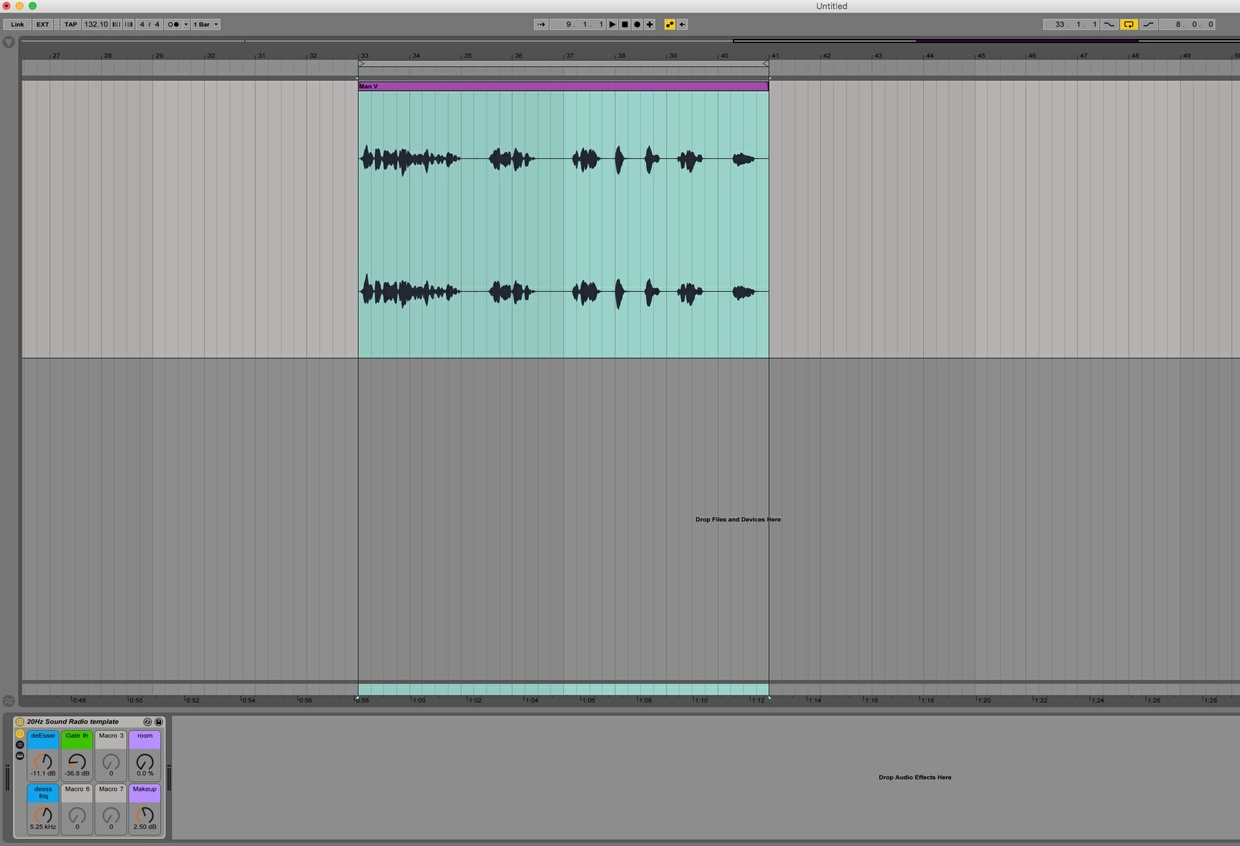 20Hz Sound - Multi DAW Broadcast Radio templates pt.1
Hello guys, i want to share with you my new pack 
Multi DAW Broadcast Radio Templates
pt.1 
If you want to make your voice better, this is what you need.
This pack will be useful for
Voice-over, youtube bloggers,podcast makers
etc.
This pack included 19 templates and presets, 7 template for each DAW's

1.Adobe Audition 10.0.0. (or higher)
2. Ableton 9.7.1 (or higher)
3. Logic Pro X 10.3.1 (or higher)
All u need its choose preset for your audio track.
Templates:Podcast(Production)Radio(Production)Sausage(for very low signals)Standup(Production)Telephone(Creativity)Monster(Creativity)Alien(Creativity)


Instruction or how to instal for Mac or PC, in the DAW folder.
For Questions
FB: 
https://www.facebook.com/20hz-sound-984394114908950/
VK: 
https://vk.com/20hz_sound
You'll get a 5.5MB .ZIP file.
More products from 20Hz Sound