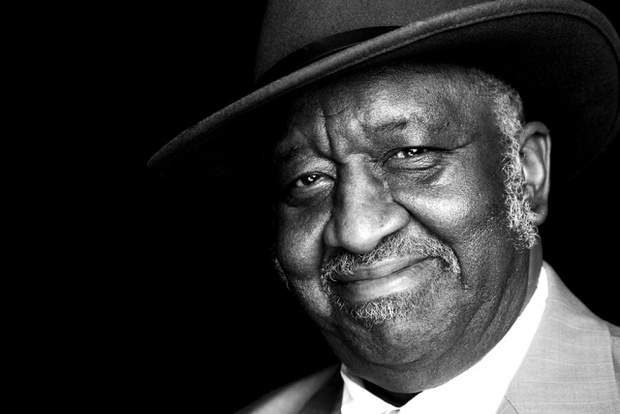 Bernard Purdie Video Transcription + .PDF Chart Bundle
Play- along Video Drum Transcription + .PDF Drum Charts of Bernard Purdie's  'Psst-Psst' Ghost-note Funk Groove.
*Transcription Video breaks down to half time (retaining original pitch).
* Note for note detailed transcription with additional annotation and playing guidance.
* Standard 1 stave and 3 stave (expanded) .PDF charts included to facilitate easier reading.
Bio
The World's Most Recorded Drummer, Bernard 'Pretty Purdie', picked up sticks at the age of 6 and quickly learned elements of drumming from his first teacher Leonard Heywood. in 1961, Bernard moved to New York in order to obtain a licence to perform in public (minimum age 21) and since has become a prolific Recording Artist, cutting records with such greats as James Brown, Aretha Franklin, B.B. King, Jimmy McGriff, Joe Cocker, Guru, the discography still expanding to this day.
Note An unzip program is required on your Windows / Mac PC/ iPad to open this ZIP file.
For iPad, 'iZip' is a FREE 'unzip' application, available now on App. Store.
http/
itunes.apple.com/gb/app/izip-zip-unzip-unrar-tool/id413971331?mt=8
You'll get 1 file (29.2MB)
More products from Dean McCormick