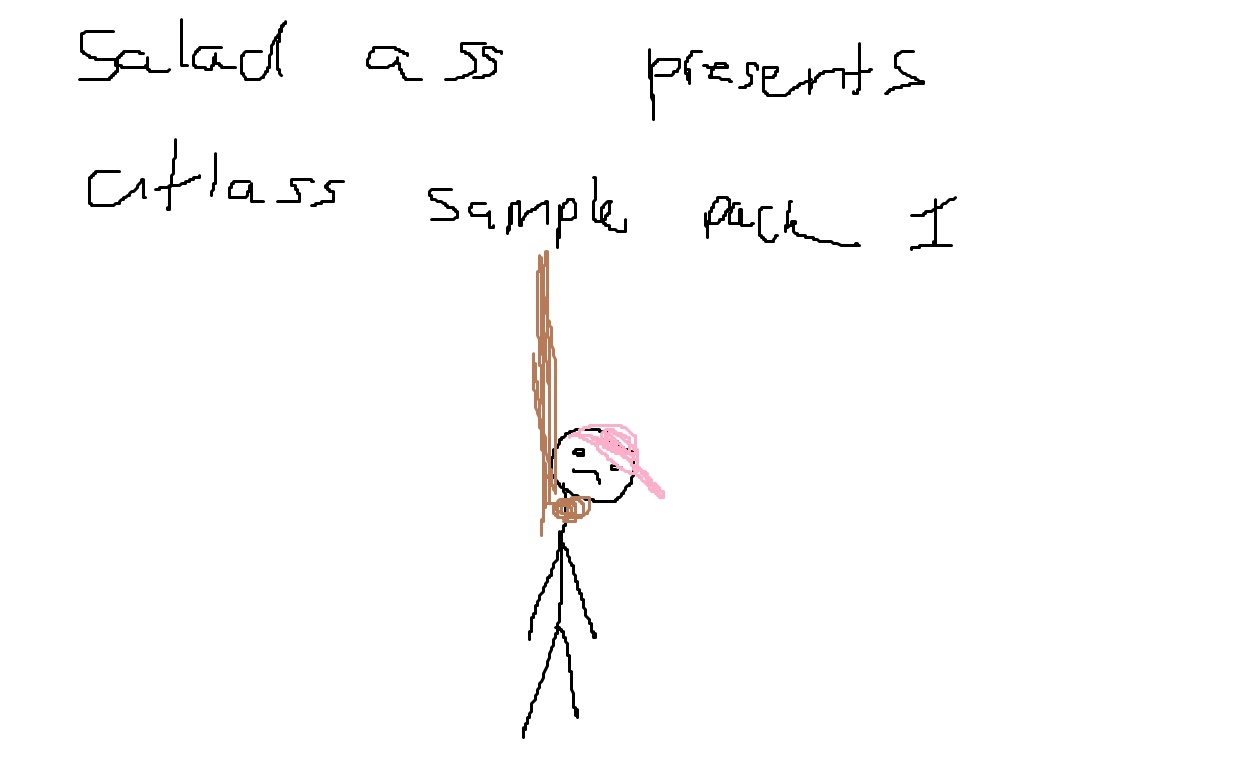 atlass sample pack 1
hey guys, thank you so much for getting me to 3000 subs, thought it was time for me to share some of my secrets :)
you guys wanted to know about my synths and how i made certain sounds so here you go.

this sample back is 500mb full of goodies which include my favorite drums, sounds and many serum/ massive/ sylenth presets for you to play around with.I cant use every single sound i used in my tuts cause i got a lot from other sample packs but i did the best i could this pack includes: 26 loops from my tutorials (drums, synths, bass, percs etc) 4 midis (from tuts and my own songs)

49 one shots (filled with drums and other sounds)

8 presets to use in serum and sylenth and 36 secret songs from yours truely <3


thanks for all the support guys you mean the world to me.

just kidding i wanna die.
You'll get a 490.8MB .RAR file.