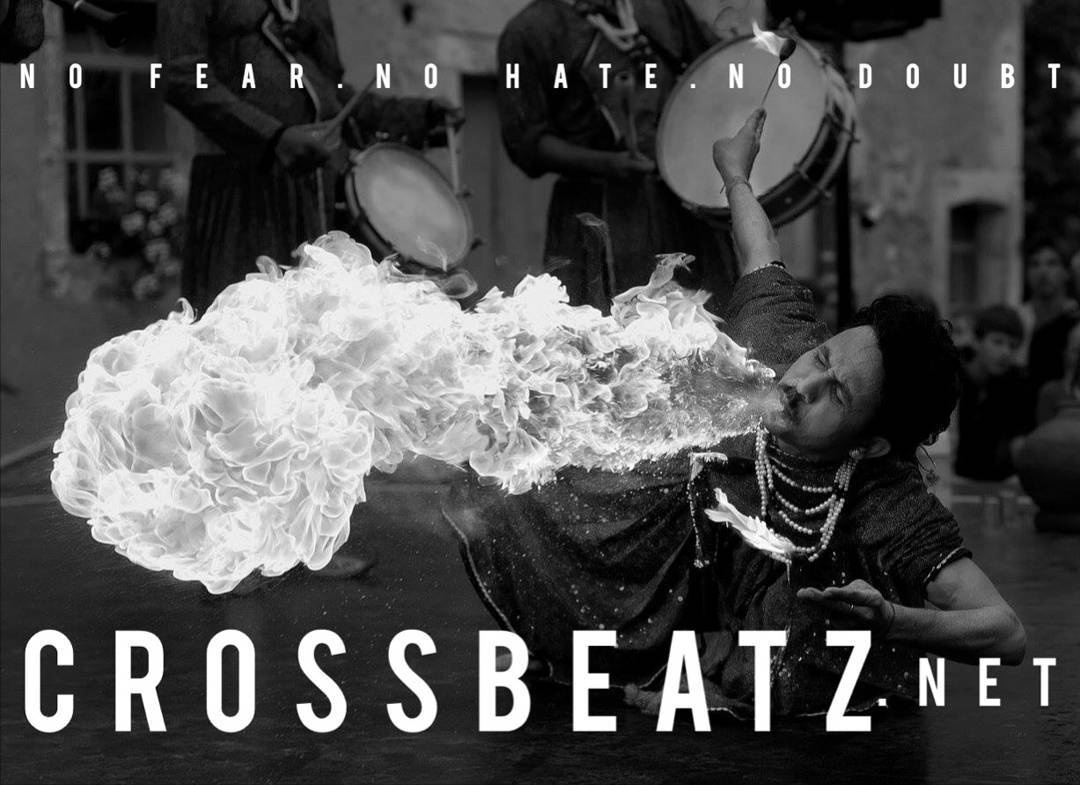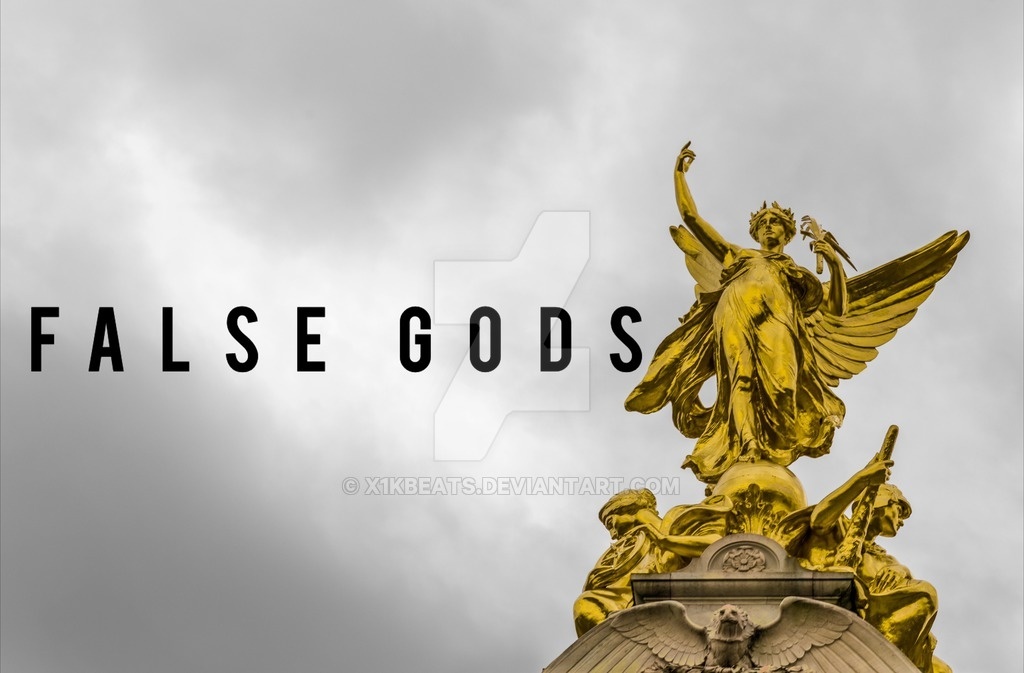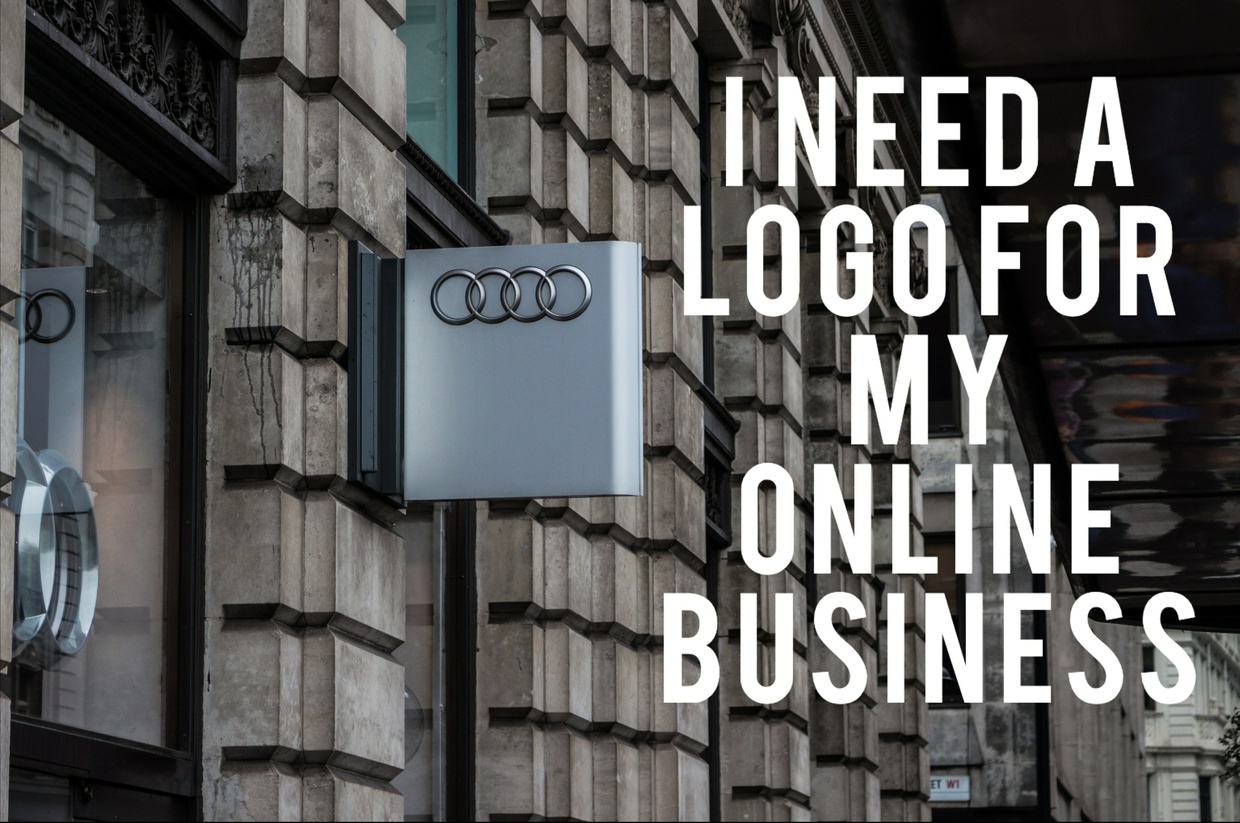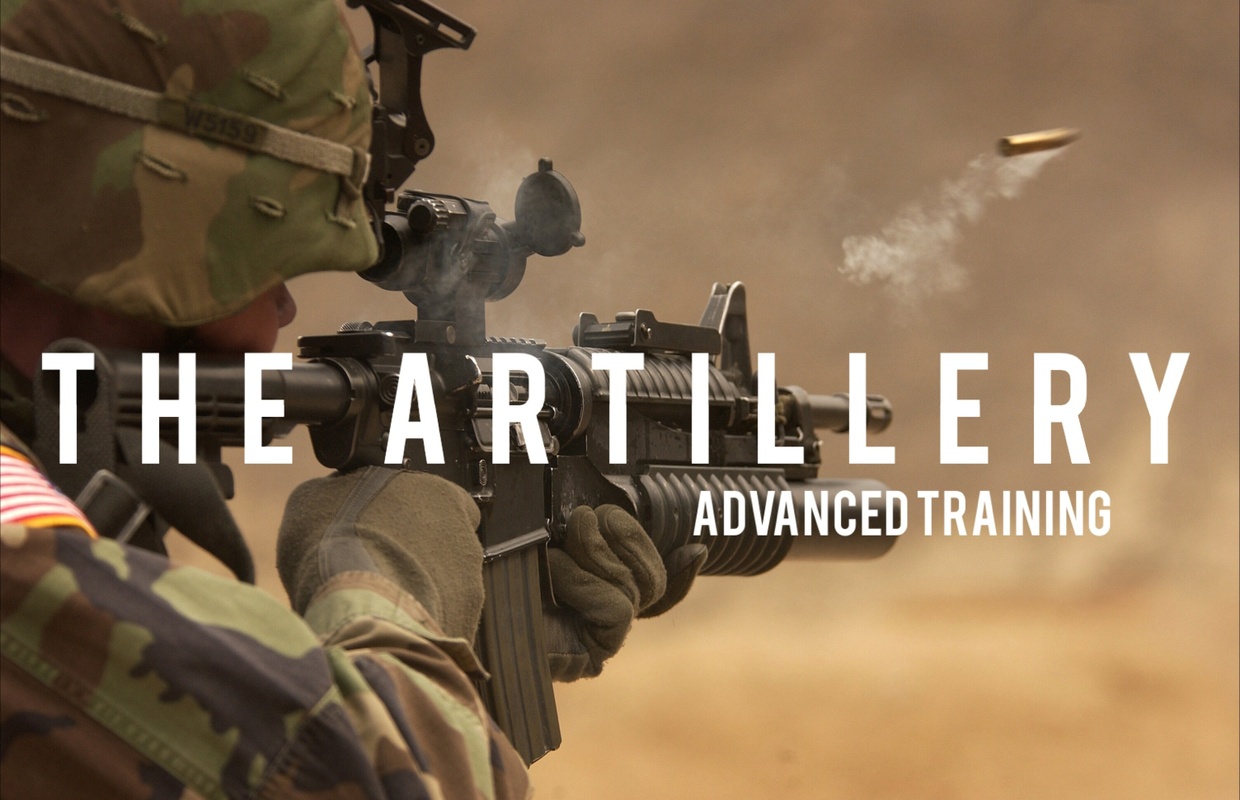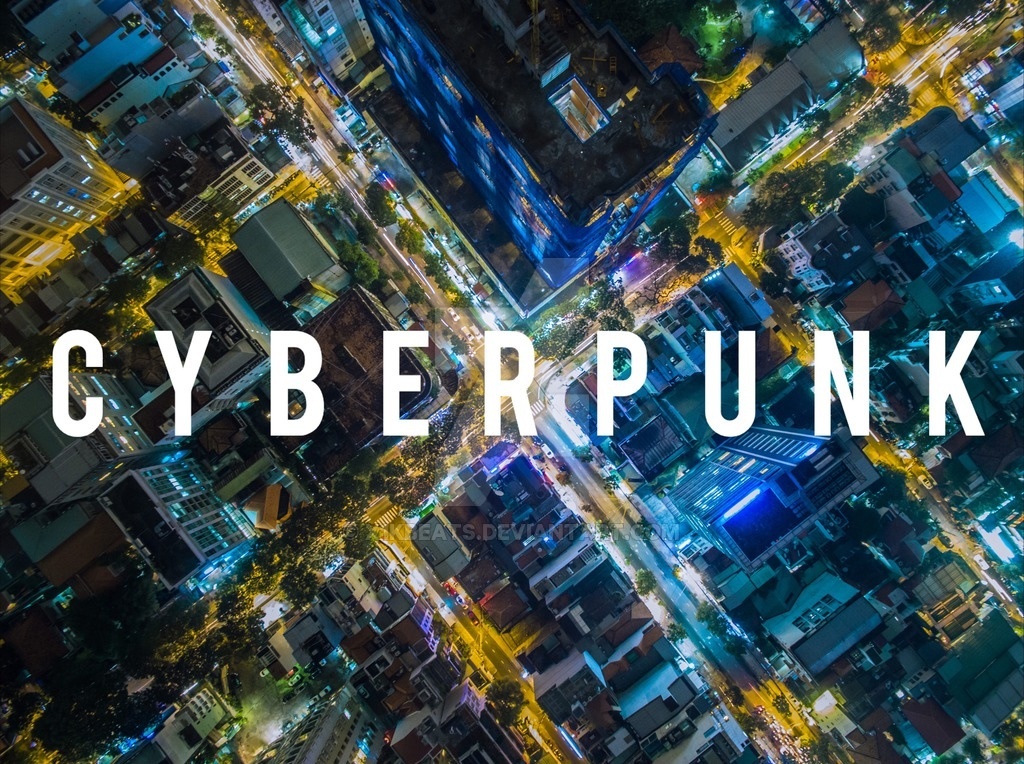 I NEED A LOGO & Free $10 Bonus Gift
$25-$30 order only $10 Special
GRAND OPENING
Sale
1. Purchase the Logo and a file will download
2. My email address will be there. Email me the name of the business you want on the logo. If you want your email address or website address on the logo. Include those instructions also
3. I can create something for you. If you want something specific leave a description. If what you ask for is not available in my picture selection I will just make a creative logo for you. 
4. Leave your name and contact info. Dont worry I will only contact you only if necessary. I will txt you "Coach Solomon" before I call, and will not call until you respond by txt.
5. This order will most likely take 1 hr but could take 24 hrs. I will send you the logo in your email
6.
FREE BONUS: Im going to give you a Youtube Video intro($10 value) with your logo on it  
https://sellfy.com/p/OuIJ/
  that can also be used for a Facebook profile thumbnail.


7. Visit this link  
https://sellfy.com/p/OuIJ/
8. Pick the number of the intro you like
9. Include that number in the email you send me with all the other info I need to get started on your order
P.S. I will revise this order up to 2 times
You'll get a 5.0MB .PDF file.
More products from Online Business Depot