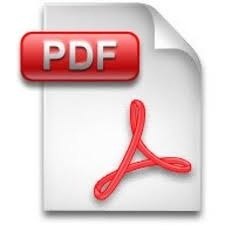 Aggregate supply and aggregate demand - Expert Answers
Question 1:
Using the macroeconomic model of aggregate supply and aggregate demand, depict an economy in a situation such as the one the United States finds itself in now. That is, in a short-term equilibrium that is lower than the long-run aggregate supply of the economy.
A.) Show this situation graphically, including short-run aggregate demand and aggregate supply, as well as long-run aggregate supply.
B.) Without government efforts, what developments might move the economy back toward a restoration of long-term equilibrium (ie, full employment)? Show this graphically, and explain.
C.) How would actions by the Fed affect aggregate demand, moving it toward equilibrium? Show this graphically, and explain in some detail. Through what channels and in what way would Fed action affect the economy? That is, exactly how does a change in interest rates work its way through to affect the economy?
Question 2:
List the 4 components of the GDP, in descending order of magnitude for the United States (the 3rd and 4th may change position at certain points in the business cycle, so do not worry about them). Do a bit of research and state, on average, the percentage of total GDP each component represents in a typical year (next to the component's identity).

 
You'll get a 163.7KB .PDF file.
More products from Number1Tutor