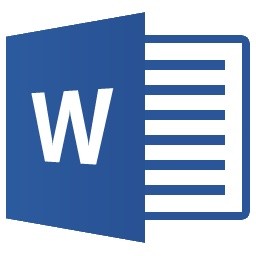 BHS-440 Topic 5 Benchmark Assignment- Case Scenario Smith Family
Details:

Read the case scenario and answer the reflection questions in the "Case Scenario Worksheet" document. Answers to each question should be in complete sentences with between 100-150 words per answer (500-900 words total). This assignment requires four scholarly references in APA style.

This assignment uses a rubric. Please review the rubric prior to beginning the assignment to become familiar with the expectations for successful completion.

You are required to submit this assignment to Turnitin. Please refer to the directions in the Student Success Center.

This assignment assesses the following programmatic competency:

5.2: Examine internal and external multi-disciplinary teams in behavioral health.

 
$12
You'll get 1 file (44.5KB)
More products from Sleektutorials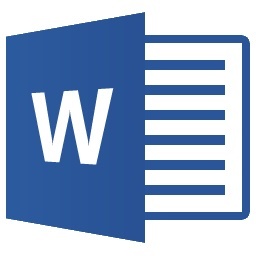 15% OFF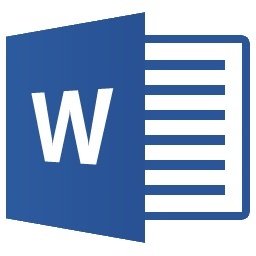 15% OFF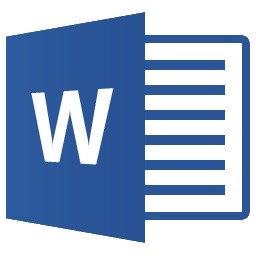 15% OFF