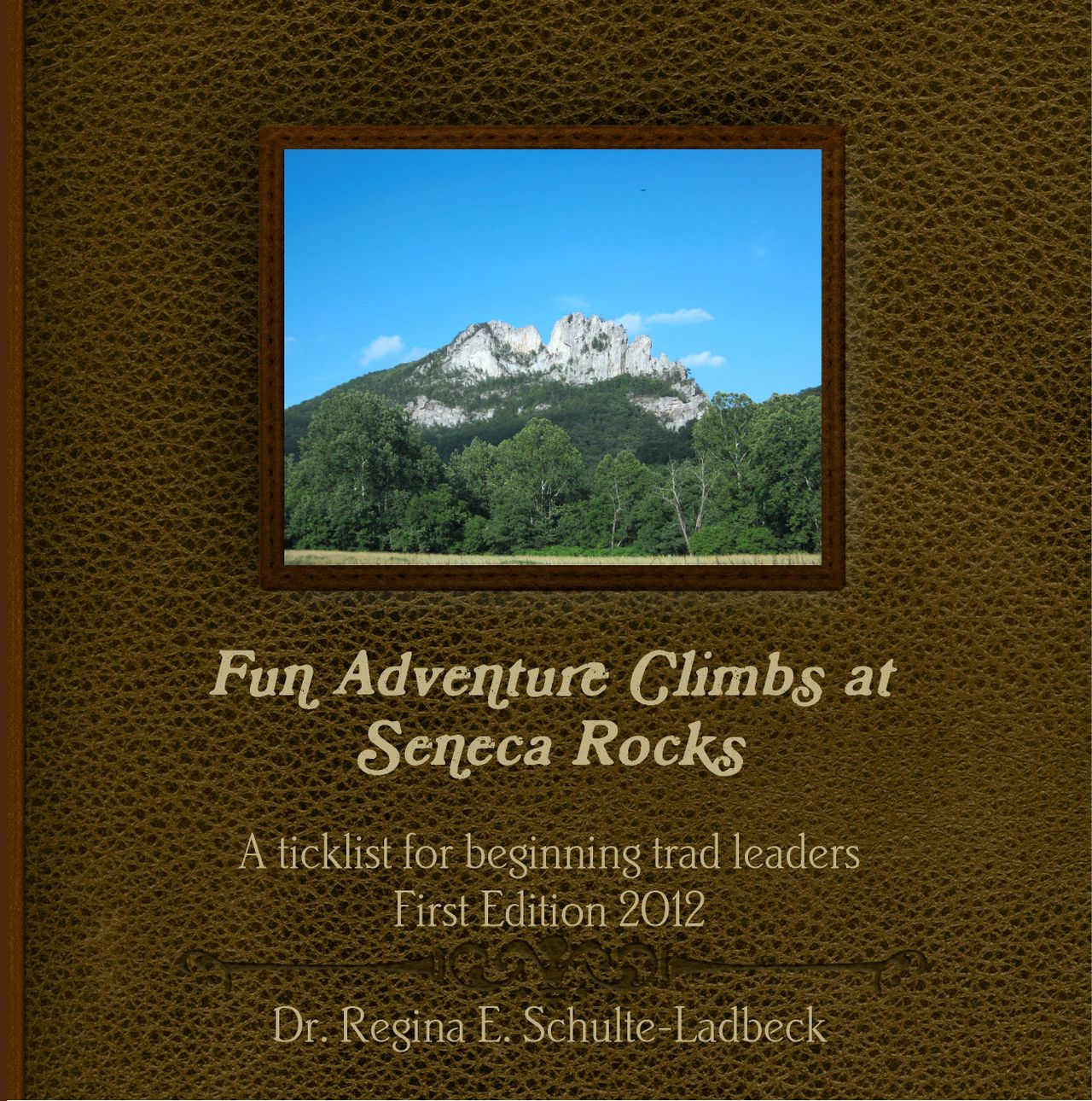 Fun Adventure Climbs at Seneca Rocks - A ticklist for beginning trad leaders
Fun Adventure Climbs at Seneca Rocks is a resource for beginning traditional rock climbers who are ready to take to the sharp end and venture up the easiest of the multi-pitch routes at Seneca Rocks in West Virginia. Sequenced by increasing difficulty, from 5.0 to 5.5, master this ticklist and you will gain experience while building your basic Seneca repertoire. The author has been climbing at Seneca Rocks for a decade.
gSfU
$9.99
53064bf024c10b03a172c64b
You'll get a 89.1MB .PDF file.
More products from Dr. Regina E. Schulte-Ladbeck