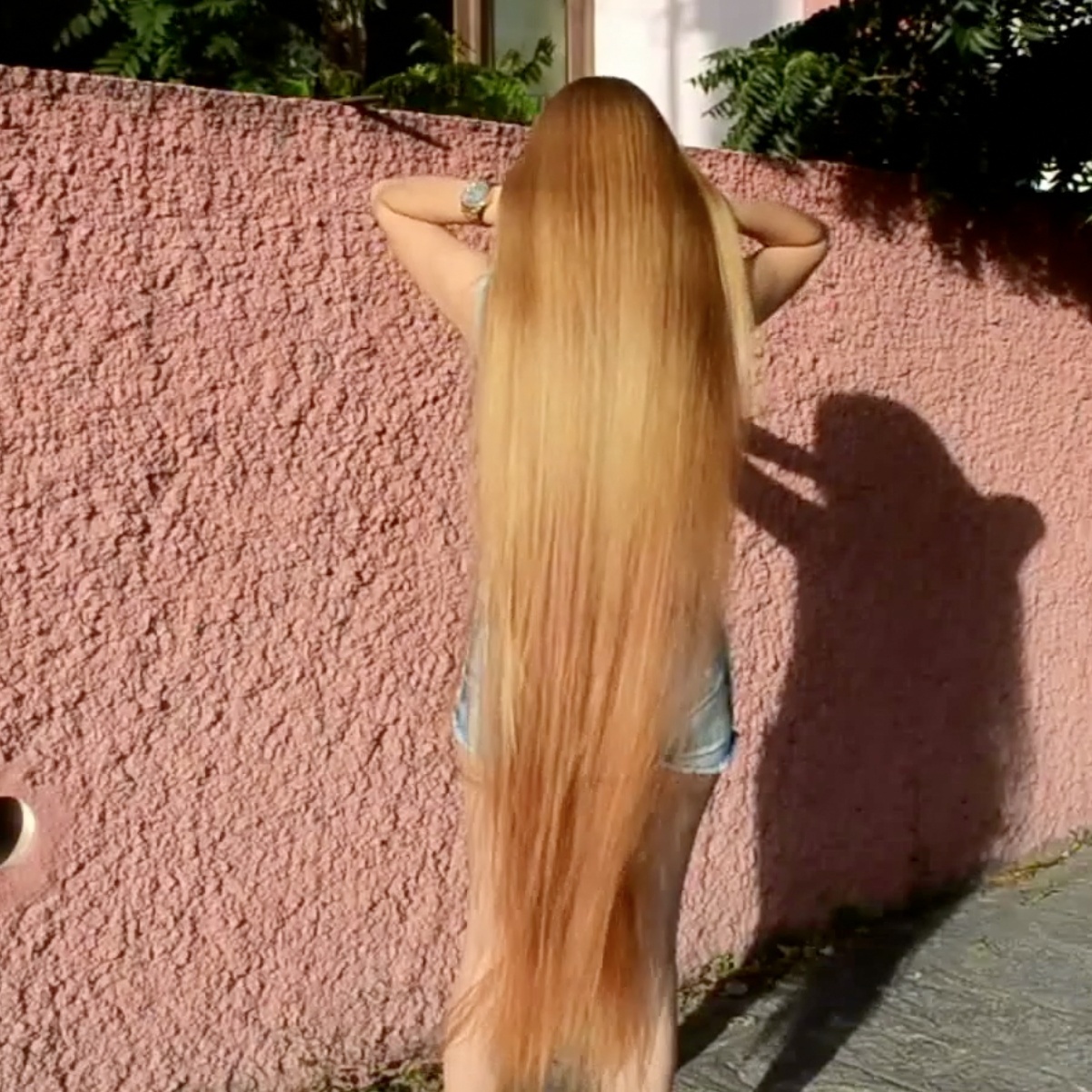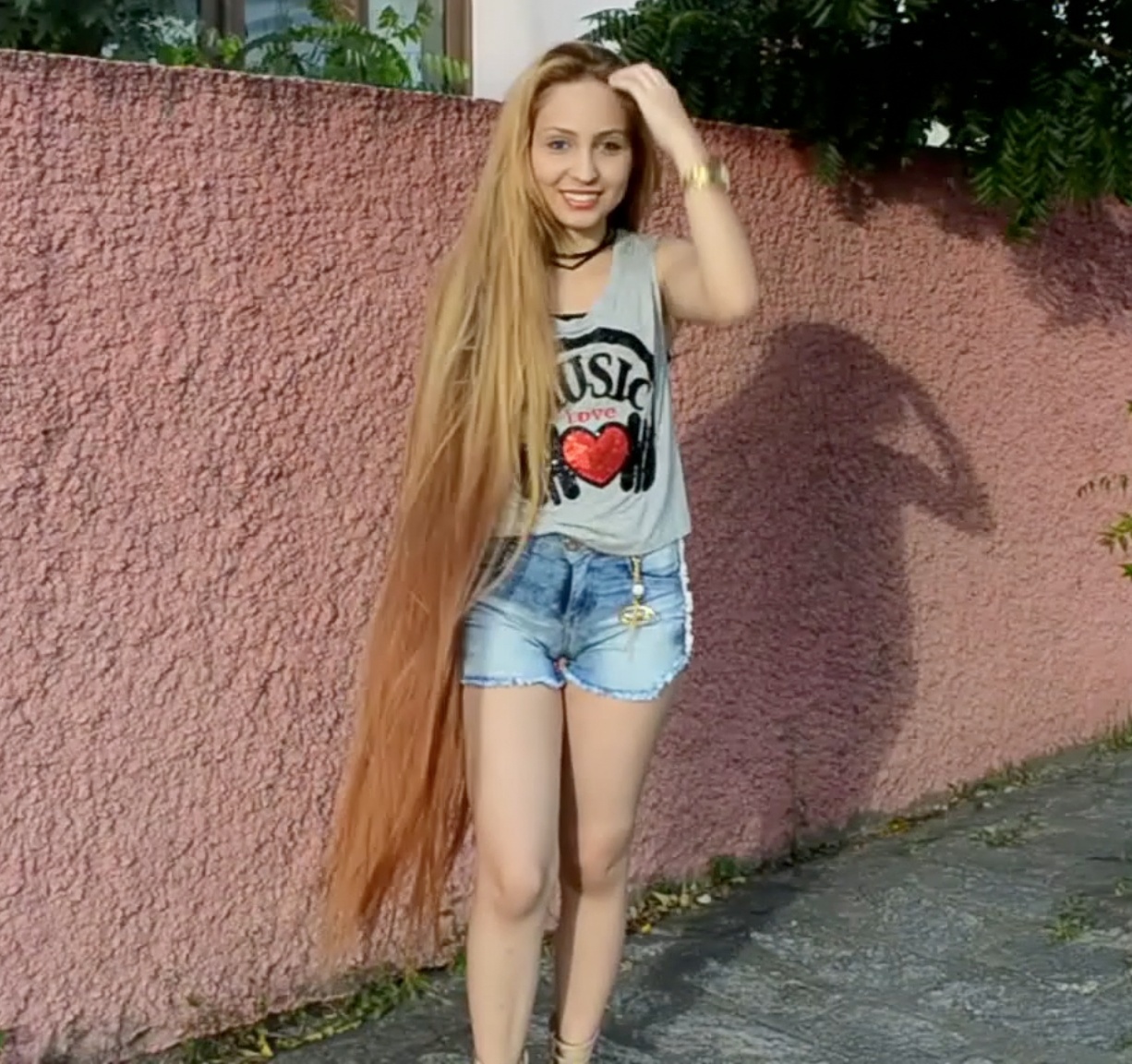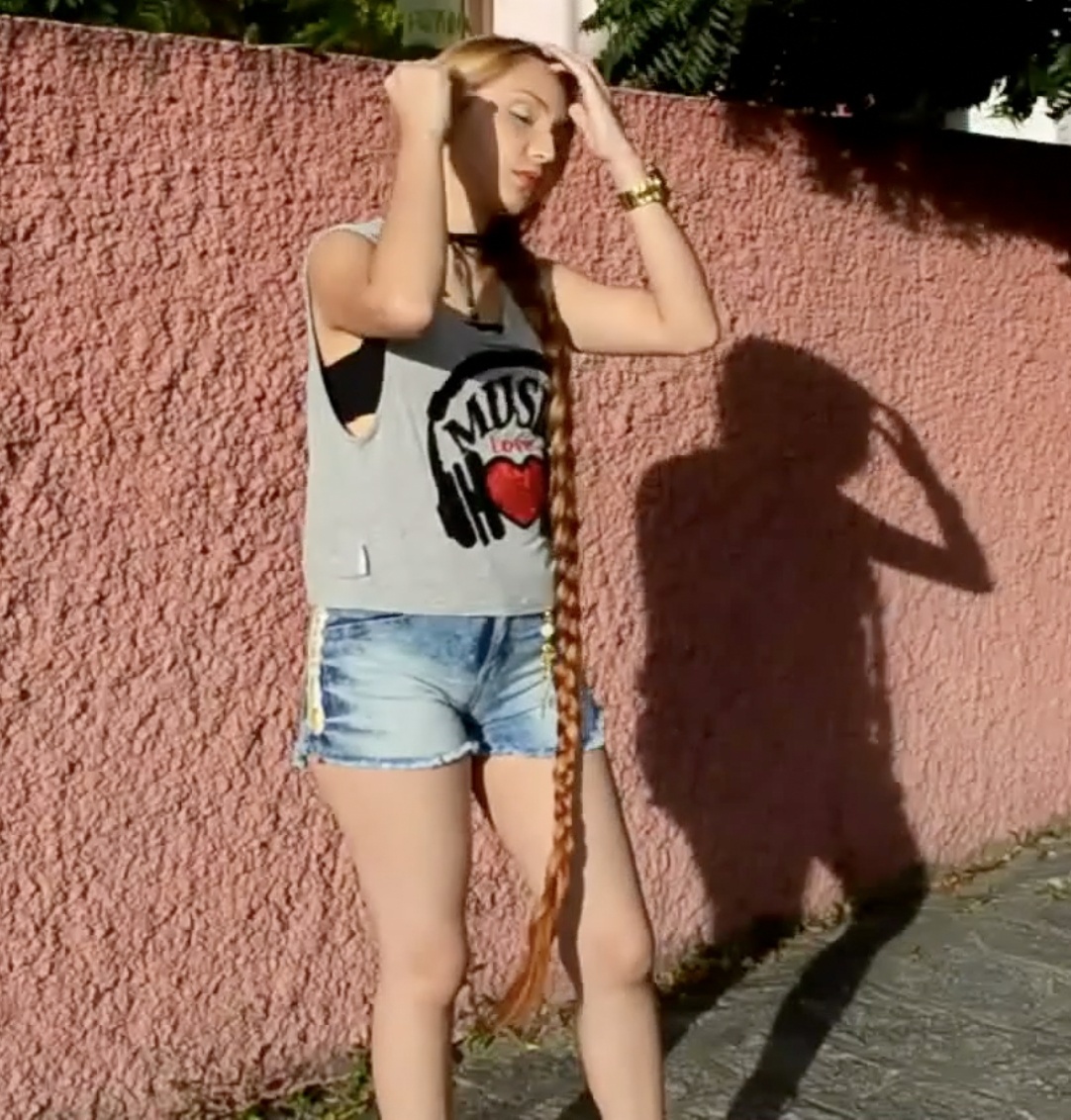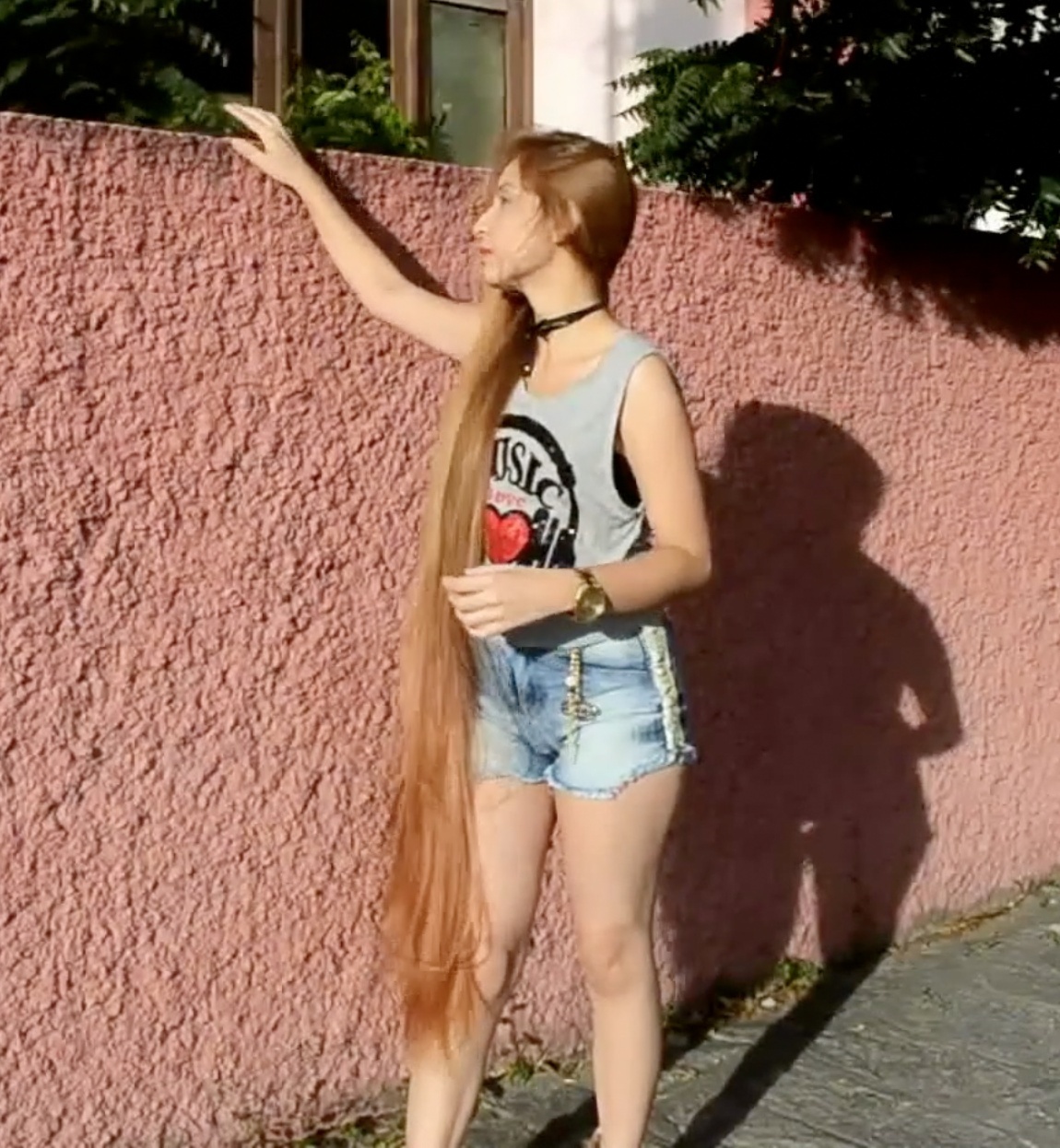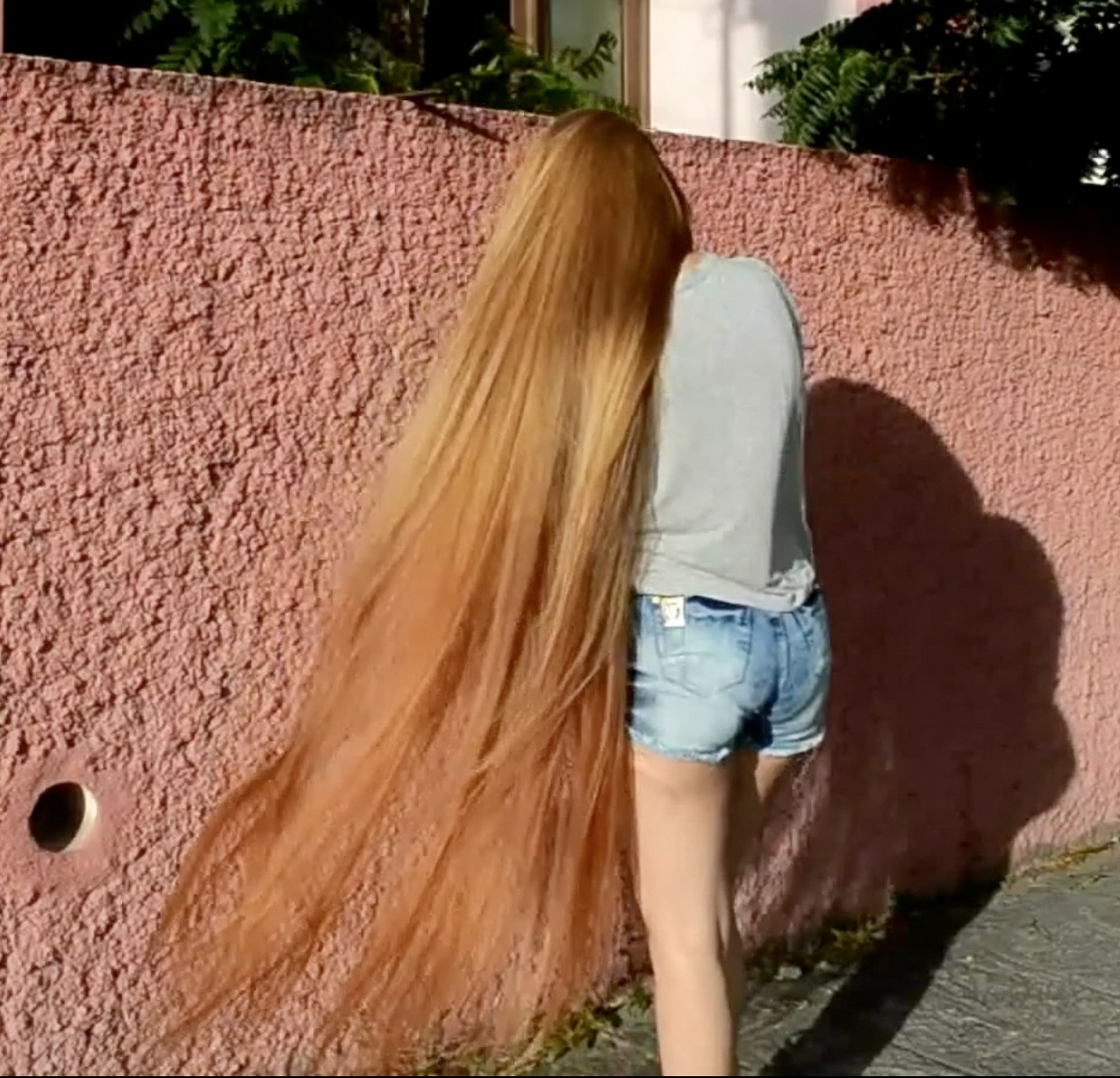 VIDEO - Thayze Luck
Preview: 
https://www.youtube.com/watch?v=lSt8rFEEKZU
Thayze Luck is a well known Brazilian singer as well as being a very beautiful Brazilian rapunzel!
She has blonde-red"ish" calf length hair which is super silky!
We are very proud to have her on the team, and we are happy to help her do her two favorite things, singing and being a long hair model.
She loves showing her hair to other people who appreciates it and she loves the long hair community.
This is her first video with us, and it is great!
She does a lot of different hair play outside, so this video is a little windy as well!
In this video, you will see long hair play and display, windy hair play, bun and bundrop, braid and undoing of the braid, ponytail and much more!
This video is over 13 minutes in length.
If you buy this video within the first 24 hours, you will get a discount of 20%!
Discount code: discount
You'll get a 1.8GB .MP4 file.
More products from RealRapunzels