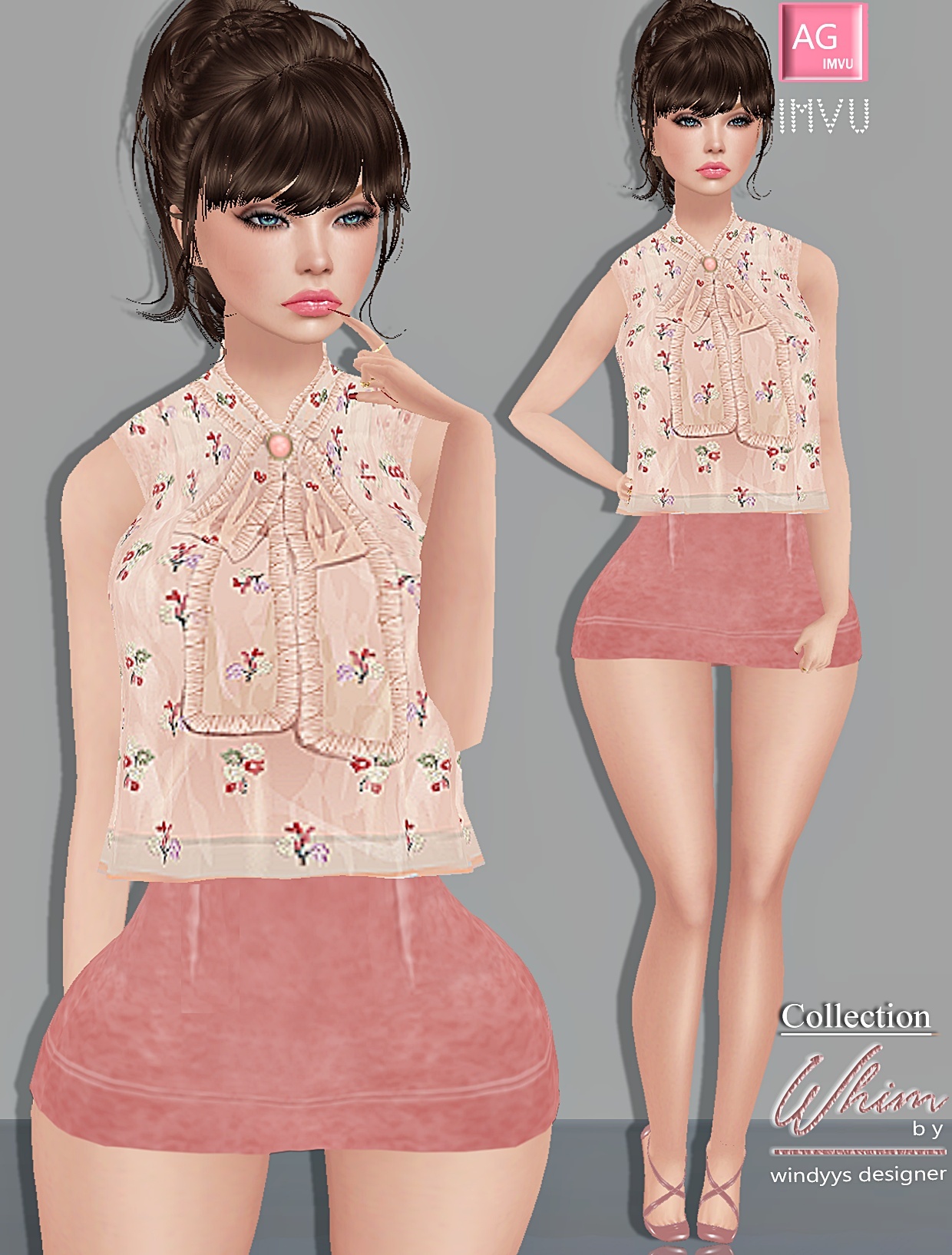 ❀ BiB + SiS*ᶜᵒᵐᵇᵒ❀-139
❀ Personal use Well, of course!
************* Without resale rights *************
Please do not resell any files purchased from me
---
❀ Rules
************* This file is for IMVU use ONLY *************

1. Breaking any of the rules will lead to the DMCA.
2. Message after purchase of the file, with the name of your imvu account
3. Can not my files as derivatives, except for meshes!
4. Do not use the files in more than ONE account.
5. Not sell or donate any part of my files.
6. No refunds
7. You can edit, including color changes and details.
---
❀ Format:
* PNG / JPG (The files come in a .rar file)
---
❀ Includes:
* Shoes / Top / Skirt
---
If you liked it, click ♥
Thank you
You'll get a 1.7MB .7Z file.
More products from Windyys Files Store