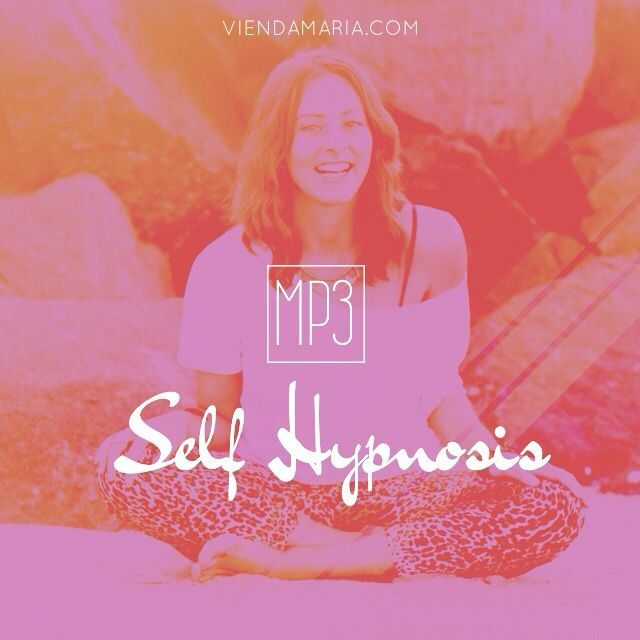 Self Hypnosis Guide
Self-hypnosis is a naturally occurring state of mind which can be defined as a heightened state of focused concentration. With it, you can change your thinking, kick bad habits, and take control of the person you are – as well as relaxing and de-stressing from everyday life.

It's similar to meditation, but more focused on areas you want to transform.

This Self Hypnosis Guide, will help you get into that transformative, trance-like state, where you can change your thoughts and thereby your life experience all by yourself! Just follow my voice and let the self-hypnosis guide you into becoming the person you are detained to embody.
You'll get a 24.0MB .MP3 file.
More products from Vienda Maria