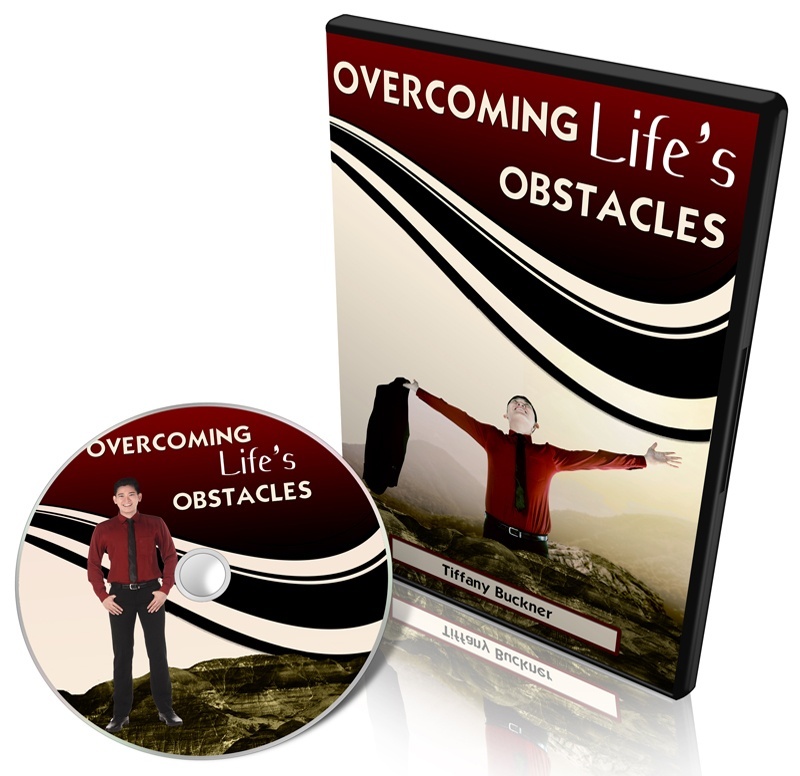 Overcoming Life's Obstacles
Life can throw some pretty big stumbling blocks our way, and if we're
not careful, we'll fall into temptation, pride, low self esteem and much
more.  This powerful audio is going to change the way you look at
trials and tribulations.  With one hour of powerful tips and nuggets,
you'll find that Overcoming Life's Obstacles has just the right depth to
dig you out of your pit.
You'll get a 50.3MB .MP3 file.
More products from Anointed Fire With Tiffany Buckner