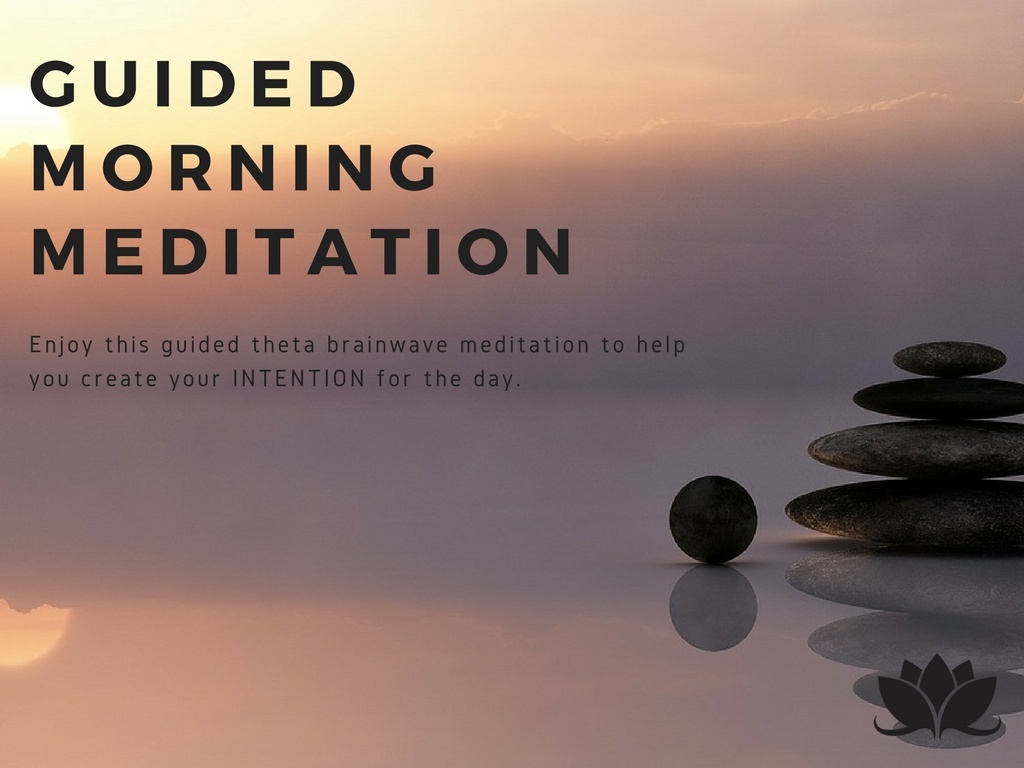 Theta Guided Morning Meditation--Start Your Day Right
This is a 10 minute guided meditation created with theta frequencies.
The mind, brain, body, and energy body are brilliant designs, but in order to have a brilliant life, we must learn to organize the way we think, feel, behave, and believe.
Beginning your day with this guided meditation can help you begin to organize your life by helping you gain control over your thoughts, emotions, feelings, beliefs, and energy.
It is my humble hope that this guided meditation allows you to tap into that light within you.  When you find the light within you, may you let it shine.  Know that when you learn to believe you are enough and that you were always enough, you not only find the power to bless your own life, you also bless the world as well.
For more information about me and my work, please visit
www.lisaaromano.com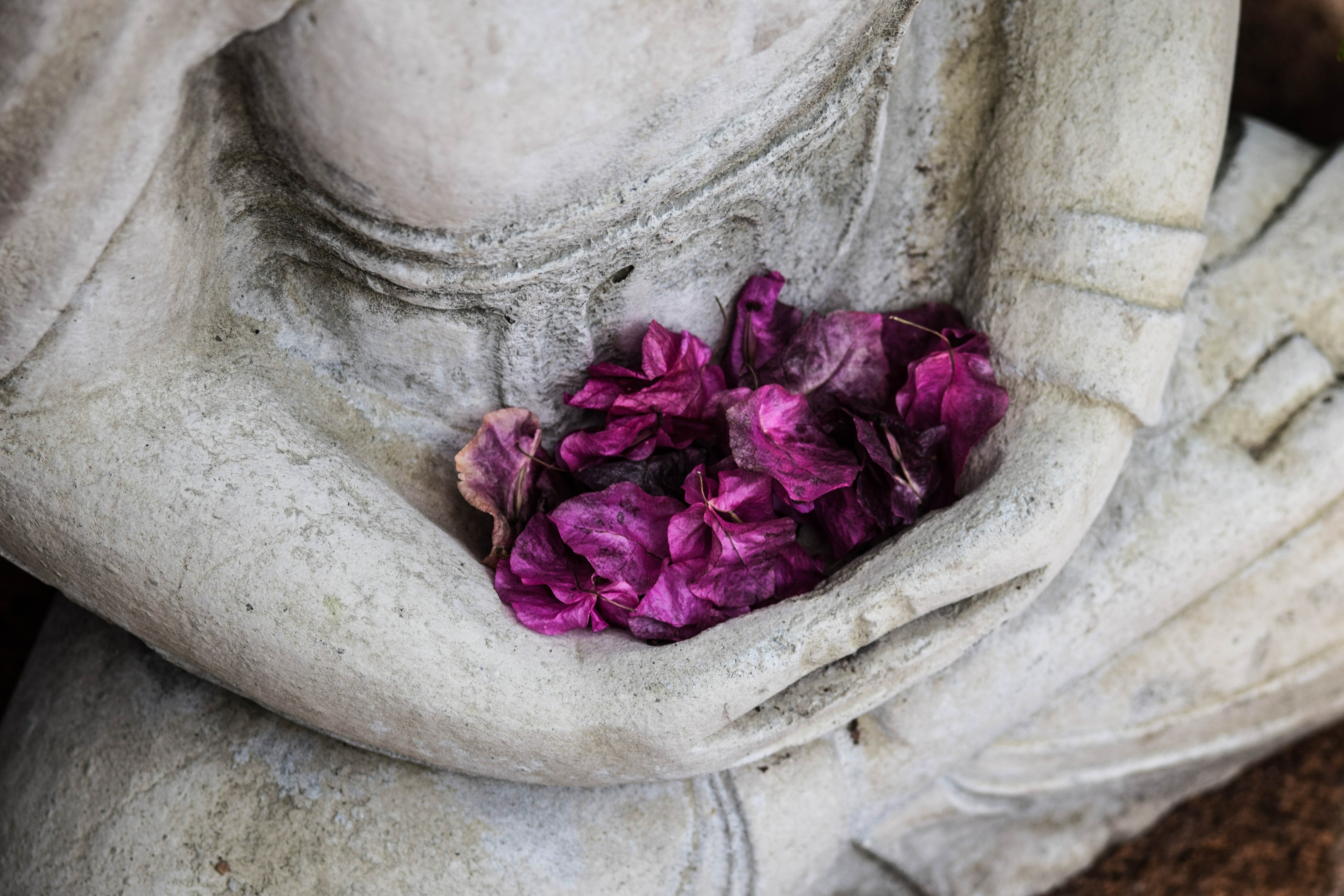 You'll get a 13.6MB .MP3 file.
More products from Lisa A. Romano Breakthrough Life Coach