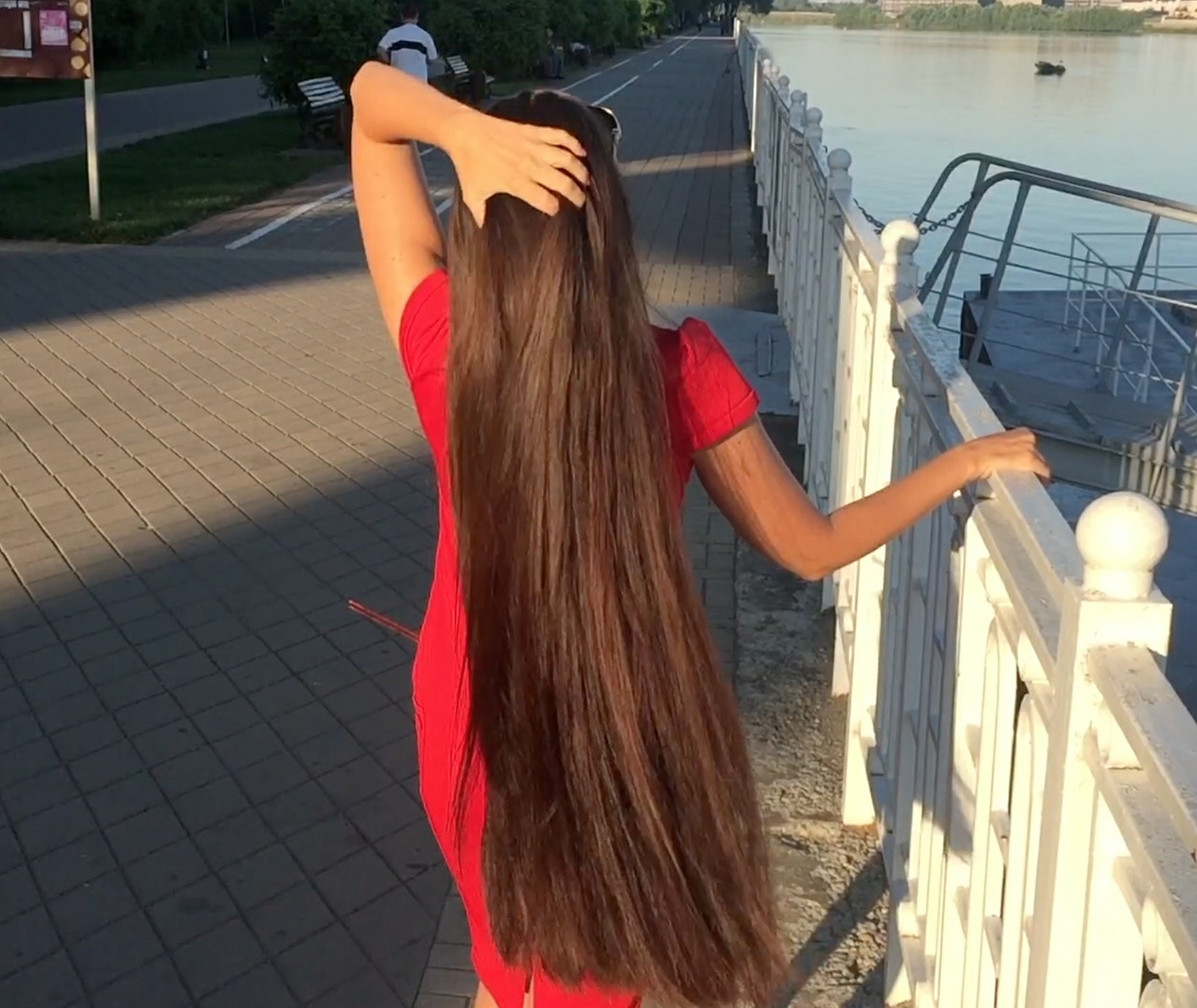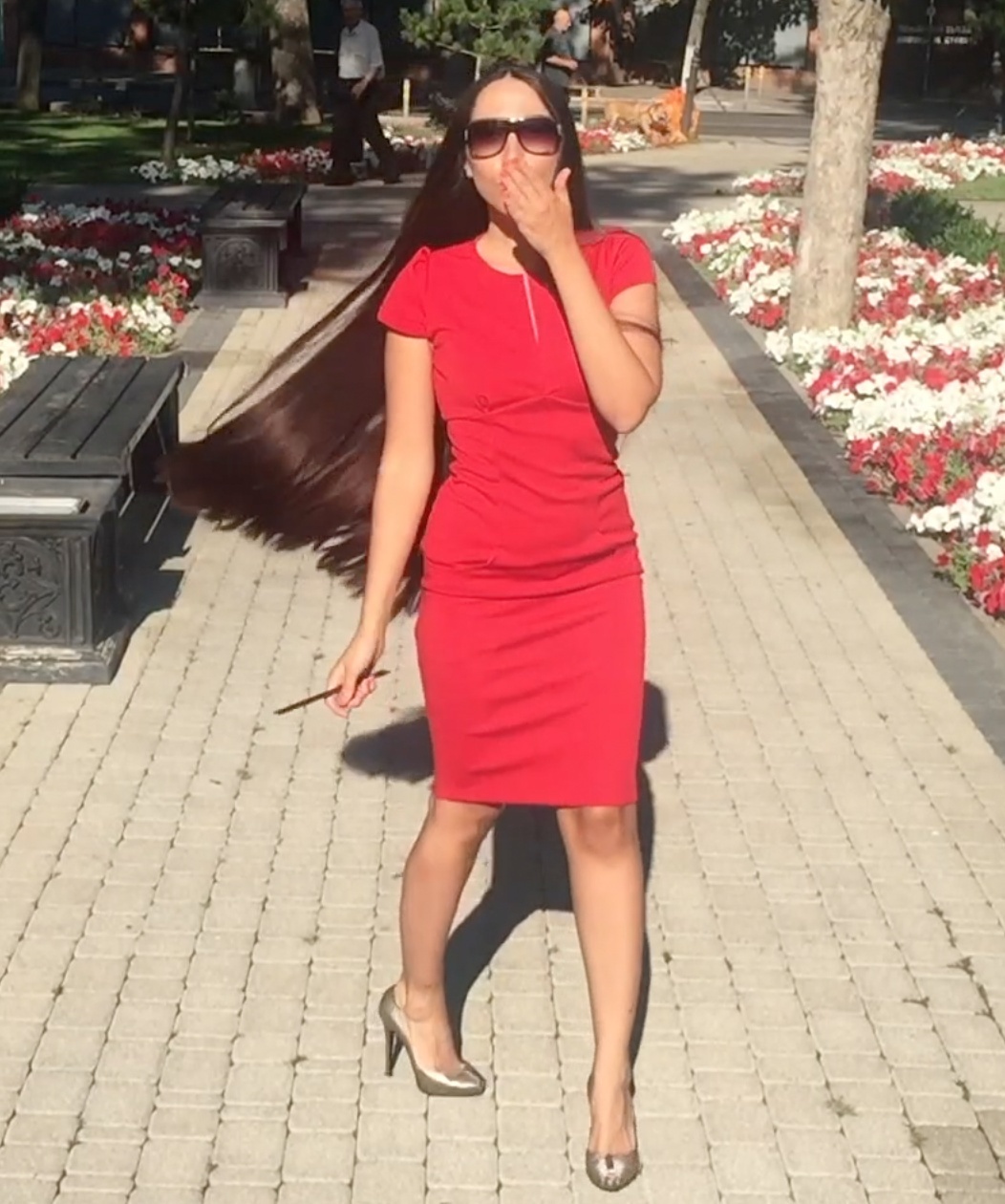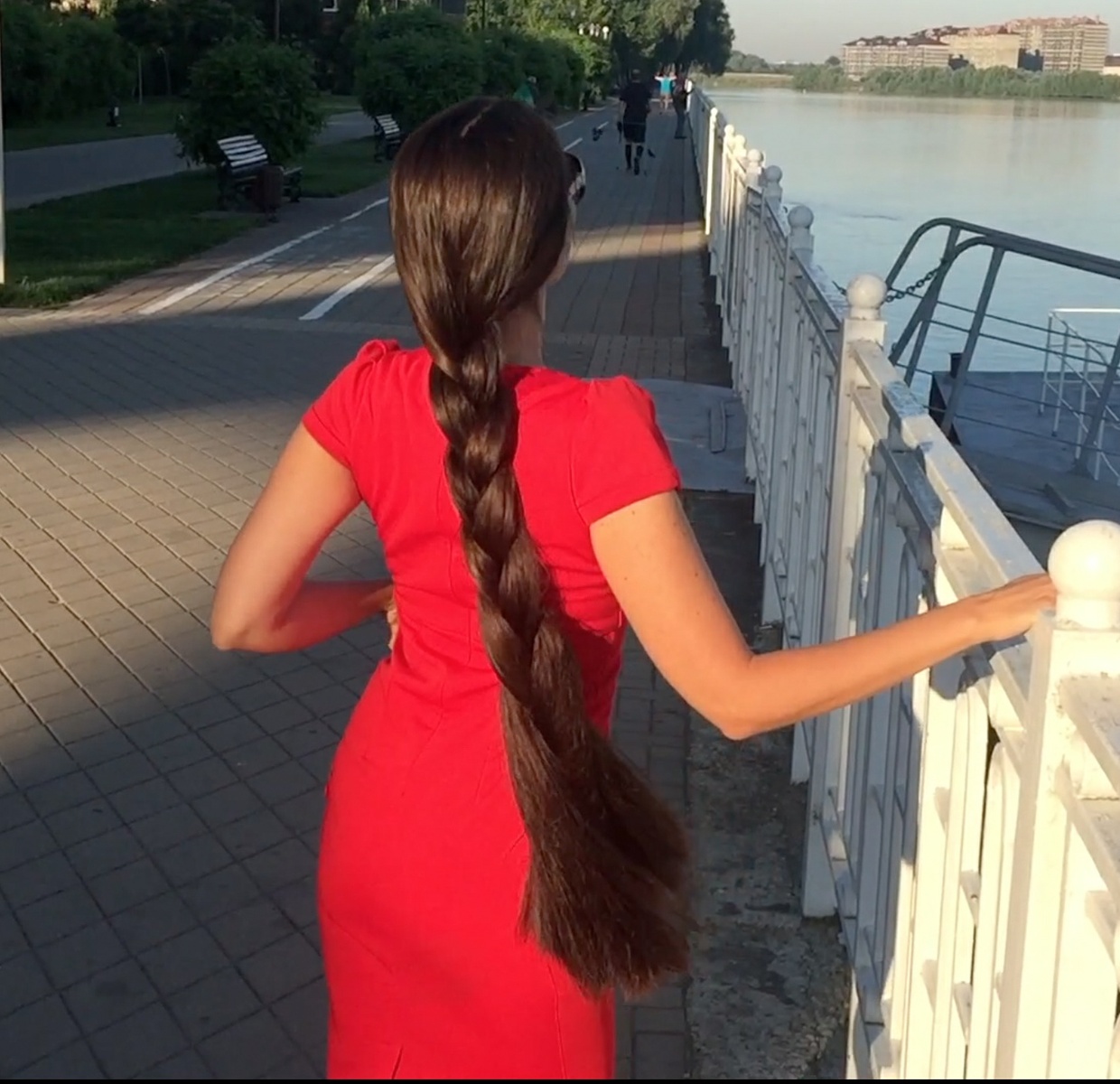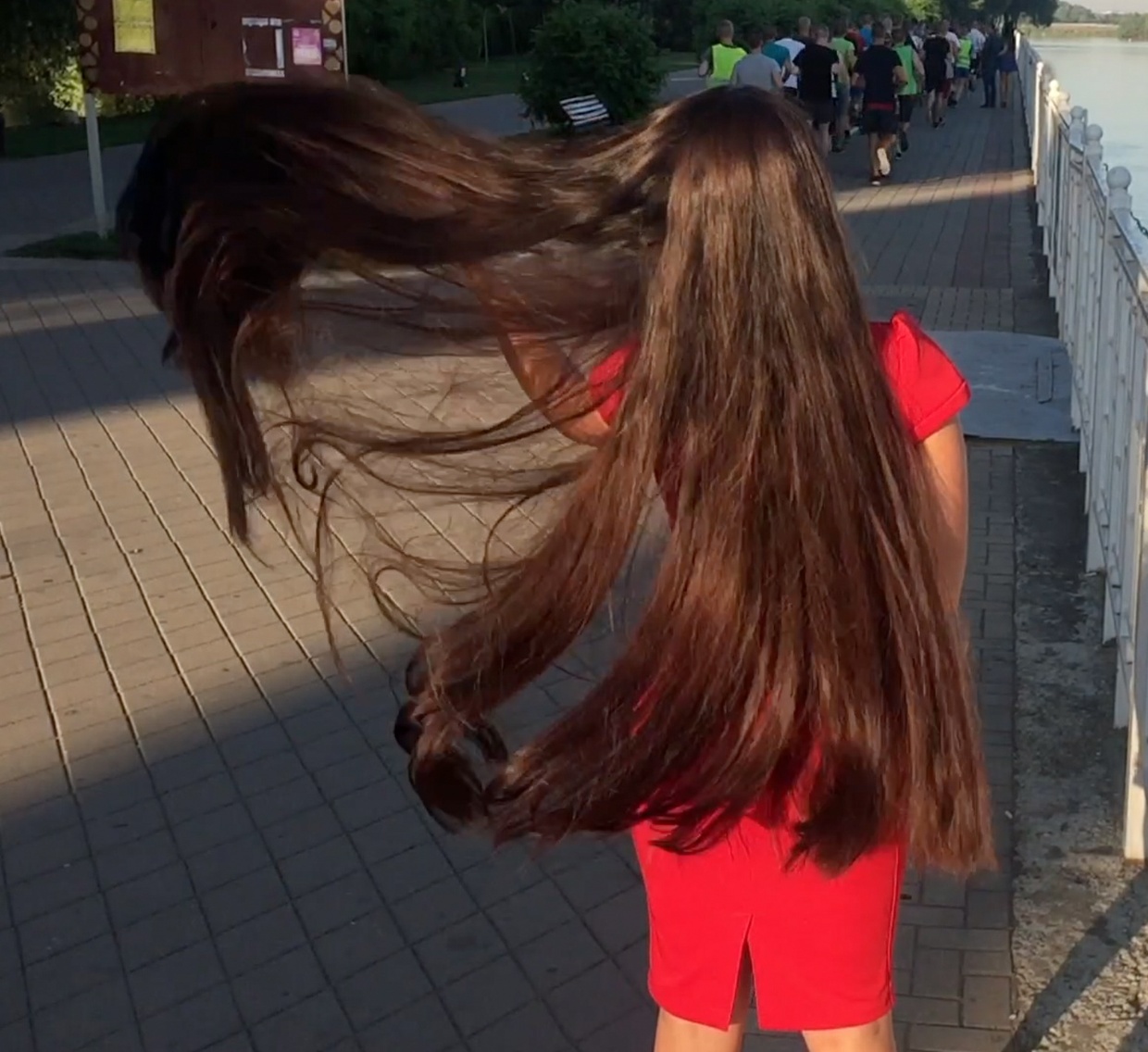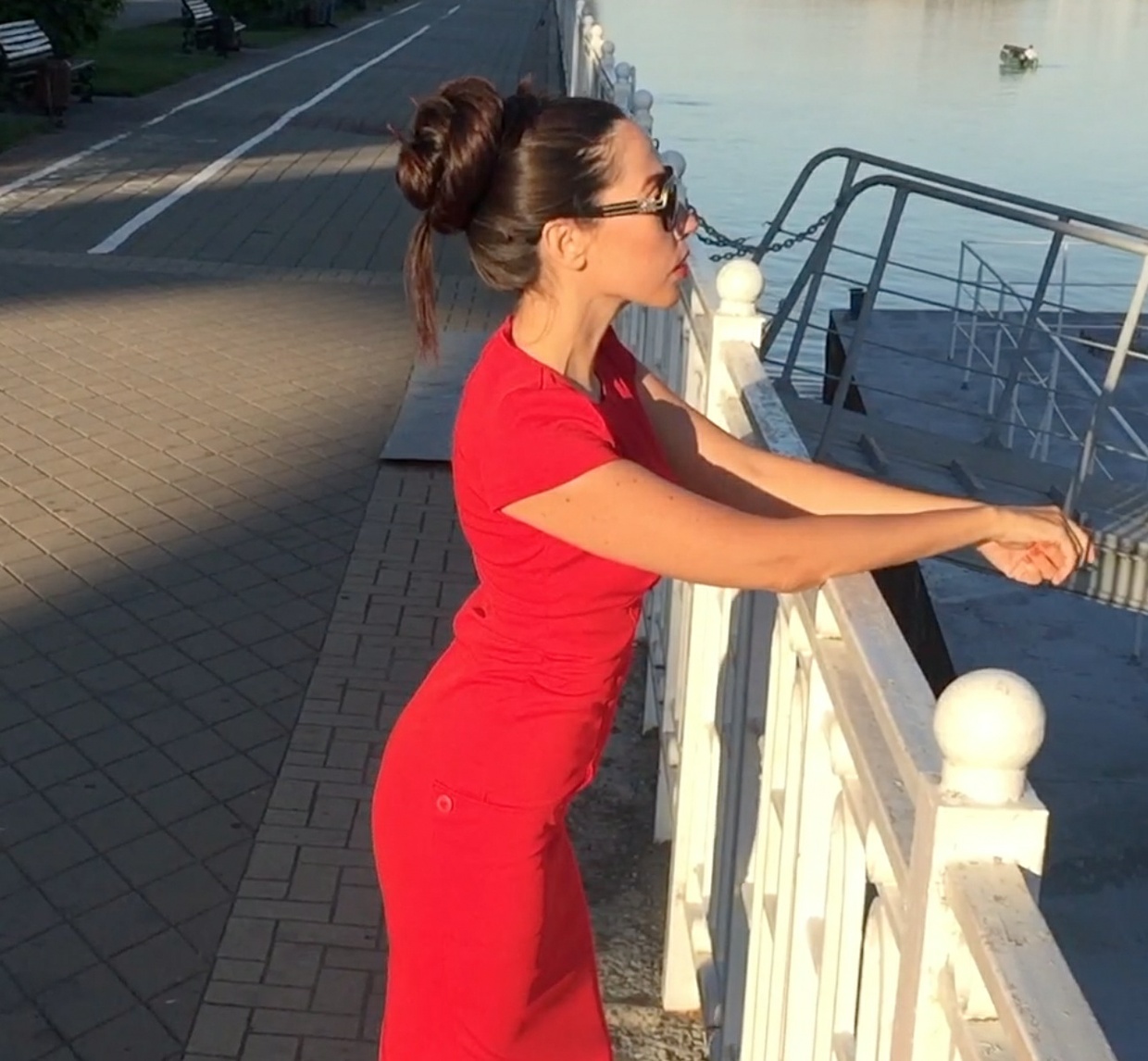 VIDEO - Red elegance
Preview: 
https://www.youtube.com/watch?v=3ZIEATNI3jY
This is a really elegant girl in an elegant red dress, with elegant classic length, super thick hair, that is why the video is called "Red elegance".
She is super beautiful and she has been in several of our newest videos, and she has become a very good long hair model with amazing hair that most girls could die for!
Watching her long hair in amazing movements is like something from another world, and her red elegant dress also fits so well with her look and her very long hair.
This video features two beautiful different scenes with different type of hair play and hair show.
In this video, you will see buns, bundrops, braids, undoing of the braids, long hair play and display, walking with long hair, hair on sides and in front while playing with it and much more!
This video is over 9 minutes in length.
If you buy this video within the first 24 hours, you will get a discount of 20%!
Discount code: discount
You'll get a 1.4GB .MP4 file.
More products from RealRapunzels