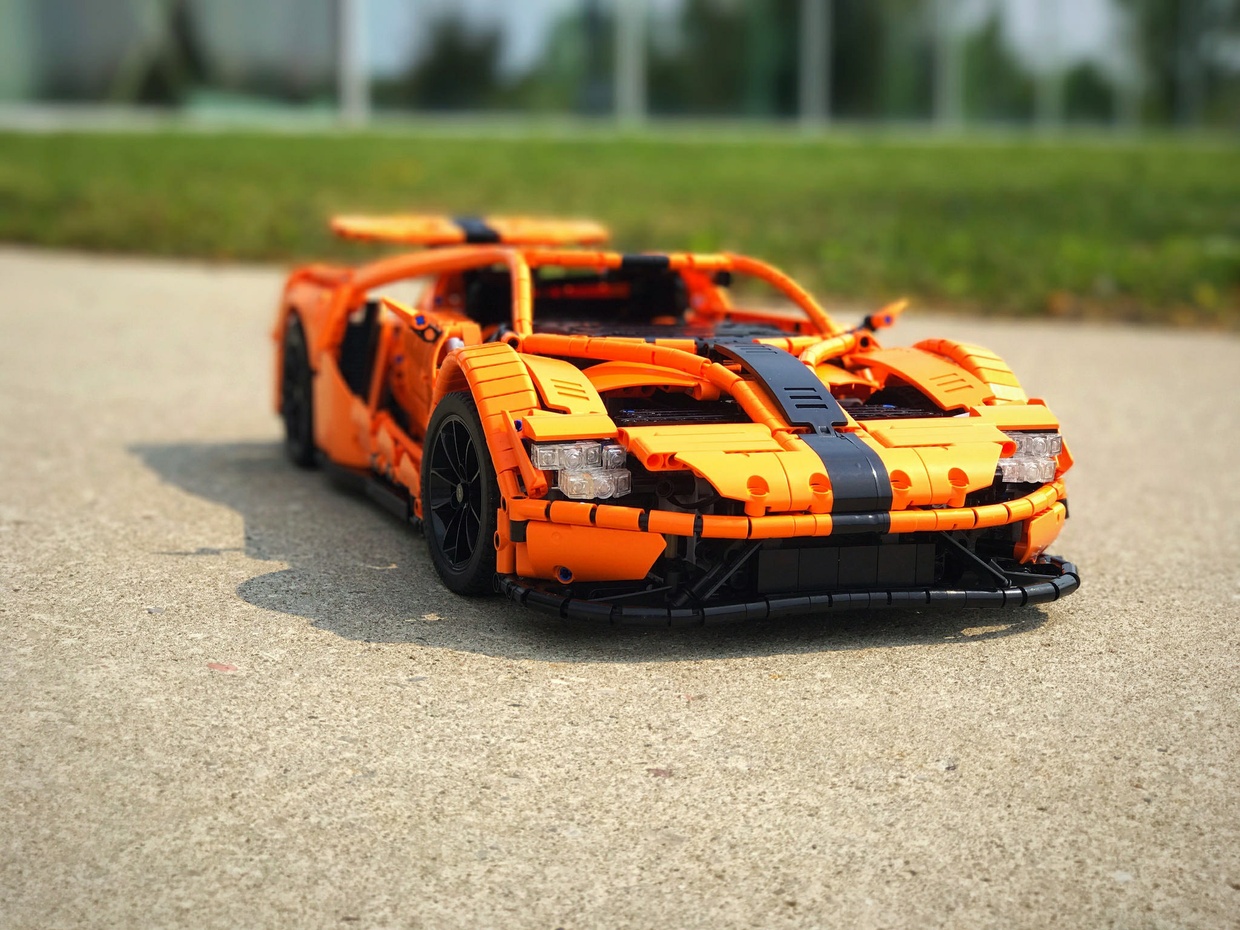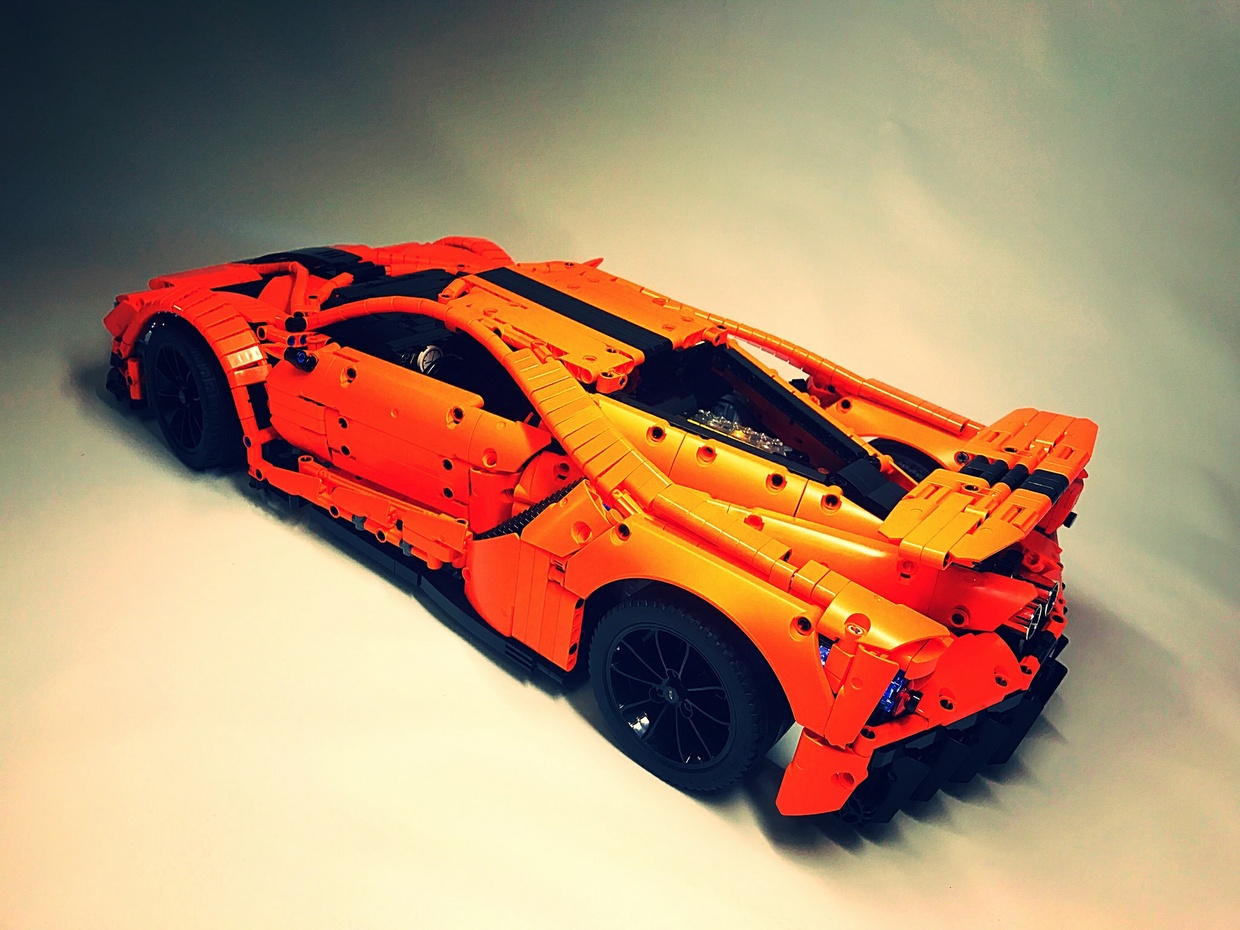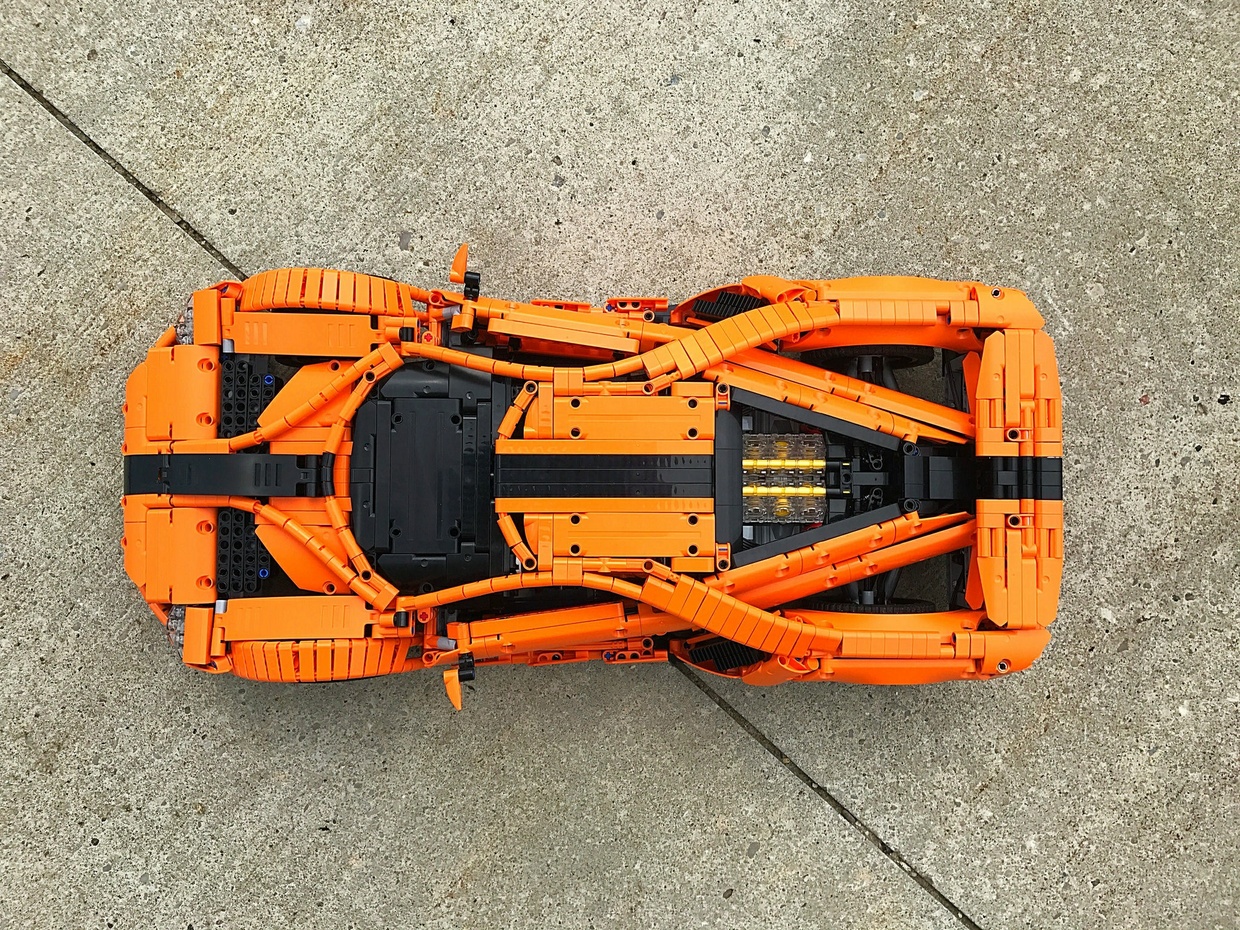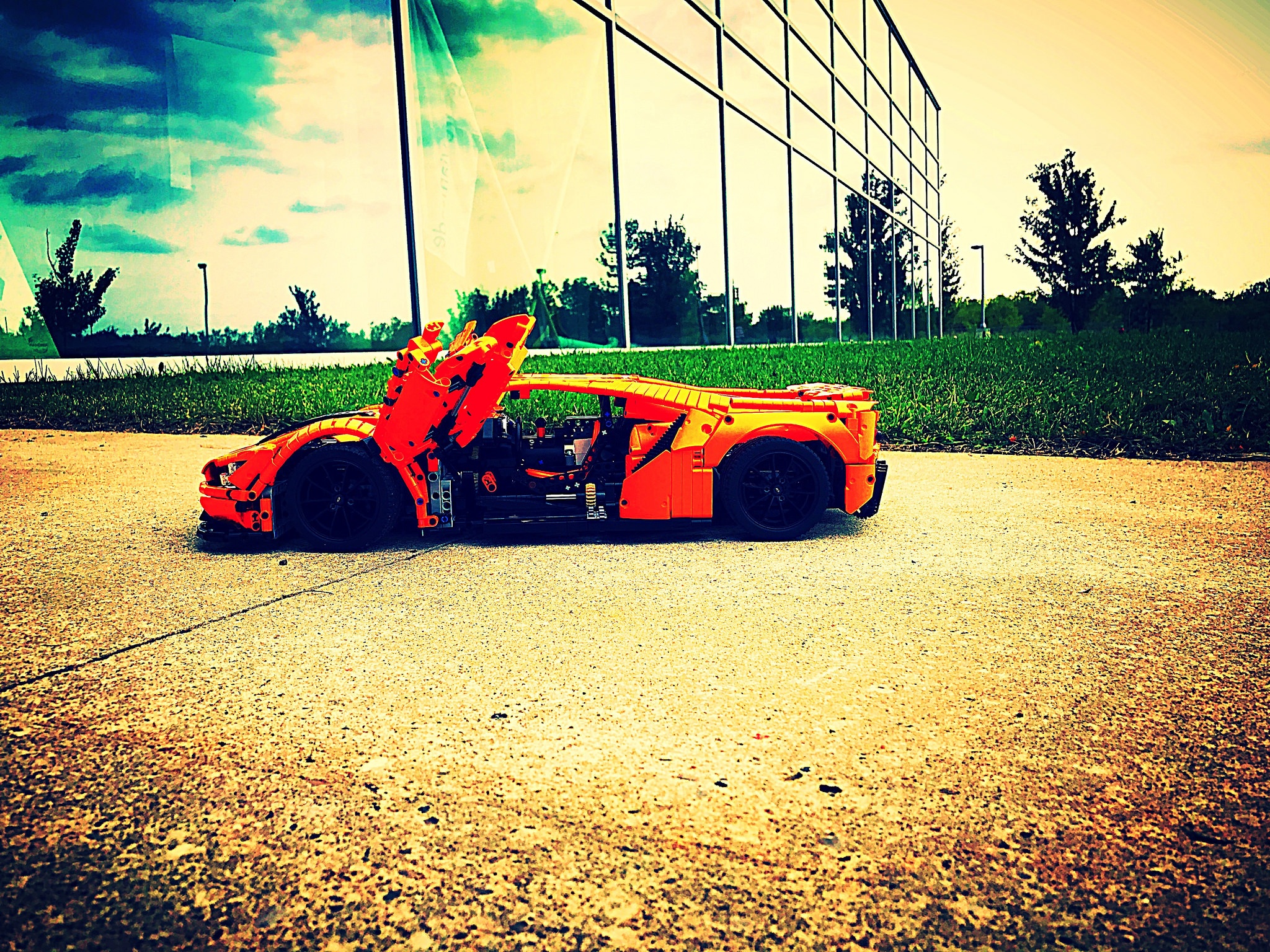 FORD GT
The Ford GT is the ultimate expression of form following function.
Flickr:
https://flic.kr/s/aHsm7qSxrk
Instagram:
https://www.instagram.com/loxlego/
The Lego car blog:
https://thelegocarblog.com/2017/09/13
...
Its teardrop- shape body is the result of extensive work in the wind tunnel. Its carbon-fibre body and its 600-plus horsepower 3.5L EcoBoost V6 engine are the ultimate expressions of technological innovation.
This supercar packs RWD driven by 2 XL-Motors, Servo for steering, pushrod-actuated torsion bar style suspension front and rear, V6 engine, Rear spoiler with manual lift, 2 M-motors (1 for each door), button to turn on the car under the hood, easy battery access.
You'll get a 107.3MB .PDF file.
More products from LOX LEGO