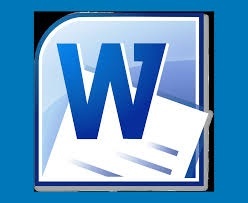 CRJ 220-ASSIGNMENT 2
CRJ 220-ASSIGNMENT 2
Assignment 2: Incorporating Kohlbergs Stages of Moral Development into the Justice System
Due Week 6 and worth 140 points
Before writing your position statement on Incorporating Kohlbergs Stages of Moral Development into the Justice System, you should:
1. Refer to the Overall Scenario for Assignments.
2. Read the associated chapters.
3. Research three (3) peer-reviewed articles relevant to moral development, especially about Kohlbergs Stages of Moral Development applied to different populations.
Write a two to three (2-3) page paper in which you:
1. Make revisions to Assignment 1 based on your professors feedback.
2. Define the concept of justice.
3. Explain how the concept of justice relates to the field of criminal justice, emphasizing how it should be applied by law enforcement officers.
4. Explain three (3) ways Kohlbergs Stages of Moral Development can be applied to the evaluation of three (3) types of criminals who are at different stages of moral development.
5. Recommend three (3) effective and ethical methods of deterrence for the selected criminals. (One (1) method for each criminal.)
6. Support your position statement with three (3) relevant and credible sources, documented according to latest edition of APA. (Note: Do not use open source sites such as
Ask.com
,
eHow.com
,
Answers.com
, and Wikipedia.)
You'll get a 23.0KB .DOCX file.
More products from COLOSEC SOLUTIONS