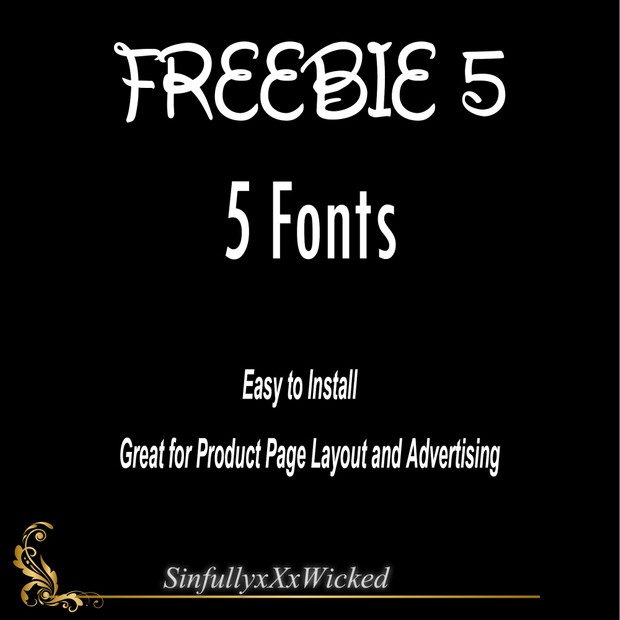 FREEBIE #5
Rules for my textures/files:


Do not claim as your own.


Do not Share.


Do not trade,sale or use on multiple accounts.


My Files do not have Re-Sale rights unless otherwise specified.


When purchasing please message me or include your user name in your payment memo to avoid any future DCMA take down.


If
you would like to use this on a Alt Account that YOU own. Please
contact me for a price. It usually is half price for your second acct
depending on which files you have purchased.


Please note:
Some textures may use stock photos in which I have permission (account)  to use from shuttershock.
All my files are DCMA protected and PSD files are available upon request.
If
there is a certain item/file you are looking for don't hesitate to
contact me. If I don't already have it I will surely do my best in
getting it.
*If you would like a Custom Order (Profile Pictures,
Custom Add On's, Icons or more please contact me I am very fair with my
pricing and never over charge. *
*Some of my files can be purchased with IMVU credits. Due to the recent changes a credit transfer is all I can accept.*
**~~ Freebies~~**
Some of my FREEBIE offers are made by me, some others are purchased files in which I have resale rights and  a few could be  free files in which anyone can download themselves. I just collect them and offer them to my followers and customers, without them having to take the time to* Because of this variety do not share these textures. Anyone wanting them feel free to link them to my sellfy.
Thank you for taking your time and checking out my files ♥
$0
You'll get 1 file (219.2KB)
More products from Sins File Sales * imvufilesales.com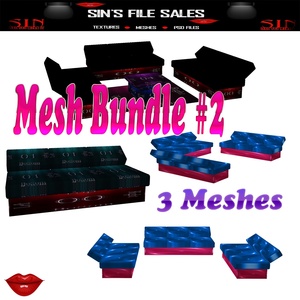 15% OFF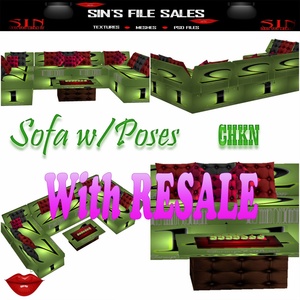 15% OFF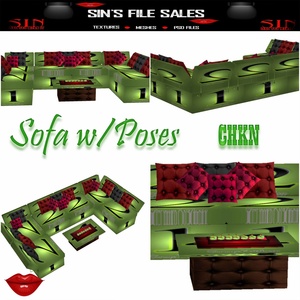 15% OFF