TcpNoDelay Misplace Client
Shift+Del is selfdestruct

This is a less blatant version of the other client you may say an UPDATED version of the previous Misplace Mod. This version would work better if youd like to look more legit as the other one was 3.0 block misplace this is much lower but still gives you a slight advantage over the other player.
£22
You'll get a 11.0KB .JAR file.
More products from Cosna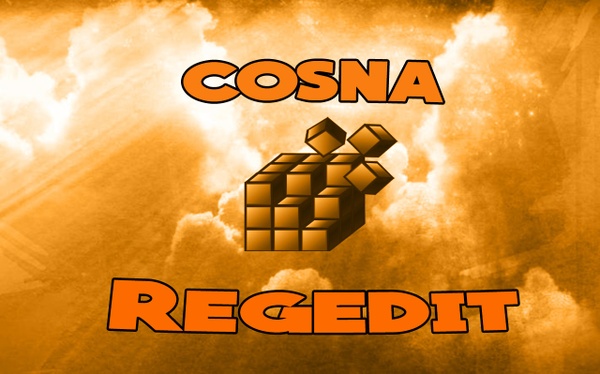 80% OFF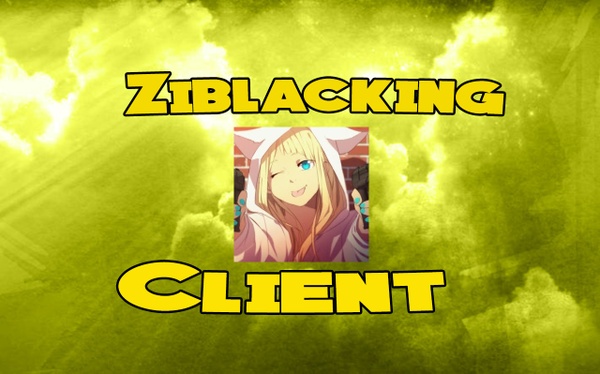 80% OFF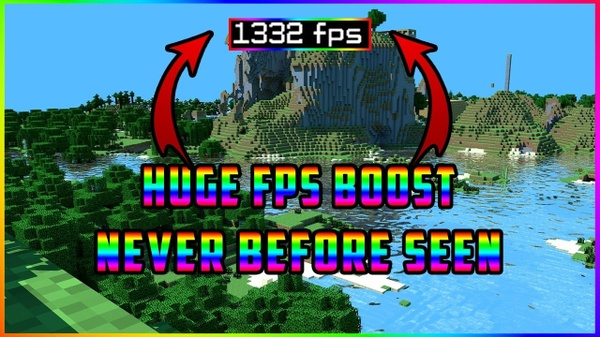 80% OFF