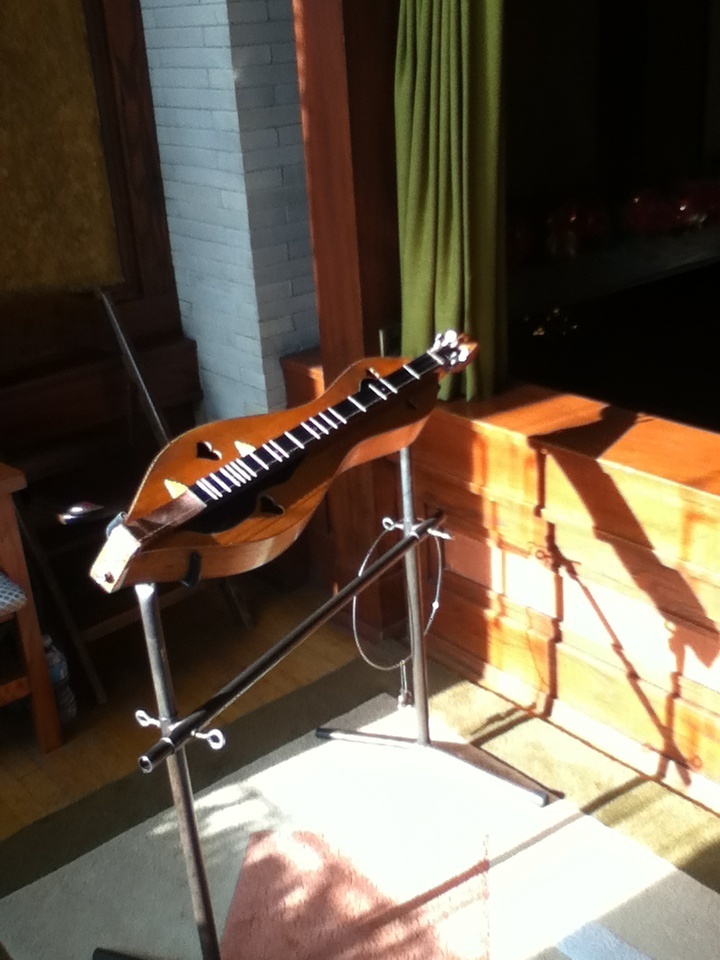 Songs for Kids
Songbook contains words, dulcimer tab, chords,
music, histories, and a couple of jokes for 24 kid's
songs. The collection includes 5 Mike Anderson
originals including the 2003 Children's Web Song of
the Year winner I Dropped It.

All Through the Night * Baa Baa Black Sheep *
Brother John * Daddy Shot a Bear * Down by the
Station * How 'Bout a Moose? * I Dropped It * The
Itsy Bitsy Spider * I Wish I Was a Mole in the
Ground * Late Last Night * London Bridge Is Falling
Down * Mary Had a Little Lamb * Old Blue * Old
McDonald Had a Farm * On Top of Spaghetti * The
Rabbit and the Eagle * Rain, Rain, Go Away * The
Riverboat Song * Row, Row, Row Your Boat * Skip to
My Lou * Tell My Ma * This Old Man * Twinkle,
Twinkle, Little Star * Who's That?
You'll get a 1.5MB .PDF file.
More products from Mike Anderson