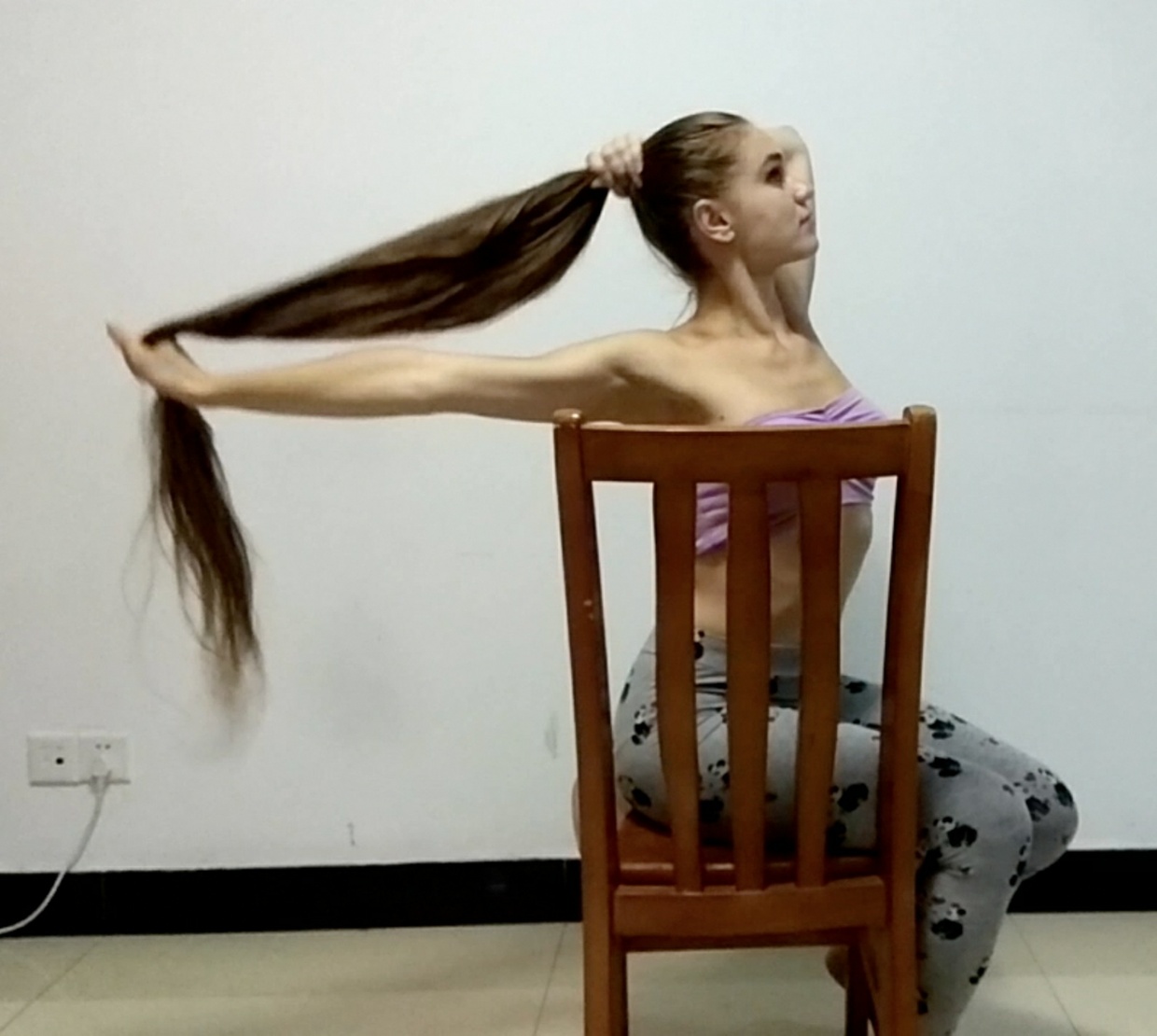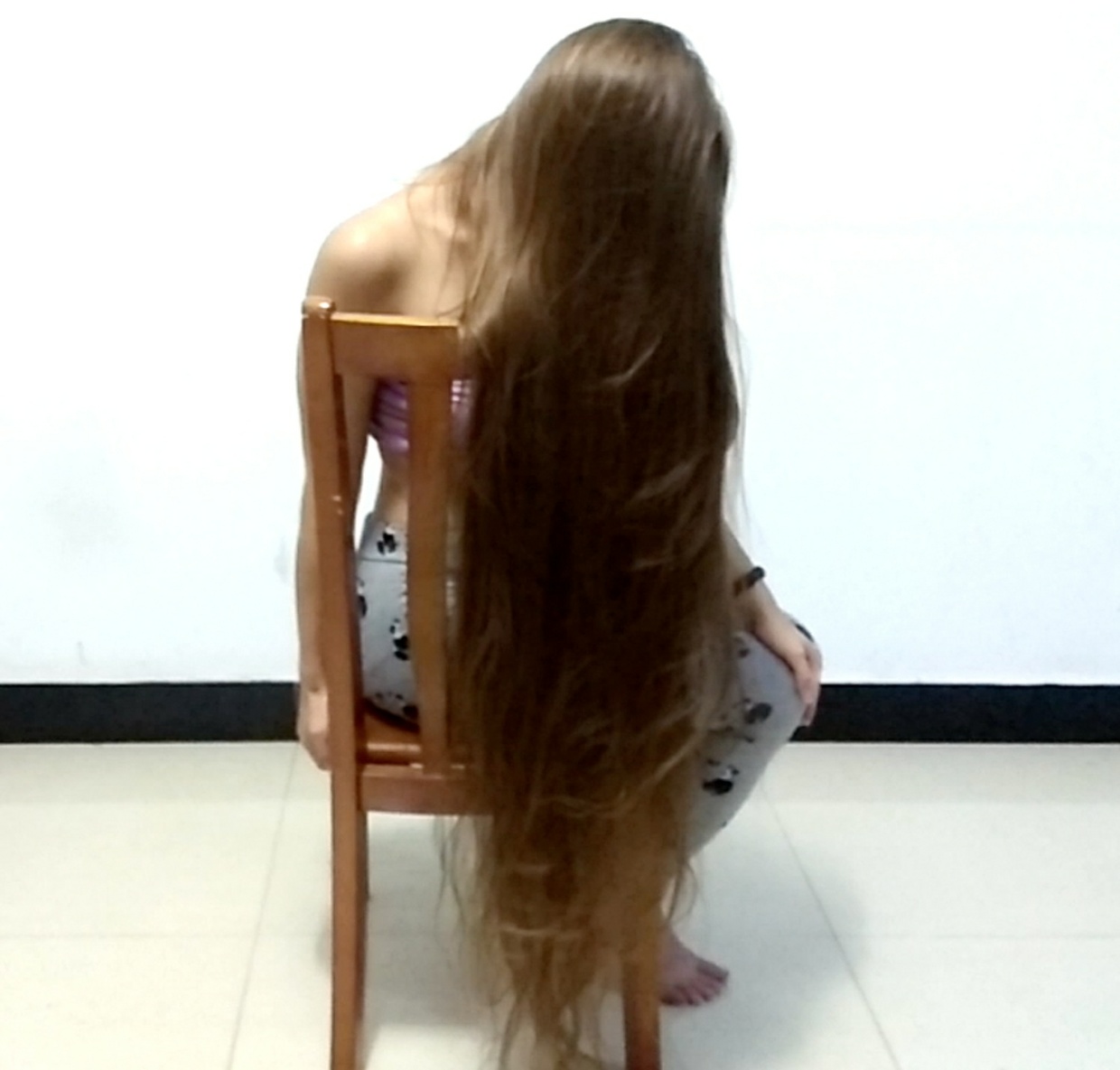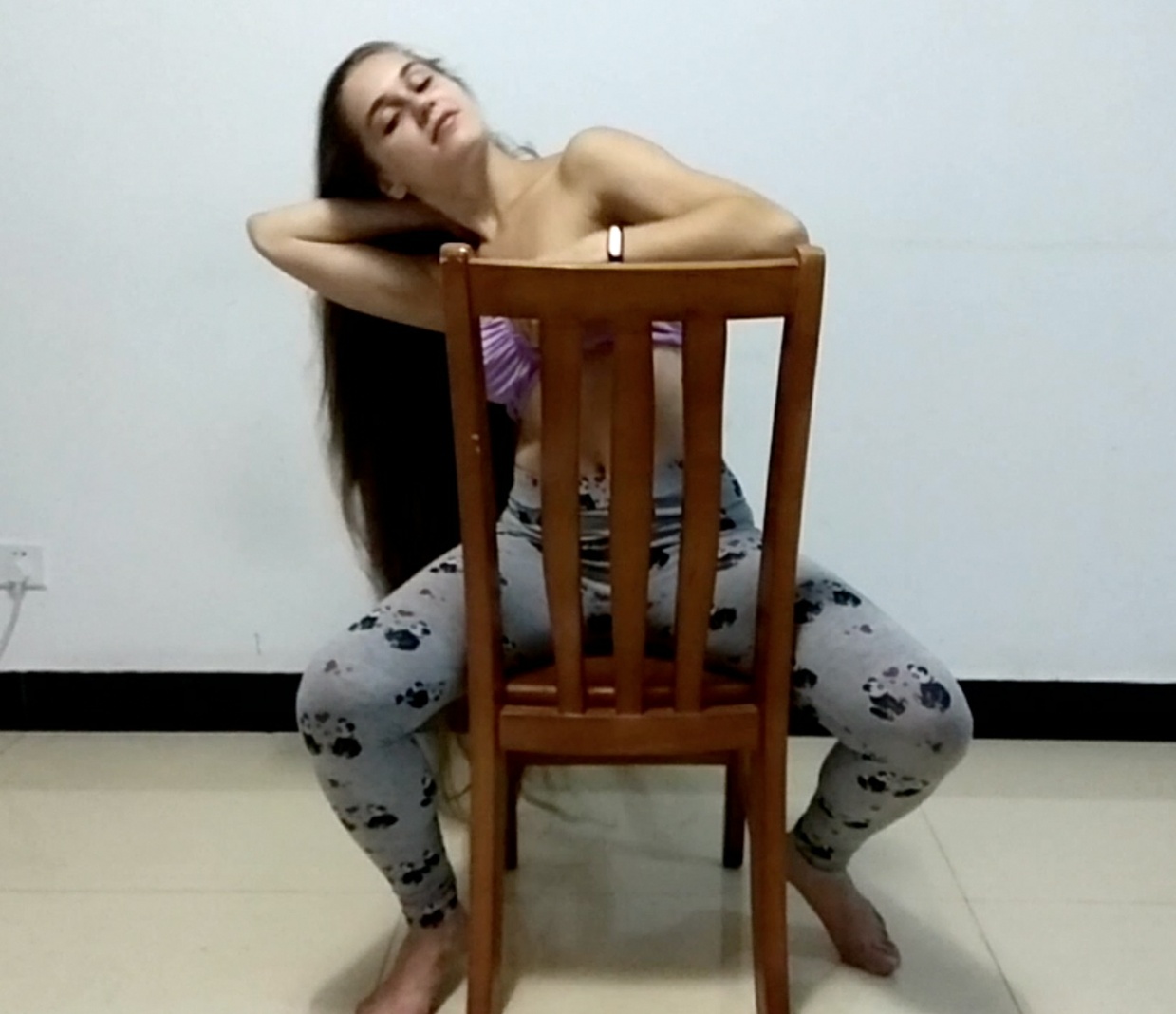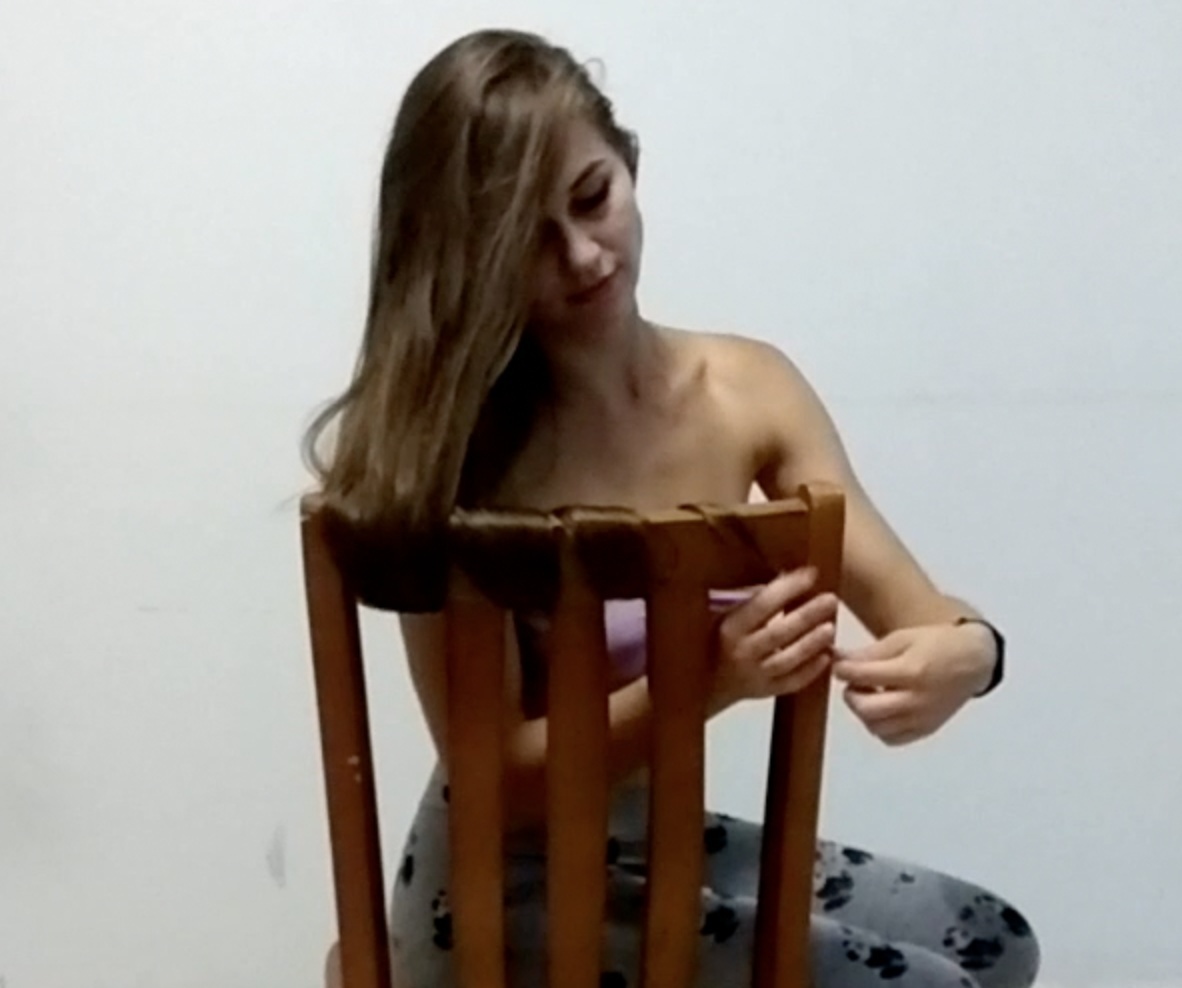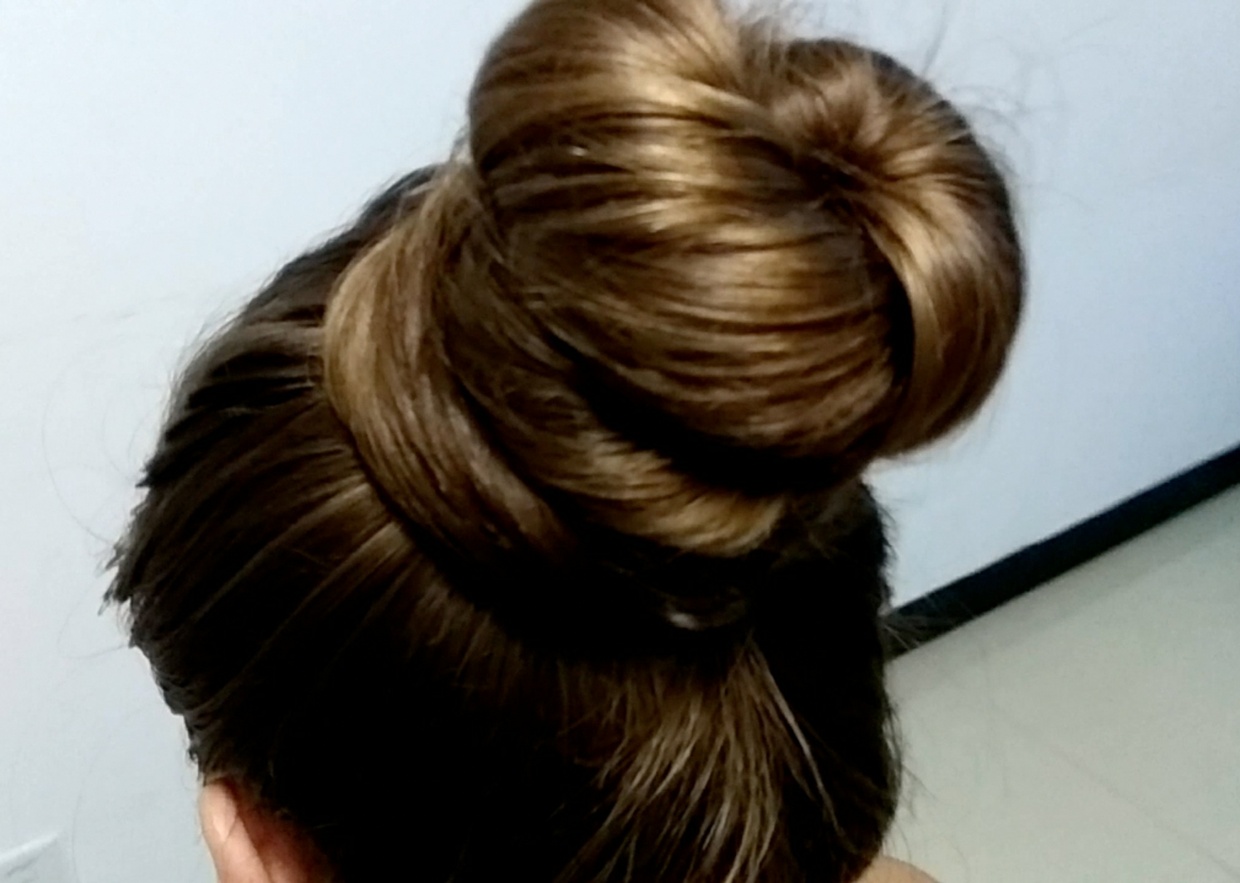 VIDEO - Knee length hair dancer in chair
Preview: 
https://www.youtube.com/watch?v=OewRBcjE3MA
Our dancer-model with knee length hair, Theodosia is back with another great video!
She loves her long hair, and she also loves to show her length and silkiness of her hair to other people, and she loves modelling!
Long hair play in chair is many people´s favorite type of long hair play, and that´s really understandable when you see this.
Her hair is super silky and has great length too.
In this video, you will se long hair play and display, handheld ponytails, ponytails, hair stroking, combing it with her own fingers, hair pulling, wrappin ghair around chair twice, hairstroking over chair to show sillkiness.
This video has medium quality and is over 10 minutes long.
If you buy this video within the first 24 hours, you will get a discount of 20%!
Discount code: discount
You'll get a 864.0MB .MP4 file.
More products from RealRapunzels