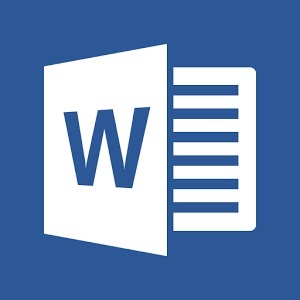 HRM 326 Week, Move Up or Move On, Week Five Video Discussion
Have a look at this video:  
https://portal.phoenix.edu/medialibrary/videodetails.50V101227002003228.html
I think one of the key takeaways from this video was when the speaker stated that in the subject scenario there came a time where the learning program helped the leadership makes some specific decisions. The decisions were based on an employee's willingness to learn new things and accept the changing environment there was an opportunity for growth. For those that were incapable of making the transition, the leadership had to determine if it was time for those staff to move on. This is really an empirical study about human nature, most people are apprehensive about the change in one form or another. The difference is that in a business, the survivability of the organization is lynch pinned to the staff's ability to adapt. Therefore, businesses are faced with sifting those that are unwilling to make the leap and find those that are.
Class, what are your thoughts on this?
You'll get a 12.9KB .DOCX file.
More products from Keyanswers