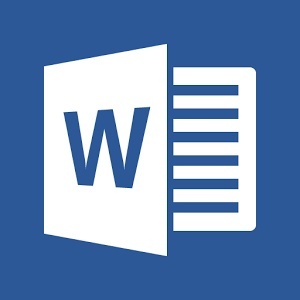 HRM 326 Week 5, Executive Education, Effective Training, Ch. 11
This chapter has many interesting topics. Training executives can be challenging.  Shouldn't they already be trained?

Why do organizations provide executive training?  What training methods are effective in training executives? Why are they effective?
You'll get a 13.1KB .DOCX file.