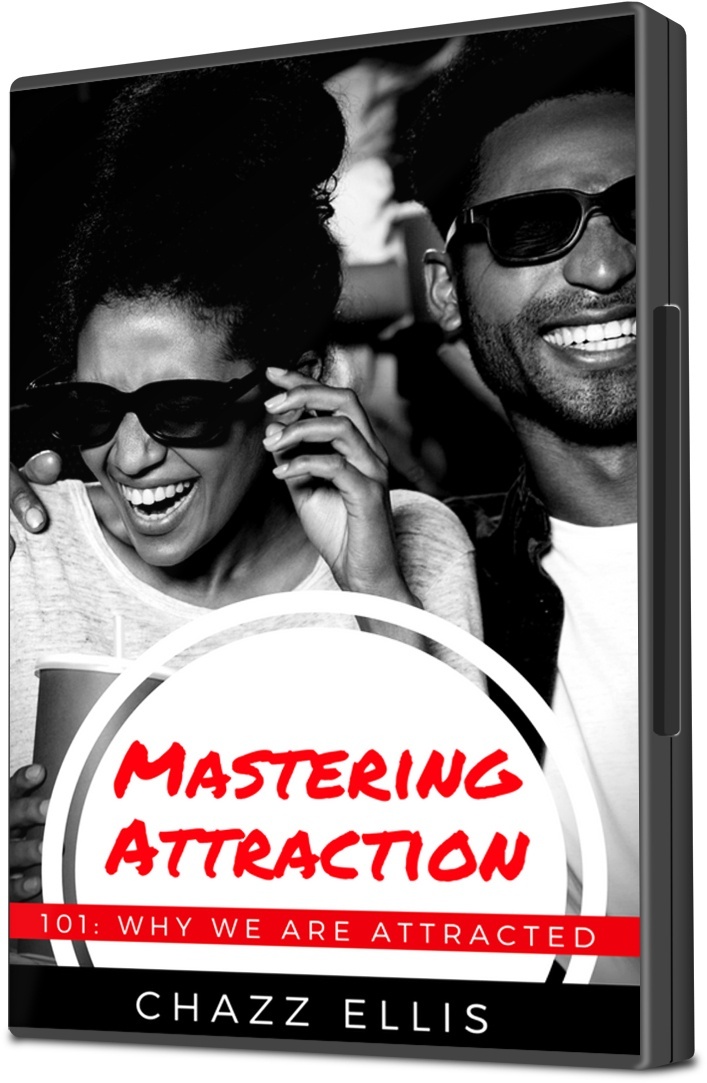 Mastering Attraction: 101 (Why We Are Attracted)
The reason that most people find themselves struggling to attract the opposite sex or get the attention that they need to establish relationships is because they really don't understand attraction. When you don't understand why people are attracted to each other or what makes a one person pay attention to another then it is very difficult to do the right things to be considered attractive. This premium video will show you why people are attracted to certain people and not others, so that you can begin to understand what you need to do in order to get more attention so that you can have more options.
You'll get a 91.5MB .MP4 file.
More products from AskChazzEllis