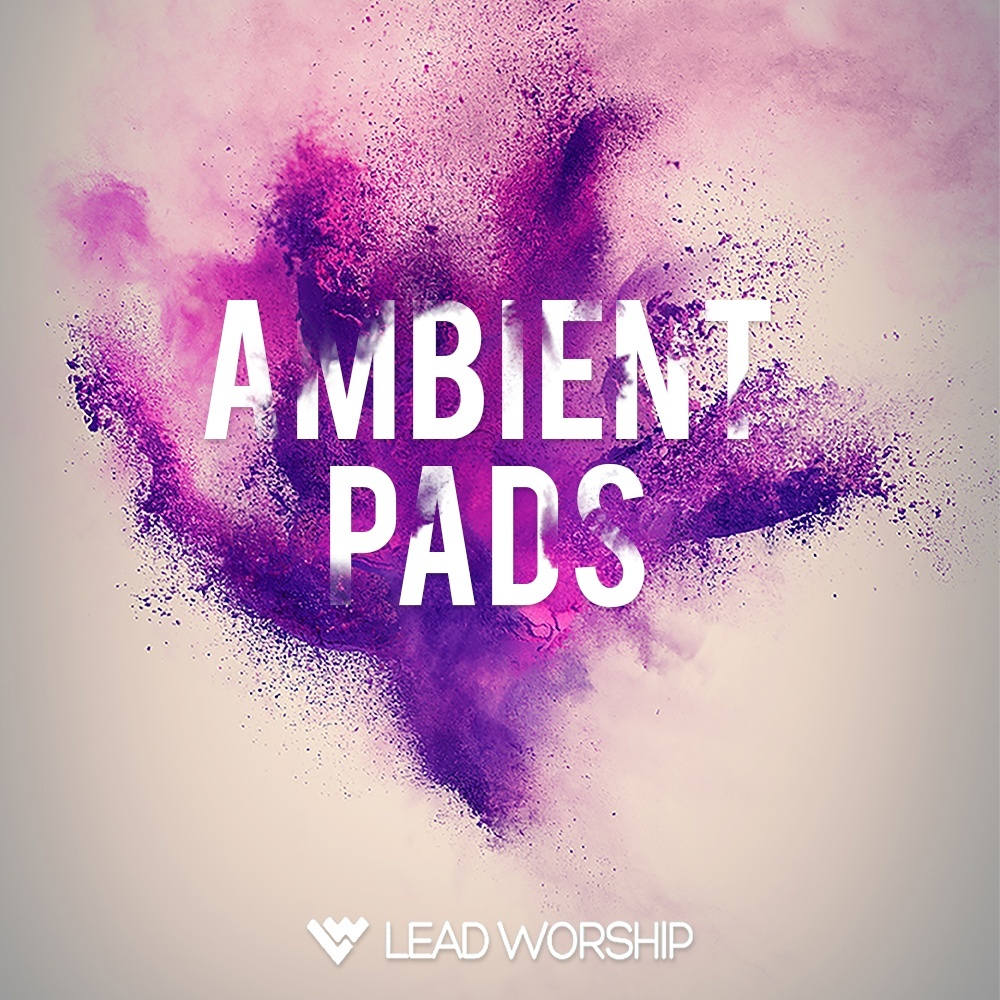 Ambient Pads
Ambient Pads


Pads in Major Keys


Available in 12 keys for 30 minutes long


All the files are in mp3 format so they compatible across various devices


Useful for musicians, producers, singers, songwriters and more


Checkout LeadWorship Youtube channel for more!


Pads are used as backing tracks in order to create ambiance/atmosphere in a way that help you sing, lead worship and create transitions between songs!
Ambient Pads includes elements like guitars, strings, brass, water streams, arps.
Suited best for filling up mid and upper mid registers. 
Works with Bass guitar, Vocals, Guitars, Keyboards, Percussion, Drums, etc.,
You'll get a 832.2MB .ZIP file.
More products from Immanuel Paul