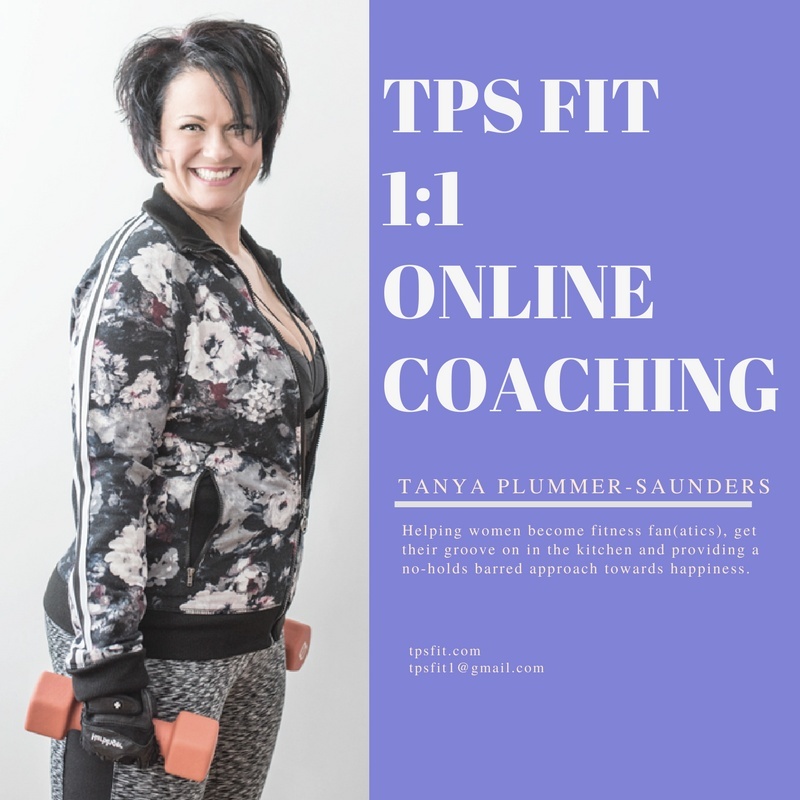 4-Week 1:1 Weight Loss Coaching Program
Welcome to Tanya Plummer Fit's 1:1 Online Coaching!

This is my 4-Week Online Coaching Program.


This coaching program is for you if:

-you're confused and/or overwhelmed by all the information out there on what it takes to lose weight the healthy way


-you struggle to find balance with food and exercise


-you've tried diet after diet and are tired of wasting money on gimmicks


-you truly want to learn to accept your body and what it can do for you


-you crave guidance, accountability and support from someone who has been through the weight loss "game" and came out the other side wiser, healthier, fitter and happier


-you're ready to do the work. Cuz it will take work. But you are brave and ready to learn



What You'll Get:

-4 weeks of meal plans
(so that you no longer have to wonder what's for breakfast,lunch and dinner etc., what you're going to eat, when you're going to eat and how much you're even supposed to eat).

-4 weeks of workouts 
(so you know what exercises to do, how to modify them, how often to exercise and even how long to exercise. Don't worry, all my workout are designed to be done at home, with little to no equipment, and are 30 minutes long or shorter!).

-4 weeks of 1:1 coaching
(so you can have accountability with someone who genuinely "gets you", who genuinely supports you and provides you with a confidential space to seek answers to your questions and get support when you feel like you're stuck or you've fallen off track).




NOTE*
You will not receive any physical product by purchasing my program.
I will be in touch within 24 hours to begin your program with you.

3 sessions minimum required, payable in monthly payments (12-weeks total of coaching).

Also, there are no refunds for 1:1 coaching.
You'll get a 299.2KB .PNG file.
More products from TPS Fit