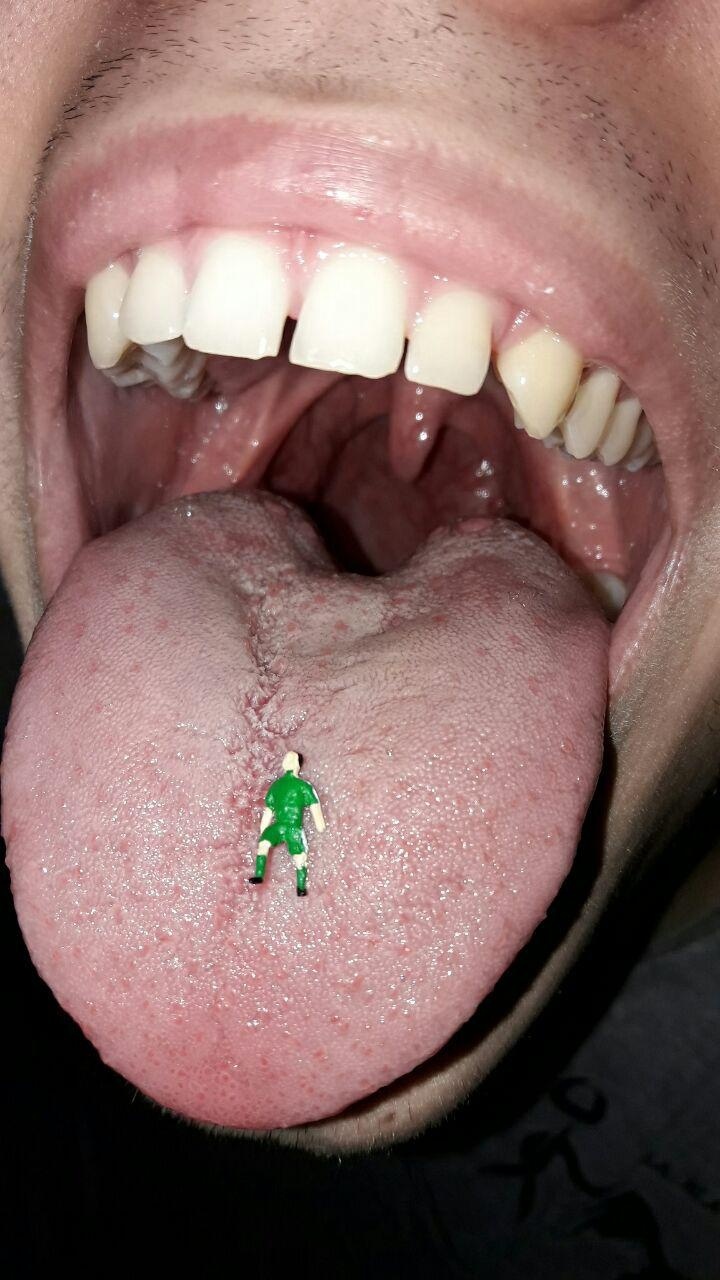 Tiny Surprise in the Crisps Bag
Coming back home from gym class, the combination of a naughty little teen brother and his godly powers, would prove fatal for the unfortunate student, classmate of his big godly bro...  The tiny in this episode finds himself defenseless as his last few precious minutes are spent becoming nothing more other than a tiny crips crumble in the hands (and mouth) of a teenage god, as merciless as cute and sexy he is.
You'll get a 613.2MB .MP4 file.
More products from Deity_Brothers