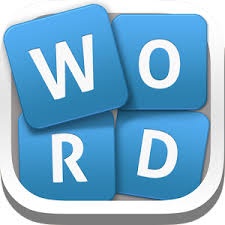 Road King Trucks was established by the Smith brothers in 1880 as the California Wagon....
Road King Trucks was established by the Smith brothers in 1880 as the California Wagon Company and it has been manufacturing trucks for almost a century. The company has been looking to evaluate the opportunity of manufacturing "The Transit Bus". The management has realized that the private vehicles have become very costly and people are becoming more and more aware about environmental impact of using private vehicles. Therefore, the management sees the business opportunity in the manufacture of "The Transit Bus". Recently hired CEO Michael Livingston has a reputation for successfully identifying new consumer trends, he believes that the rise of gasoline prices will force more and more urbanizes to public transportation. The company itself has a history of transformation and adaptability beginning with the Smith Bros. decision to not only seek new technologies but also implementing them to the company. In 1915 with the advent of the truck the Smith Bros. began manufacturing trucks instead of their traditional wagon line. Again in 1940 with a new name, the Road King Truck Co. began manufacturing School Buses; it only seemed fitting that the new transformation will be to adapt to rising energy costs and fuel efficient vehicles. I have prepared the cost benefit analysis based on the projected financial data provided by various departments within the Company. I have considered the initial investment requirement, annual income and operating cost and financing cost of the project for the purpose of giving my recommendations. I am of the opinion that the project of manufacture of "The Transit Bus" will increase the overall net present value of the company and thus recommend a "GO" for this project. Answer to the Questions: ALL ANSWERS ARE 100% CORRECT
$11
You'll get a 97.5KB .DOC file.
More products from jarviscollege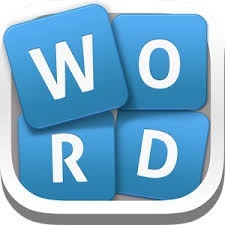 5% OFF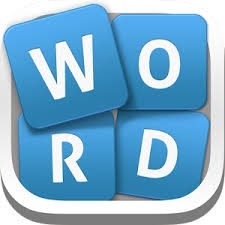 5% OFF