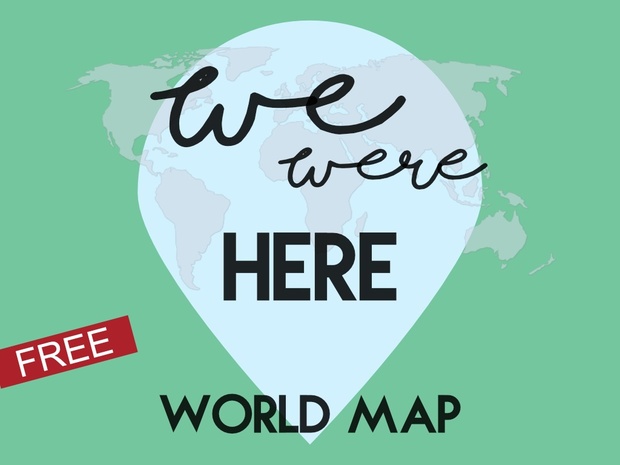 We Were Here World Map - Visited Countries
by PTRK Websolution - Visit my page
http://www.ptrk-websolutions.de
You are a world traveler with your own travel blog and want to show your visitors which countries you've visited on your journey? There are a few options like embed a map via API etc and it's not that simple.
Screenshots: 
http://bit.ly/2ezpzUZ
This is where "We Were Here" takes place! Within this plugin it is very easy to show your visited countries to the world by simply clicking at them.
1. Install the plugin
2. Find it at your settings menu
3. Generate your map
4. Select your countries and colours
5. ! NEW ! Add country information and link to category page
6. Put We Were Here Widget to your sidebar or use shortcode
Questions?
[email protected]
-websolutions.de
01. May 2017
# fixed Safari/Mobile display issues
Enjoy!
You'll get 1 file (564.0KB)
More products from ptrk-websolutions