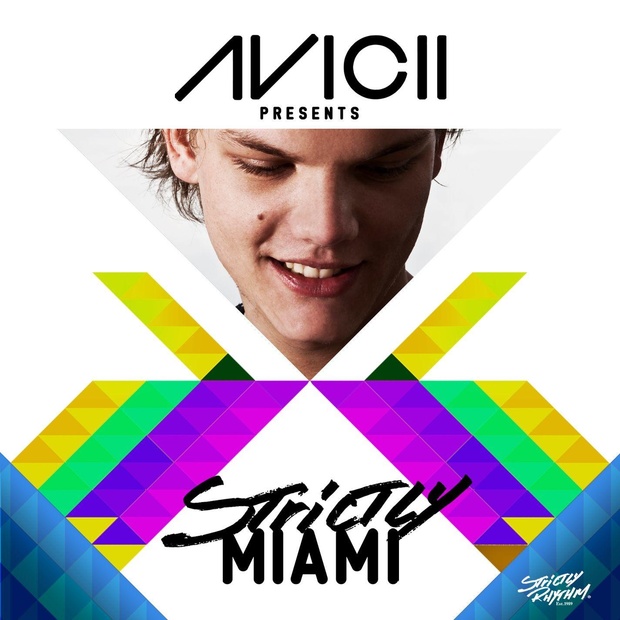 Bob Sinclar - New New New (Avicii Remix) FULL REMAKE FLP [90 % Accurate]
-=-=-=-=-=-=-=-=-=-=-=-=-=-=-=-=-=-=-=-=-=-=-=-=

NEW NEW NEW (Avicii Remix)

-=-=-=-=-=-=-=-=-=-=-=-=-=-=-=-=-=-=-=-=-=-=-=-=



The Project requires FL Studio 11.1.1 or higher in order to load!


One unused sample was removed from the project, so if FL Studio complains about any sample missing, ignore it.


The project contains a lot of presets/samples that were used in the actual original track, that multiple people including me have found after hours and hours of looking through Avicii's samples.


3rd-party VST plugins required:
- reFX nexus 2 *
- Sylenth1
- LFOTool
- Fabfilter Pro-Q 2
- Fabfilter Pro-L
- s(M)exoscope (Optional, Free)

* you must have these Nexus expansions installed beforehand:
XP House Vol. 1

If you believe anything is missing from this package, feel free to contact me and I'll be glad to upload it and send it to you.
I'll also be happy to assist you with the installation of any of those VSTs above in case you're having trouble pirating/buying or installing them.
You'll get 1 file (38.3MB)