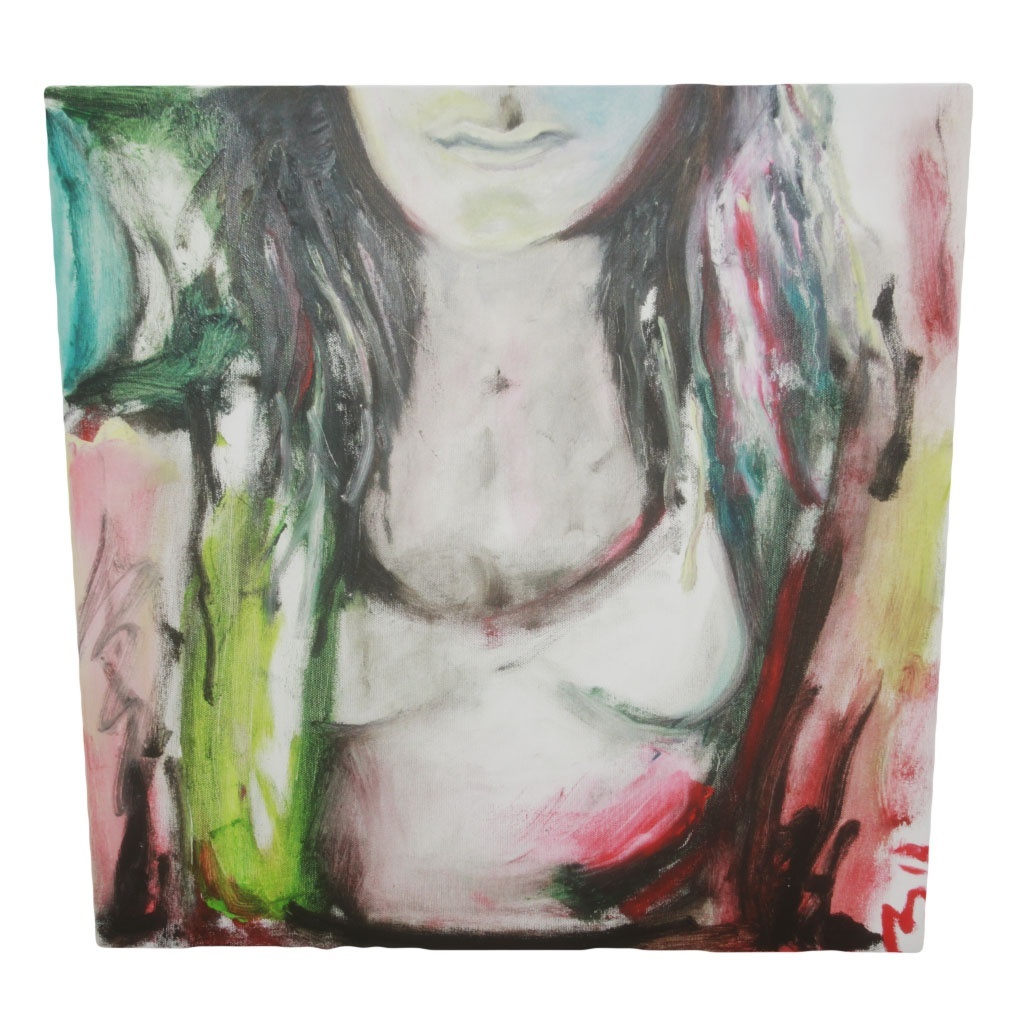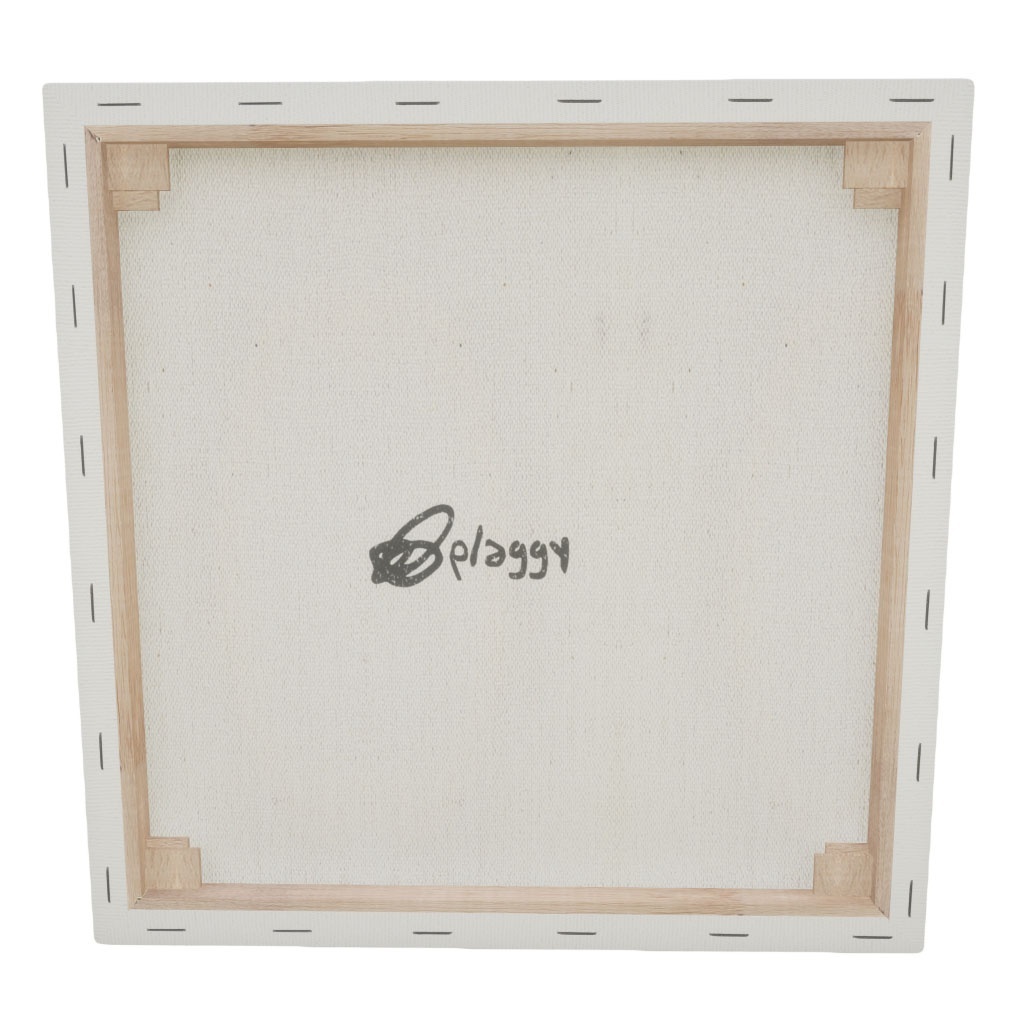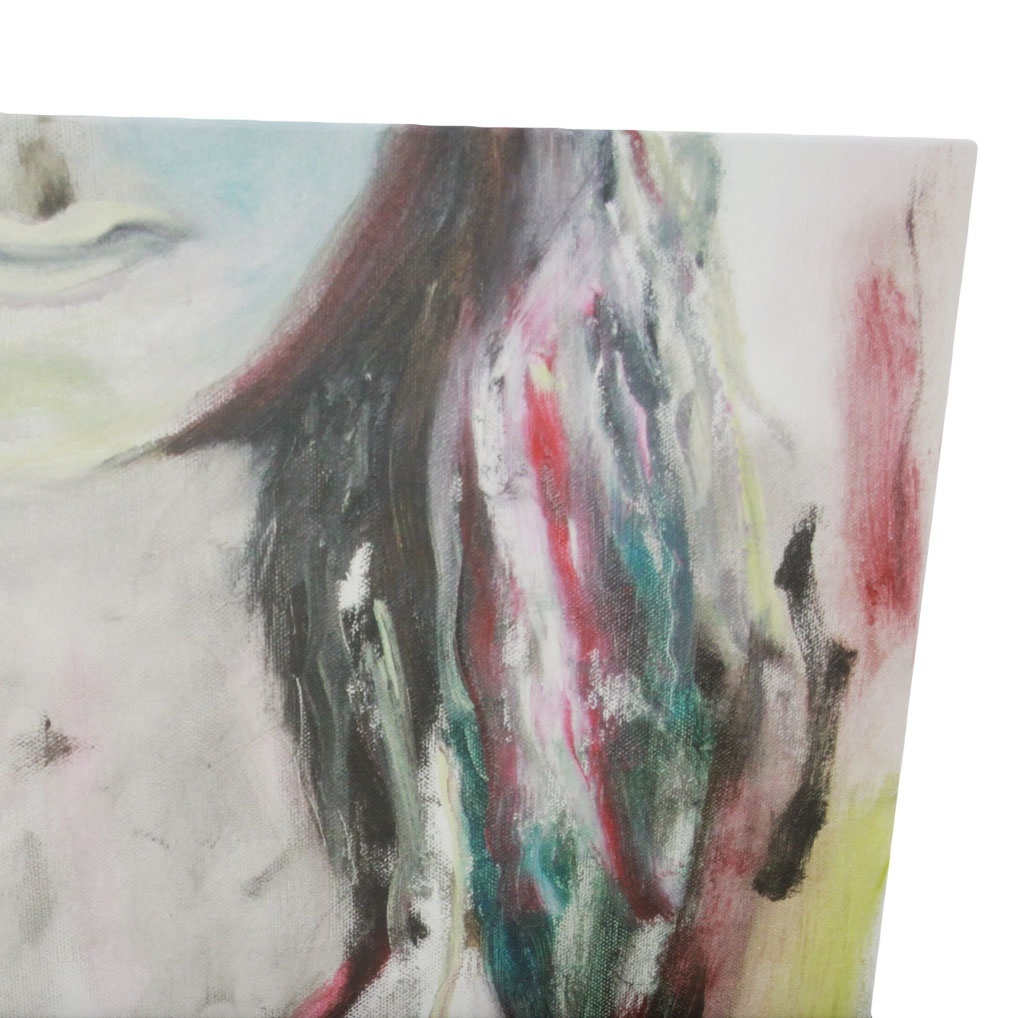 Canvas 12 - lips - PBR 3D Model
This was actually a selfie from a friend on a popular website.I really like those lips, even if the focus shows a different view.
Formats: .fbx
Triangle: 316
Vertices: 176
Textures: Yes (diffuse, metal, normal, rough)
Materials: Yes
UV Mapped: Yes
Unwrapped UVs: Yes
(PBR Texturing x2048)
If you need help with this model or have a question – please do not hesitate to contact with me. I will be happy to help you ;D
Contact:
plaggy.net
@gmail.com
You'll get a 36.8MB .ZIP file.
More products from plaggy