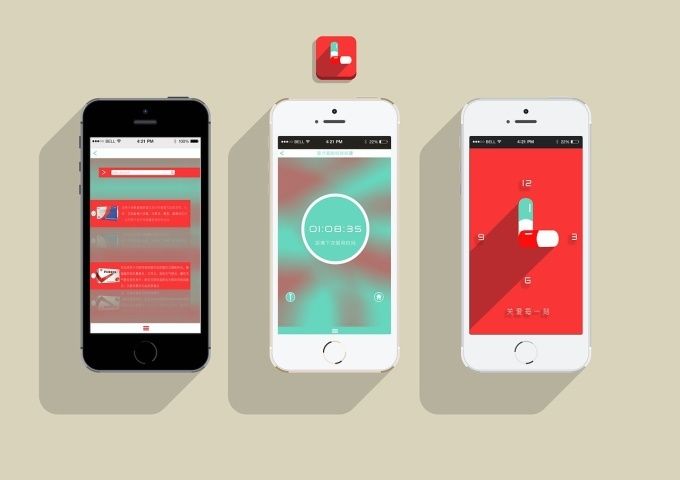 TechMafia Service Type: Publish an Article or App review
TechMafia.Net
- All about new Technologies, Mobile Apps, Tech Products, Gadgets and Startups
Service Type: Only Publish
1. We will publish a post about your app, game, startup, tech product on a technology blog
2. We will do it within 3 days
Requirements:
1. Write and send us (
[email protected]
) your article - minimum 350 words and more
Include only 1 image/logo/ + 2 screenshots + 1 link
2. We have very qualitative content, that is why WE WILL REJECT ORDERS IF: you submit any topics that include porn, gambling info. Poorly written content with numerous grammatical mistakes
3. We do not like copy paste (the content shall be unique)
Requirements:
Please, provide an article some informative text, keywords, main features, link
Send it here:
[email protected]
You'll get a 39.2KB .JPG file.