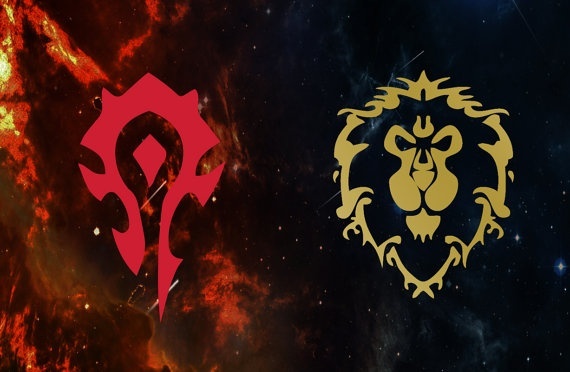 Wrobot - Alliance + Horde Questing profile 1-60
About the file
It is still in Beta, meaning you should expect bugs !
Horde + Alliance questing profile for the bot Wrobot.
This specific profile is a Questing profile meaning:
- It includes scripts, that will do all the needed quest in Vanilla to reach lvl 60.
- It will load the next profile itself, if you have set it up propperly.
- It will sell/repair when needed.
- It will follow the route of "Jonas Vanilla leveling guide" almost step by step.
- It will only do grinding to reach a specific level, if no other options is better.
- Remember to get a good fightclass !
- I Highly recommend running with an auto equip plugin.
- The profile should be started on a new toon
Any Questions PM me on the forum.
https://wrobot.eu/profile/33570-arcangelo/
You'll get a 408.9KB .RAR file.
More products from Wrobot Questing Profiles