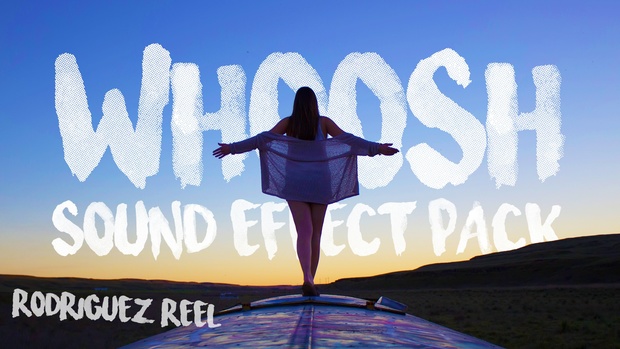 [BONUS] Whoosh Sound Effect Pack
What's up guys, stoked to be announcing the latest Whoosh Presets from Rodriguez Reel!
This
BONUS
 pack includes the following
high fidelity
.wav files:
- 5 whoosh
- 5 impact
- 5 punch
- 5 twirl
Looking for a
different
package?
STARTER
 Pack link:
https://sellfy.com/p/f8dL/
PREMIUM
Pack link:
https://sellfy.com/p/sTAK/#
PROFESSIONAL
 Pack link:
https://sellfy.com/p/G3SZ/#
Here's the VIDEO where I go into depth on how I made these sounds, and also some tips on getting really crisp and dynamic audio in your final videos:
https://www.youtube.com/watch?v=klfu5CITenM
After being fed up with the low quality, highly compressed and distorted, free whoosh sound effects that were out there, I decided to teach myself how to create my own sound effects. After a couple weeks of tinkering around, I've finally created a set of really rich sound effects that will really add depth to your video transitions. Enjoy!
Don't forget to subscribe to my YouTube channel if you loved these transitions!
https://www.youtube.com/c/RodriguezReel
Also for more frequent posts, follow me on instagram:
https://www.instagram.com/rodriguez.reel/?hl=en
If Facebook's your thing, I have a page that I post to as well!
https://www.facebook.com/RodriguezReel/
If you have any questions or comments, feel free to message me on any of the social media above!
$7.50
You'll get 1 file (83.4MB)
More products from Alex Rodriguez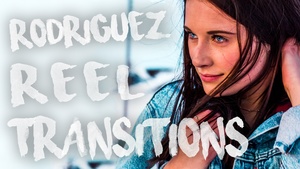 20% OFF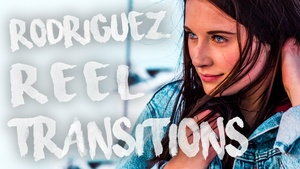 20% OFF