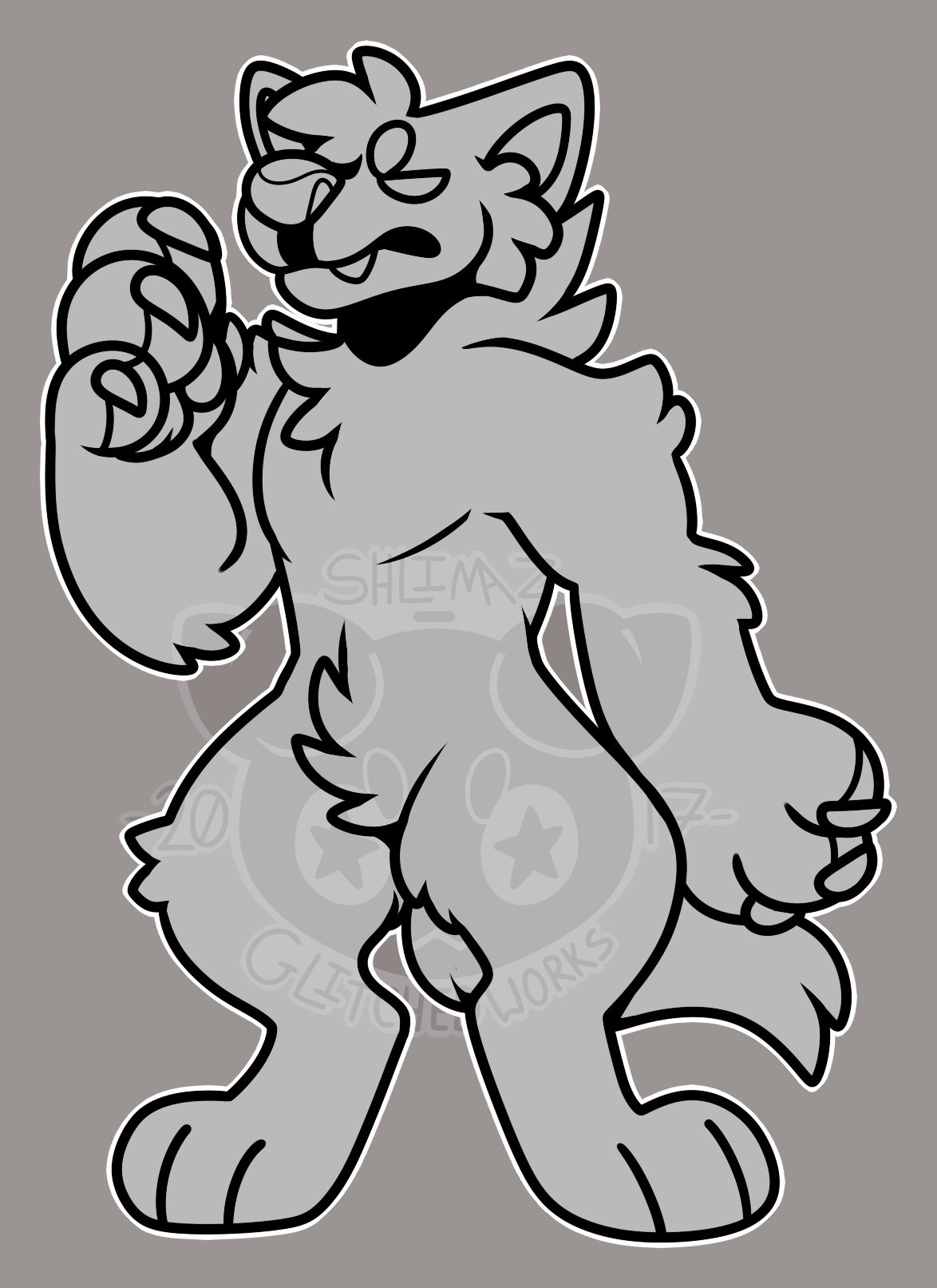 Werewolf / Beefy Wolf base!
Made this base back in october but I guess i never uploaded it : o
Better late than never!
What you can do with these bases...


Edit lineart


Use for reference sheets, adopts, personal art, fursuit references


Use for personal use


What you cannot do with these bases...


Send the base to those who did not buy the base


Remove my signature


Resell the base lineart.


You'll get a 912.6KB .ZIP file.
More products from Shlimaz