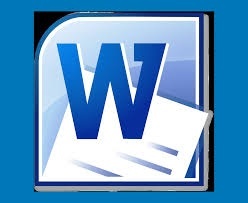 Integrative Paper SOLVED
Integrative Paper
Write a 1,300- to 1,750-word paper, expanding on HMO health care system in America and including a:

1.Background

2. Introductory section

3. Purpose statement

4. Research Question and definition of terms

Format your paper consistent with APA guidelines to writing and reference.
You'll get a 16.3KB .DOCX file.
More products from COLOSEC SOLUTIONS